News of a few variant comic book covers heading your way soon…
ThinkGeek has commissioned a variant cover of Secret Wars #1,with Neal Adams drawing Deadpool playing with a set of original Secret Wars action figures… the first time Neal has drawn Deadpool.
Expect to see it up on
thinkgeek.com
on or about 5/6 for preorders, then shipping out about a week later.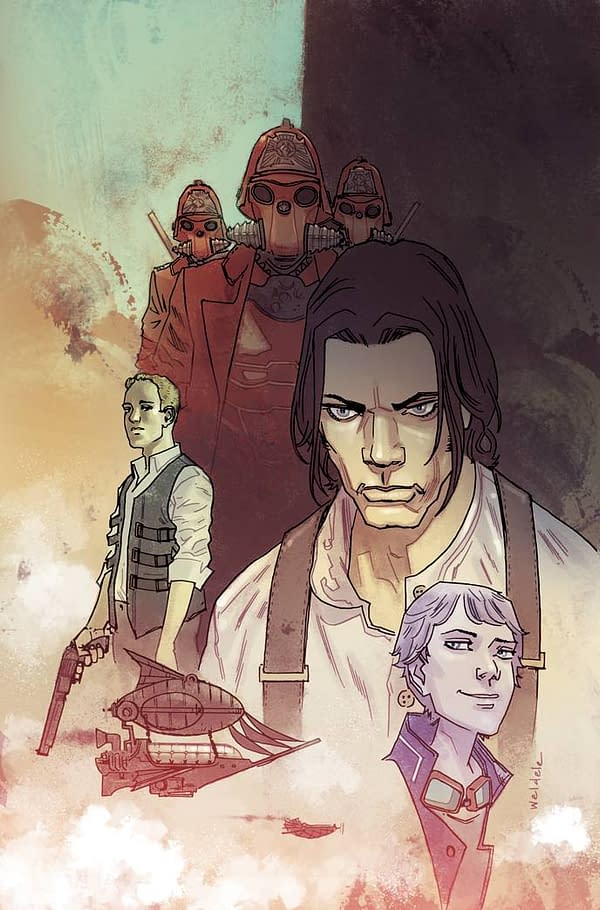 Here's the Lantern City #1 FOC incentive cover from Boom!, to try and goose those orders a little…
And this is the additional cover that was unlocked after preorders hit 10.000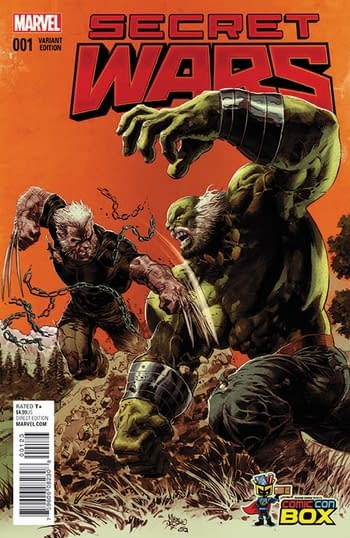 The Wizard World Comic Con Box variant cover to Secret Wars #1 by Mike Deodato.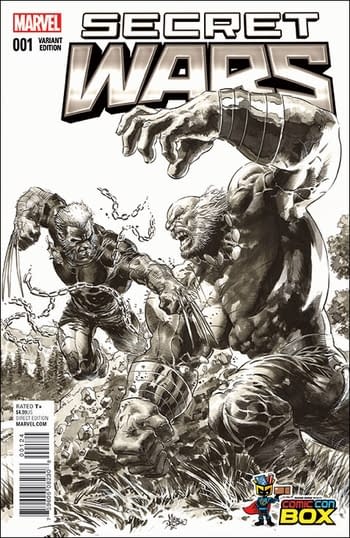 And the Four Color Grails Subscription Secret Wars #1 featuring Stan Lee in a reprise to a New Avengers cover…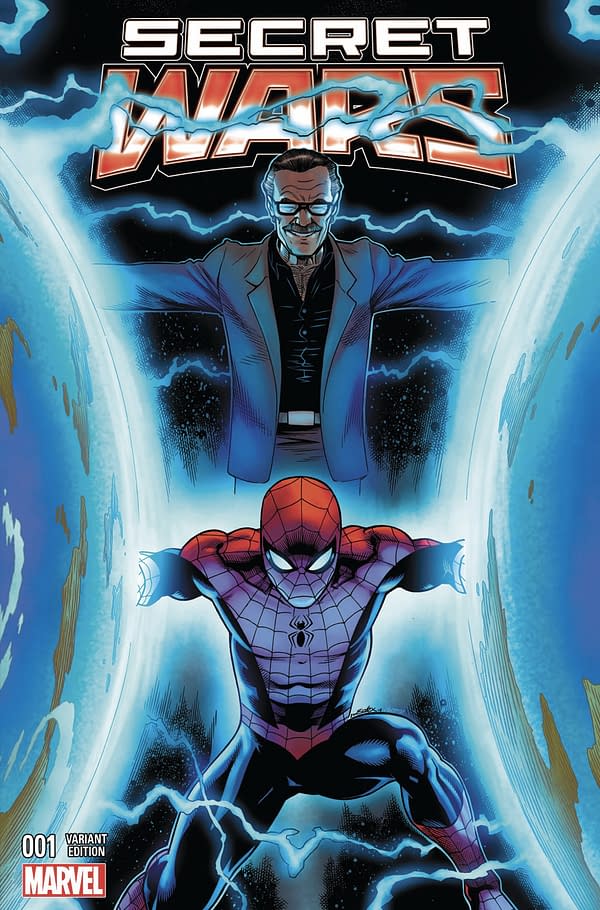 And a Skottie Young variant for Ulrimate End as Bendis drops the mike.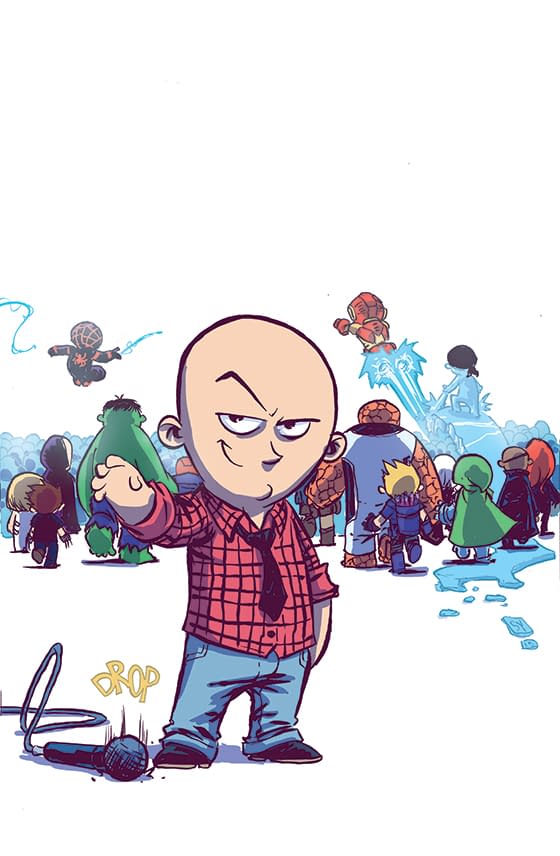 Enjoyed this article? Share it!