Crisis Confirmed? DC Year of the Villain is Leading to an Even Bigger DC Event in 2020
DC's Year of the Villain has reached across the entire DC Comics line with Lex Luthor offering dark gifts to all the DC villains, and in November, it will lead to "Hostile Takeover," with more acetate variant covers than you could shake a stick at (and yes, we frequently shake sticks at variant covers). But that's nothing compared to what's coming next year.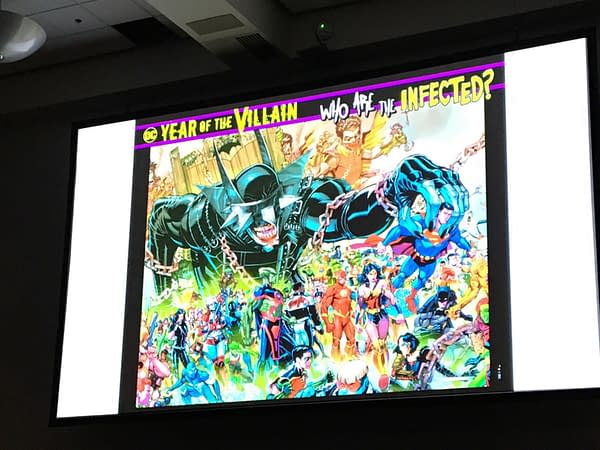 At the DC Year of the Villain panel at San Diego Comic-Con, writers Scott Snyder, Josh Williamson, James Tynion IV, and Tom Taylor discussed their near-future plans, revealing that DC's writers meet for secret creative summits at Snyder's house (wow, are the budget cuts at DC really that bad?!). Additionally, it seems that Year of the Villain is just setting the stage for an even bigger DC event in 2020, billed as an endgame and a true ending to all the bad stuff that's been going on in DC's superhero books. That event will be announced later this year.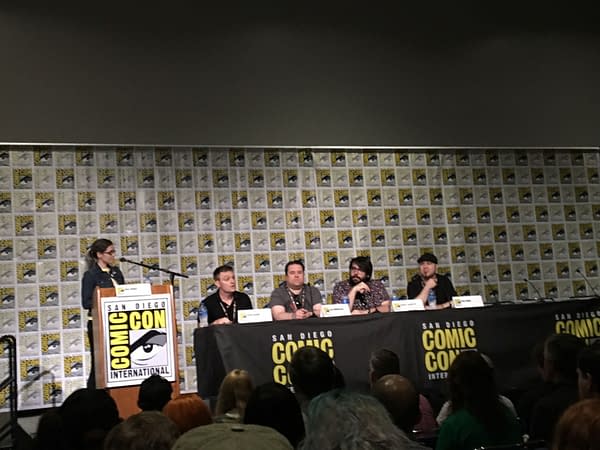 Could this be the new Crisis event Bleeding Cool has been talking about? Well, the panelist certainly seemed to be hinting at that, talking about the Monitor and "all that Crisis mythology" without outright saying "yes we're doing a new Crisis." But hey, that box set will probably tie in with something, right? Scott Snyder said that "Everything you've read since 2017 onward matters and will be connected and paid off," and compared what DC is doing to the Marvel Cinematic Universe's Avengers: Endgame. So, in a way, you could say this is the Snyder Cut of Avengers: Endgame?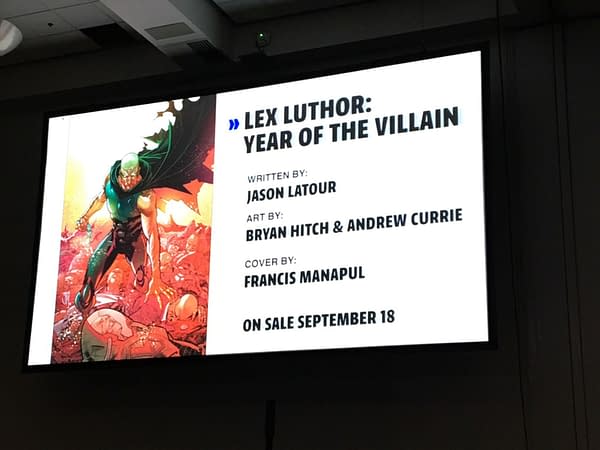 But are we really to believe DC will stop there, that this will really be the Endgame? We all know that super-mega-crossover events are like potato chips or hits of crack cocaine: you can't have just one. Sure, you may start off planning to just fix up a little continuity here and there to help get through the day, but before you know it, you're crawling around on the floor at 3AM looking for just one more line-wide variant cover gimmick.