Cyclops And Emma Frost Are Definitely Splitsville, And Bendis Was For Killing Professor X To Make His Comics "More Interesting"…
Slim Male, late-twenties, late-thirties, you decide, recent split from an Ice Queen, looking for someone to warm my heart. Red hair a plus. Evading the authorities, also good. I'll send you a pic, but my face will be covered. Well, since Scott Summers and Emma Frost are no longer a couple, might we see that sort of thing on Craigslist.
Brian Bendis officially confirmed that the comic he is writing for Chris Bachalo will be Uncanny X-Men, which nicely ties up a Bleeding Cool rumour that ran throughout the year, about writing the two main X-Men titles.
And he also confirmed Emma Frost and Scott Summers' status;
The romance is done. They are not together anymore romantically. It's pretty hard to come back from what they went through in Avengers Vs. X-Men. Things were said, powers were stolen, and as we will discover in the very first issues of UNCANNY X-MEN, some things happen between them that cannot be taken back.

And because they are Scott and Emma, this breakup is going to take a while. And it's not going to be pretty, but fun to write.
That does seem quite a motivating factor, Regarding the death of Professor X, he states;
While we were discussing whether or not it was time for Charles Xavier to die, one of the reasons I was all for it was because it made all of my books so much more interesting.
To me, my internet!
---
---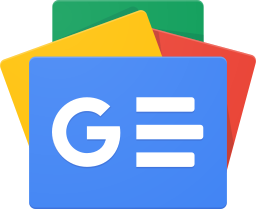 Stay up-to-date and support the site by following Bleeding Cool on Google News today!