The first issue of the four-issue mini-series Gamma by Erick Freitas, Ulises Farinas and Melody Often came out in September.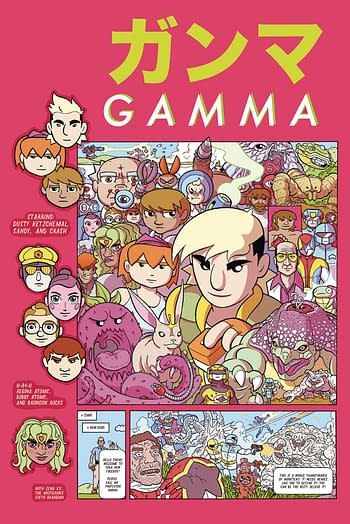 Styled as Pokémon meets Power Rangers, this dark parody of popular Saturday morning monster media was initially serialized in Dark Horse Presents and later collected in a one-shot. And it was to return in a brand-new prequel series taking inspiration from kaiju cinema and imported Japanese children's classics to tell a raucous tale of how a young monster trainer named Dusty Ketzchemal failed upward to go from plucky teen hero to old loser.
But since the first issue in September, there has been no sign of the subsequent issues. Issue #2 was rescheduled for January, but retailers have been told that all issues past the first of the mini-series has now been cancelled, though Dark Horse intends to resolicit the missing three issues at a later date.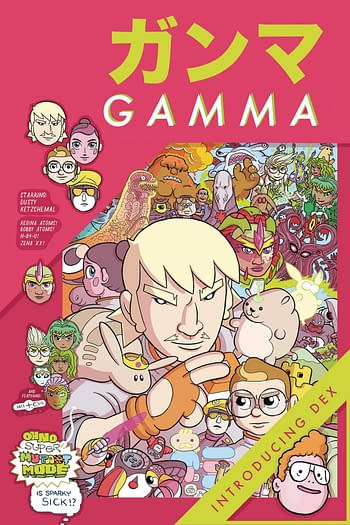 GAMMA #2 (OF 4)
(W) Erick Freitas, Ulises Farinas (A/CA) Ulises Farinas
Dusty feels like he's on the top of the world, protecting the world as Red Guardian as well as being a world champion Monster League fighter. All that is lost when his own cockiness alienates those he desires most, and he faces his first loss at the hands of his rival, Dex. Now at his lowest, Dusty has to climb from the bottom, and somehow try to save face.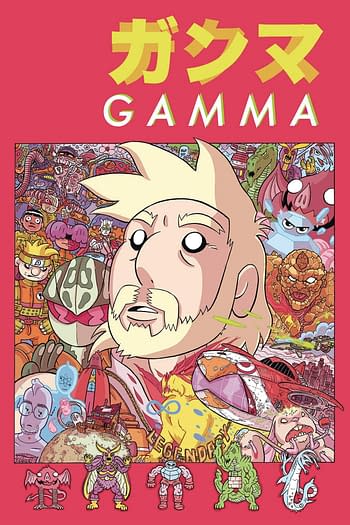 GAMMA #3 (OF 4)
(W) Erick Freitas, Ulises Farinas (A/CA) Ulises Farinas
With two of his former teammates dead, the reclusive Dusty is the number one suspect. However, Zena, who is looking to get to the bottom of the murders, thinks the answers may lie elsewhere. In this issue, Dusty has to not only clear his name, but continue to battle from the bottom, as his world keeps getting worse and worse.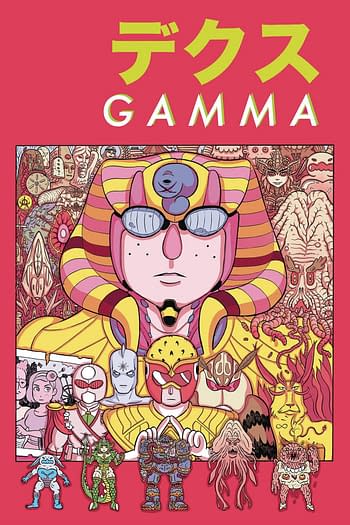 GAMMA #4 (OF 4)
(W) Erick Freitas, Ulises Farinas (A/CA) Ulises Farinas
It's all come to this moment, as Dusty not only faces off with the obsessed Dex, but also has to learn to function in a war kaiju-ravaged world where old allies turn against each other on a dime. All comes to a head in this final issue!
Enjoyed this article? Share it!