Announced by DC Comics at the Diamond Retailer Breakfast Appreciation event this morning… a schedule for Super Sons and JLA – and a new Batwoman comic by Marguerite Bennett and Steve Epting.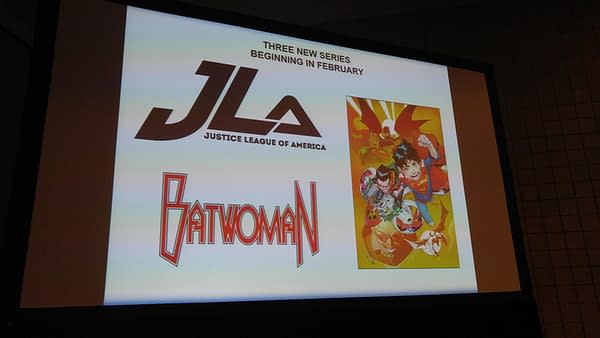 Look for a Batwoman Rebirth #1 in February, with a Batwoman #1 to follow in March. Bennett and James Tynion IV will co-write a Detective Comics arc in January to spin Batwoman off into her own book, and Tynion will also co-write the first Batwoman arc with Bennett as well.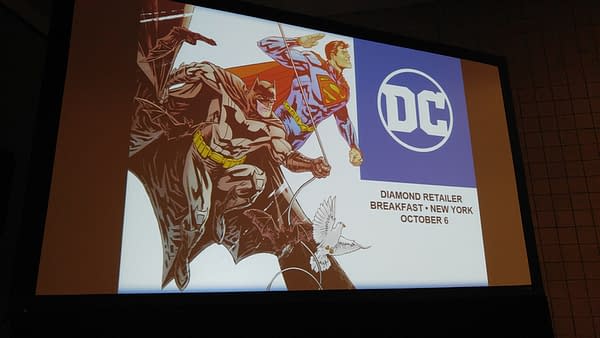 Enjoyed this article? Share it!