DC Comics Officially Announces Five Years Later With Weekly Series: Future's End Over at the Associated Press, DC Comics has handed them the news that DC Comics will be publishing a weekly comic set five years in the DC New 52 future to be written by Jeff Lemire, Keith Giffen, Brian Azzarello and Dan Jurgens.
Feel free to click here for a Nikki Finke-style Toldja.
Bleeding Cool did get the debut date wrong though – May, not September. Artists will include Ethan Van Sciver, Jesus Merino, Aaron Lopresti and Dan Jurgens.
The New 52: Futures End will debut on Free Comic Book Day in May, with the series beginning later that month.
The PR piece has Keith Giffen quoted as saying "Just look at the talent roster that's been gathered. How could you not want to be a part of that?"
Well, maybe ask Greg Rucka and Brian Keene that question…
Characters will include Batman Beyond, Frankenstein and Firestorm, looking at not just the future of the New 52 but its past and present as well.
___
DC Entertainment is owned by Time Warner Inc.
---
---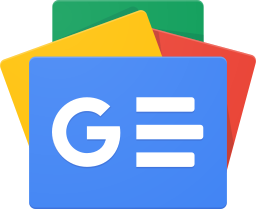 Stay up-to-date and support the site by following Bleeding Cool on Google News today!