Dean Haspiel's Red Hook Continues Free at LINE Webtoons with Starcross – Previewed Here
Dean Haspiel is set to launch the third instalment of his acclaimed Red Hook series, Starcross, debuting free at Korean digital publisher LINE Webtoon in 2019.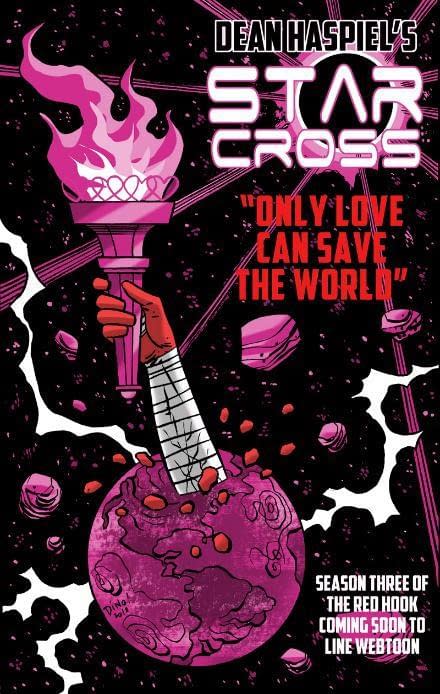 Starcross is the fifth Webtoon series in the New Brooklyn Universe, and the anticipated follow up to The Red Hook trilogy'ssecond season, War Cry which wrapped in May. Starcross will publish new episodes weekly beginning in early 2019, for free.
Starcross finds New Brooklyn on the eve of an ice age that will make all life on earth extinct. The only way to save the planet is for Red Hook to ally with Sun Dog, find and rekindle romance with War Cry, confront the Omni-Gods, and give birth to a new dawn where only love can save the world!
"Starcross is my most ambitious project yet!" claims creator Dean Haspiel. "As much as The Red Hook saga is about independence, art, community, and the rise of new heroes, it's mostly about love and what we're willing to sacrifice for it."
Recently published in print by Image Comics, The Red Hook won the 2017 Ringo Award for Best Webcomic and the sequel, War Cry, is a finalist this year for the same award. Both titles are currently available to binge at right here. Still free.
The much-admired Brooklynite is currently hitting all corners of his favourite borough for The Red Hook's Graphic Novel Summer Tour 2018 with a short intermission when he heads west for San Diego Comic-Con this week.
And we have a preview…
---
---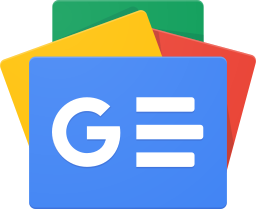 Stay up-to-date and support the site by following Bleeding Cool on Google News today!