Many Deaths of Lois Lane Issue Of Walmart's 100-Page Superman Giant #7 Fetches a Premium on eBay
Not everyone lives near a Walmart. I'm several thousand miles away from one for a start. Last month's Giant-Size Superman #7, exclusive to Walmart (for now) did cause quite a fuss. For those who could get a copy. And for those who wished they hadn't.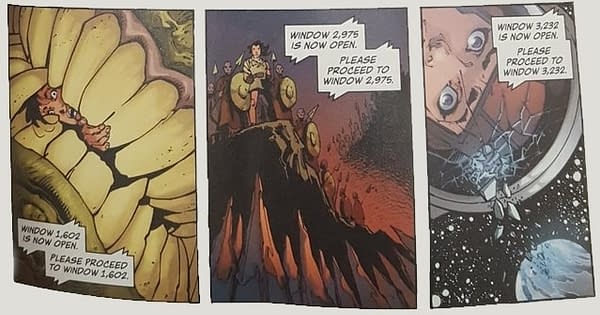 It featured Superman trying to get home to Lois Lane, unable to contact her, and fearing the worst.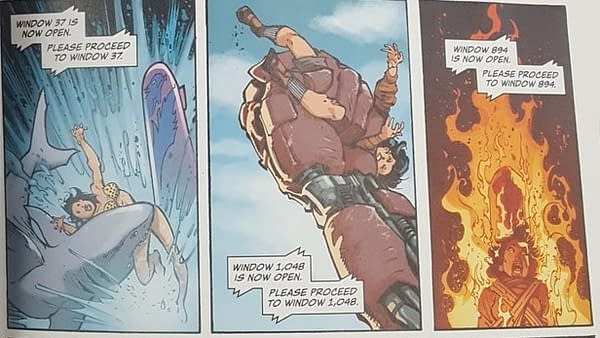 Something we all do. Just in Superman's case, the worst can be a lot, lot worse. With Lois Lane seemingly dying again, and again and again.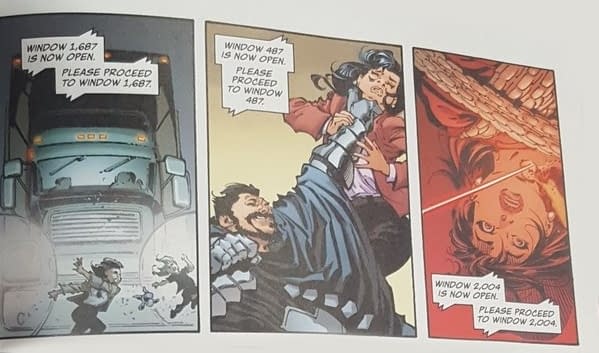 It was too much for some people.
Well, where this is controversy, often interest follows. You know just where this is going, I'm sure.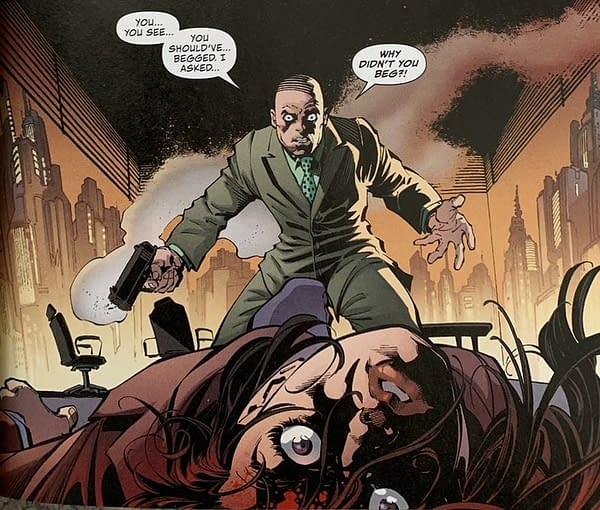 Because while most of the DC Walmart comics are going for slightly over cover price, the Superman 100-Page Giant #7 is selling on eBay from $15 to $20. And given that they aren't doing second printings and it will be a while until this is available in any other print format and is not available in digotal – it hasn't even been pirated – that price may continue to rise… which means the market may well…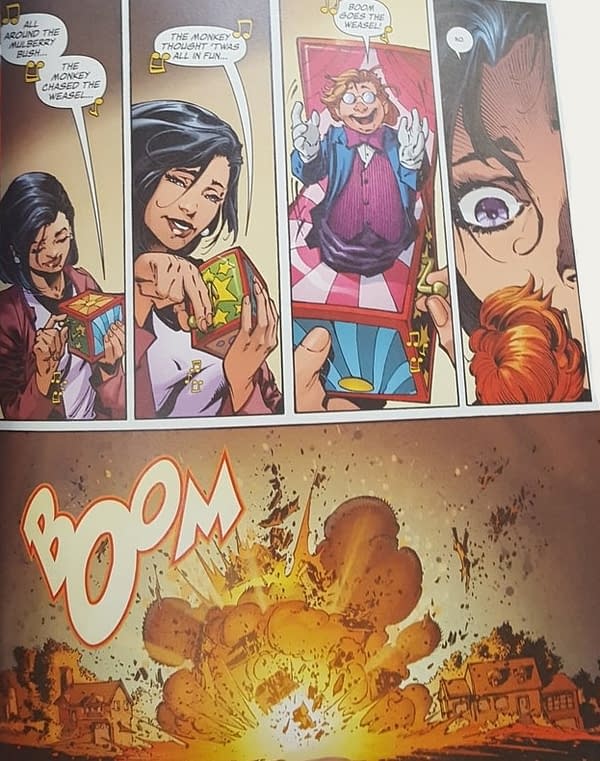 …yup, just like that. Or could, once it is available in other formats and people move on to the following outrage, that price may well…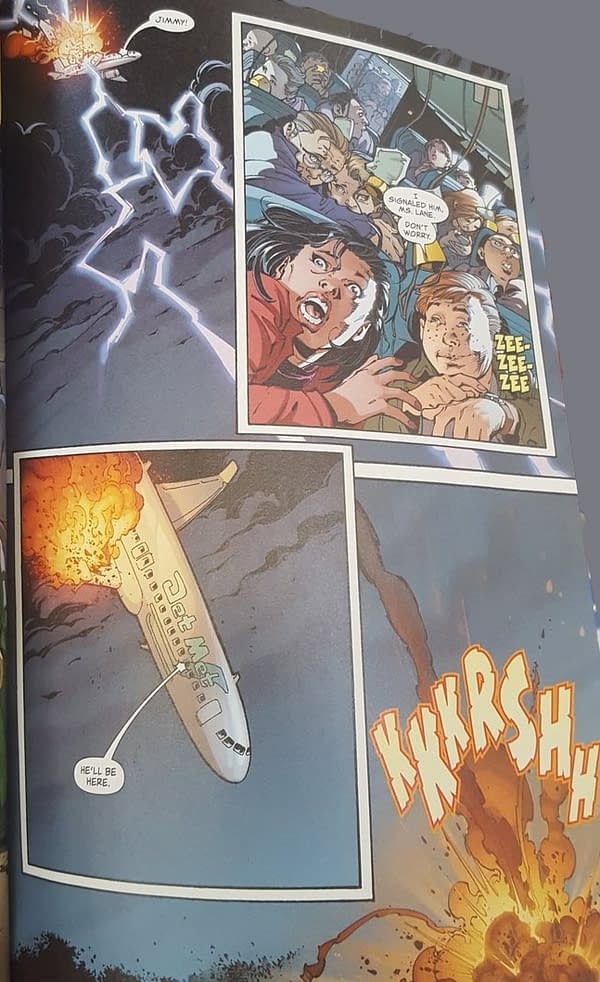 Exactly. Be warned…