Posted in: Comics | Tagged: Comics, deviantART, hack
---
DeviantART Member Data Compromise Part of a Possible 100-Company Breach Investigated by FBI
DeviantART, an artist-centric social networking site used by numerous comic book artists has warned its members of a 3rd party service provider breach which may have compromised member's email addresses, names, and birth dates. But it now appears that the FBI is investigating a compromise encompassing data from several other companies including McDonalds and Walgreens, which involve the same email service provider.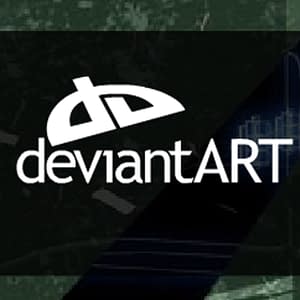 FBI agents looking into the theft of customer data belonging to McDonald's are investigating similar breaches that may have hit more than 100 other companies that used email marketing services from Atlanta-based Silverpop Systems .

"The breach is with Silverpop, an email service provider that has over 105 customers," Stephen Emmett, a special agent in the FBI's Atlanta field office, told The Register. "It appears to be emanating from an overseas location."
Over the past day, deviantART has emailed the following to its members:
Silverpop Systems, Inc., a leading marketing company that sends email messages for its clients, told us that information was taken from its servers. This was probably part of a sweep by spammers. As a result, email addresses belonging to deviantART members were copied. Corresponding usernames and birth date may also have been removed.

We can assure you that nothing occurred on our systems with respect to this incident and no access was gained to private information on deviantART's servers.

As a member of deviantART, you certainly have a right to know when an incident of this kind occurs. Unfortunately spammers are an unavoidable part of living on the Web.

The likely result of this event might be an increase in spam to your email. Experts have told us that there is an increase in email scams out there on the Internet and you should be cautious. Only click links or download attachments from people you know, particularly if they ask for personal information, and be sure that your email service provider has adequate spam filters.

Because we value the information that members give us, we have decided not to rely on the services of Silverpop in the future and their servers will no longer hold any data from us.
---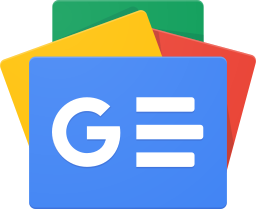 Stay up-to-date and support the site by following Bleeding Cool on Google News today!