Dick Grayson And The Male Gaze
Dick Grayson buttshots have been a bit of a running joke. There are Tumblrs such as F— Yeah Dick Grayson's Ass and Nightwings Ass Appreciation, with memes like these running around the place.
When writing the Nightwing/Oracle comic for Convergence, Gail Simone said,
I am writing it, of course there's Nightwing ass! That's a funny but true thing, I got a lot of crap in the early days for having beefcake in my books, people thinking it was me trying to put just what I like in comics. But it wasn't that at all, it was just trying to open that door a little, to have sexy characters that might appeal to more people. It's not enough to make comics women with similar tastes to mine might like, I want there to be characters for everyone. That's my dream.
Well today, Dick Grayson's ass gets another admirer. It's funny, because he's gay.
Either way, I think those tumblrs have a new pic to add…
Comics courtesy of Orbital Comics, London. Currently holding a large 'outlet store' sale, with massive discounts, in the gallery.
---
---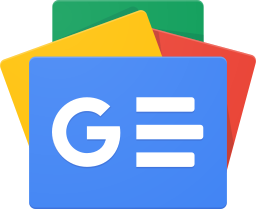 Stay up-to-date and support the site by following Bleeding Cool on Google News today!