Everything Nerdy is a new comic book store with their grand opening today on 421 Broadways Street in Paintsville, Kentucky this weekend. Opened by Oliver Melvin and Stephen Burchett, the store has just begun posting videos from the opening on Facebook. And store employee Danielle has been running a series of videos in preparation for the comic shop opening, and talking to the store's first customers…
If you are planning to go down a) say hi to them from Bleeding Cool and b) do let us know what the store's like. Apparently it's right next to Porkey's Pizza which sounds like a pretty decent location to me…
So, if you're local (or local enough) get down today and show them some love.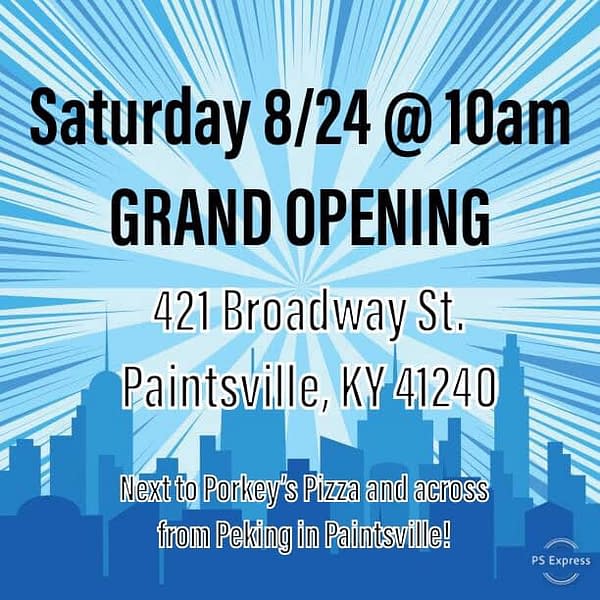 Which looks like it might be around here…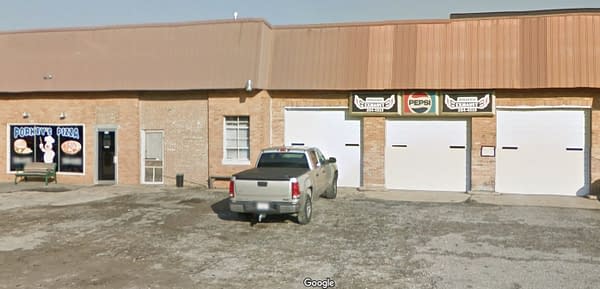 And do look out for the cat… watch your feet, okay?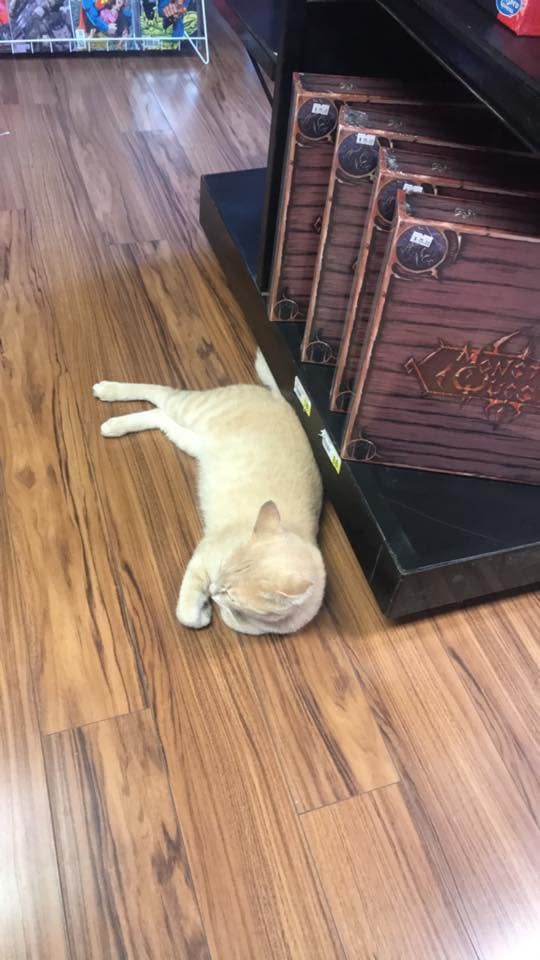 Bleeding Cool tries to mark the passing of comics stores as well as their opening. Existing fanbases are likely to make the former more well known, but please let us know if a comic store is opening or closing in your neighbourhood. Just e-mail richjohnston@bleedingcool.com.
Enjoyed this article? Share it!