A few upcoming retailer exclusive covers…  starting with Fried Pie Comics.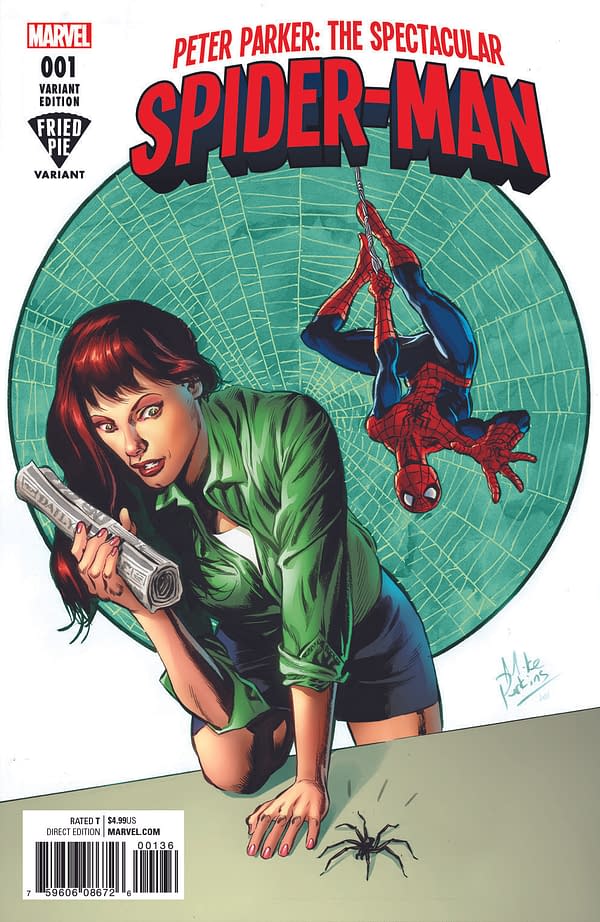 Peter Parker: Spectacular Spider-Man – Mike Perkins – 3,000 Print Run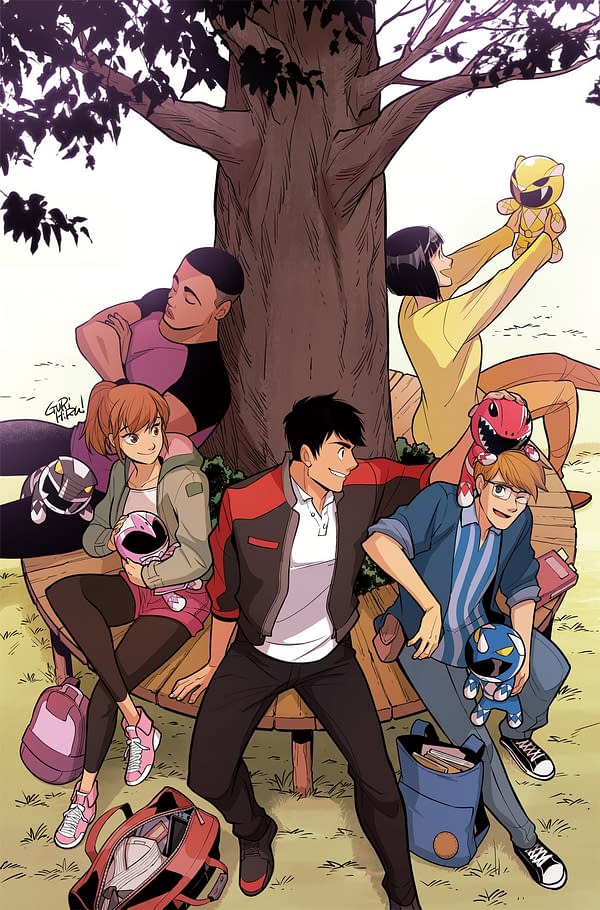 Go Go Power Rangers – Gurihiru – 1,500 Print Run (Part 1 of 4 Covers for Fried Pie by Gurihiru for this series)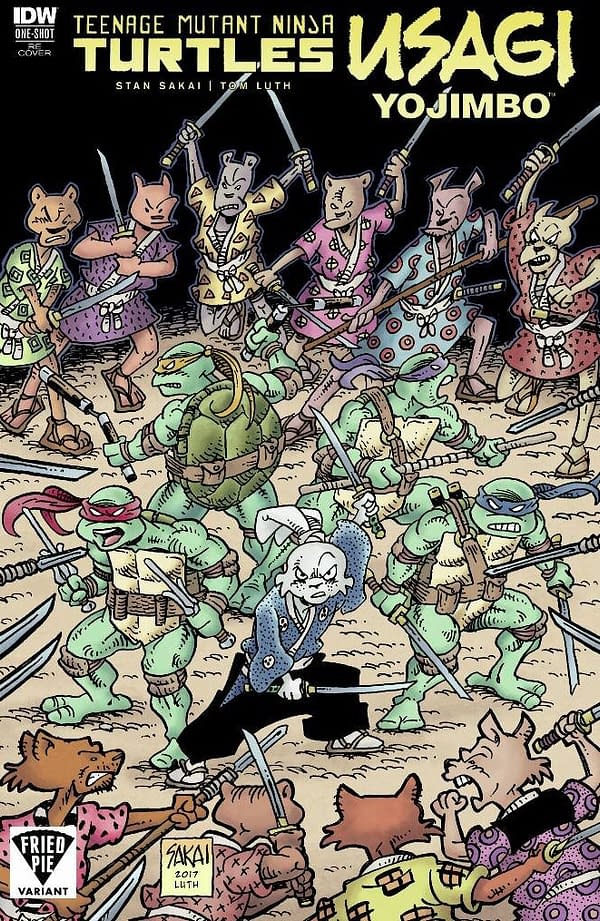 Teenage Mutant Ninja Turtles/Usagi Yojimbo – Stan Sakai – 1,500 Print Run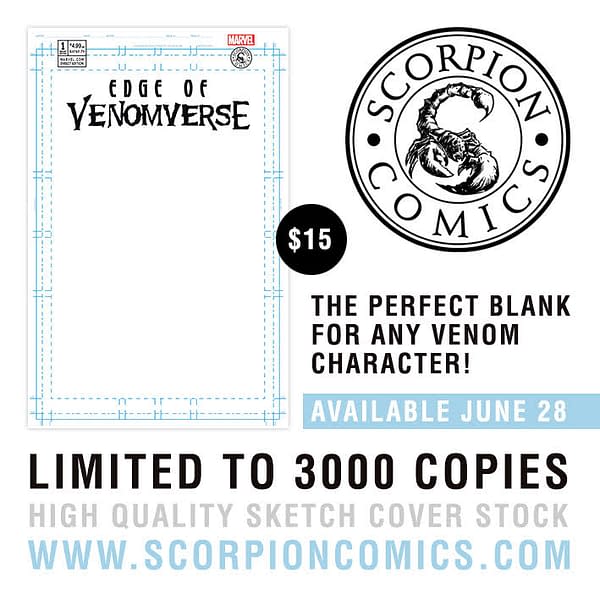 And from Scorpion Comics, a 3000 print run blank sketch cover for VenomVerse #1 for $15 printed on heavier, better paper stock.
Robotech #1 Midtown Comics Exclusive Andrew Leung Variant Cover with a special fifth ink colour for the red portions of the helmet.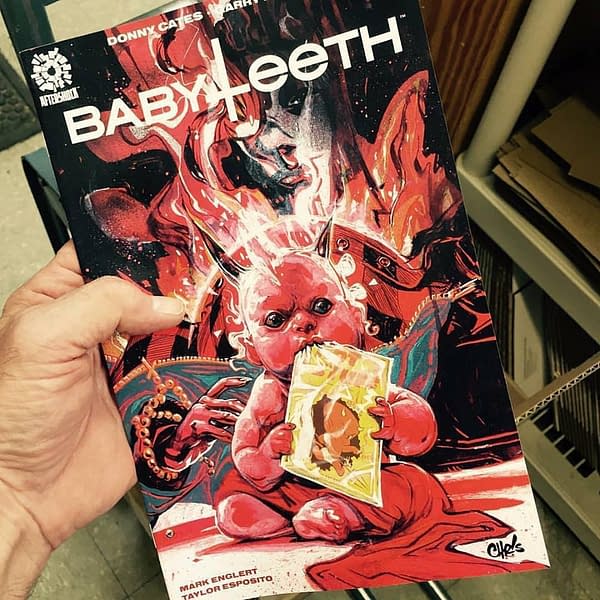 Chris Visions' exclusive cover for HeroesCon 2017 for Babyteeth #1… And Todd McFarlane's one-per=-store thank you for Spawn's 25th Anniversary.
Enjoyed this article? Share it!