Only Five Exclusive Retailer Covers From Marvel In March – X-Men And Inhumans Prime, America, Man-Thing And Iron Fist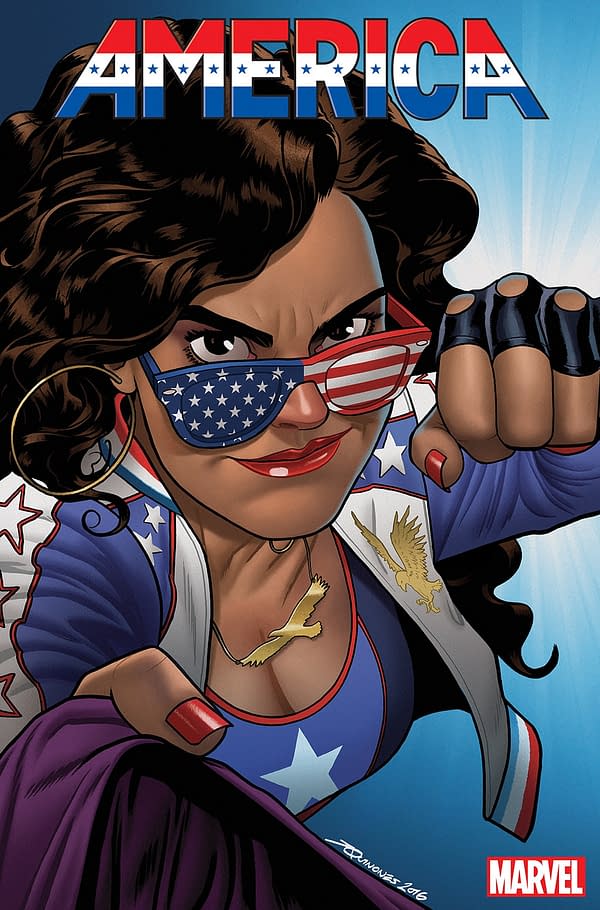 Of late, Marvel Comics has been offering seven titles available for exclusive retailer variant covers, every month, more than any other publisher. Indeed, possibly more than every other publisher combined.
But as of March, it looks like that may be on the slide, as the publisher only offer a mere five comics, for retailer exclusive covers.
They are X-Men Prime #1, Inhumans Prime #1, America #1, Man-Thing #1 and Iron Fist #1.
Retailers are usually required to order thousands of copies of the comic in question with their own exclusive cover, just for them, from an artist picked from an approved list and paid for by the retailer.
The retailer can sell them as collectibles or use them to promote their store. It's good for publisher numbers, with many thousands being added to orders, but the publishing and processing costs for the publisher are relatively high. And there's very little evidence that the covers offer publishers more than a blip, they don't follow on for subsequent issues.
But they are very good for numbers. As long as the store actually pays for them.
Will your store sign up?