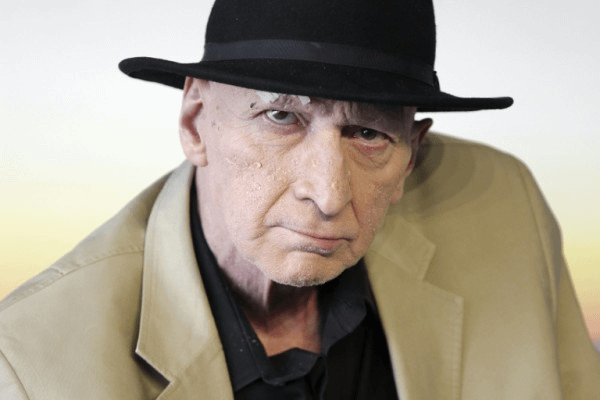 It's not been recorded if Frank Miller has ever shared any colourful language about the French. But maybe this will give him the opportunity.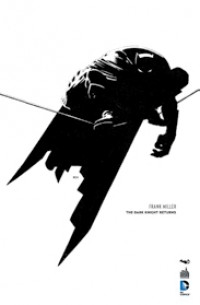 Frank Miller will be Guest Of Honour at the inaugural Comic Con Paris, running from October 23rd to 25th. They are expecting around 30,000 attended – which is rather dwarfed by the hundreds of thousands that attend Angouleme. But this event is likely to have more of an American comics and media focus.
And Miller does have a large fanbase in France, with his work selling in equivalent numbers to his American sales, with a fraction of an overall audience. Indeed, his Batman work was recently reissued in black and white in France, something DC Comics are likely to copy in the US next year…
Enjoyed this article? Share it!