Posted in: Comics | Tagged: becky cloonan, brian azzarello, Chip Mosher, comixology, David Steinberger, Elsa Charretier, james tynion iv, jamie mckelvie, jock, Joelle Jones, Junko Mizuno, lee garbett, Marc Bernardin, Mirka Andolfo, ram v, scott snyder, stephanie phillips, Tula Lotay, will dennis
---
From The Ashes Of ComiXology Rises DSTLRY – Full Creator List
From Chip Mosher, David Steinberger, Will Dennis, Mirka Andolfo, Brian Azzarello, Marc Bernardin, Elsa Charretier, Becky Cloonan, Lee Garbett, Jamie McKelvie, Jock, Joëlle Jones, Tula Lotay, Junko Mizuno, Stephanie Phillips, Scott Snyder, James Tynion IV & Ram V
---
This is what ComiXology co-founder David Steinberger, and former ComiXology PR guy Chip Mosher were plotting with creators at Thought Bubble last year. They were signing people up for DSTLRY (pronounced "distillery"), a new creator-owned comic book publisher and distributor. Consider it the digital Image Comics of the 21st century, with Steinberger and Mosher as founders of the company. But they are not alone.
Along with founding editor Will Dennis, Bleeding Cool has the full list of founding creators. Mirka Andolfo, Brian Azzarello, Marc Bernardin, Elsa Charretier, Becky Cloonan, Lee Garbett, Jamie McKelvie, Jock, Joëlle Jones, Tula Lotay, Junko Mizuno, Stephanie Phillips, Scott Snyder, James Tynion IV, and Ram V, this is DSTLRY.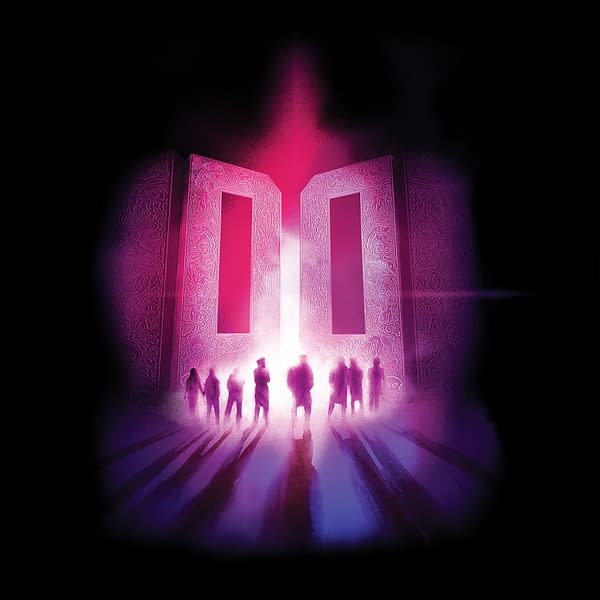 The New York Times states that DSTLRY will give its creators an equity stake in the company and quotes chief executive Steinberger as saying creators of comic books are "famous for being mistreated by publishers." And states that the founding creators of DSTLRY will retain ownership of their characters and concepts, as well as have an equity stake in the company. That DSTLRY will produce oversize print comics as well as collectibles, including vinyl figures and posters, and will only offer comics digitally for a limited time, as which point digital comics can then be resold from one owner to another as collectables in themselves, with a portion of resales going back to creators. This will mirror the existing aftermarket for physical printed comic books. They quote CCO Chip Mosher saying "The main drive here is to create a more sustainable and equitable future for creators. That's our macro goal — benefiting the creators, and in turn benefiting readers and retailers."
They also quote Tula Lotay, founder of Thought Bubble festival which is sponsored by ComiXology, saying "We literally co-own the publishing company, which is amazing. Aside from that, I know Chip and David know my body of work and trust what I'm doing, and so it feels like I have absolute freedom to be as creative as I want to be."
The first comic from DSTLRY is The Devil's Cut, an anthology of short stories from the founding creators, to be released for San Diego Comic-Con in July. Look for the net Previews, I guess.
At the time, Bleeding Cool expected a ComiXology killer from Steinberger and Mosher, as Amazon continued to destroy the digital publisher they had bought. Looks like it may be a whole lot more than that.
---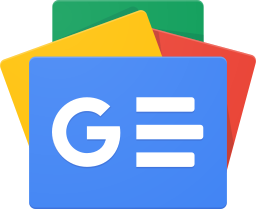 Stay up-to-date and support the site by following Bleeding Cool on Google News today!