Posted in: Comics | Tagged: Comics, HRL
---
Gerard Way's Young Animal Imprint to Relaunch Following Milk Wars Crossover
Are you ready for the All-New All-Different Occasionally-Shipped-On-Time Young Animal Legacy Rebirth?! We hope so, because a press release sent out by DC Comics today reveals that after Young Animal finishes crossing over with the DCU in Milk Wars, the line will see its books relaunched with new number one issues and titles.
Gerard Way said in the press release:
"Young Animal is back to bringing the weird, with all your favorite characters going in drastically new directions not even they could expect. Find out what these characters are up to now, and how they've hit their next level of evolution."
The new comics will hit stores in March, and here's the lineup:
Beginning March 7, Shade has shed her alien identity, stepping out of her original Earth body into a new one. SHADE, THE CHANGING WOMAN begins as Loma, now free of the burdens of her past life, sets out to see more of her new home. But how will she cope when the madness she was forced to confront in the Milk Wars is now a mass of memory and confusion? To make things even more challenging, she'll come face to face with the original Changing Man. Writer Cecil Castellucci and artist Marley Zarcone will continue to helm Loma's adventures.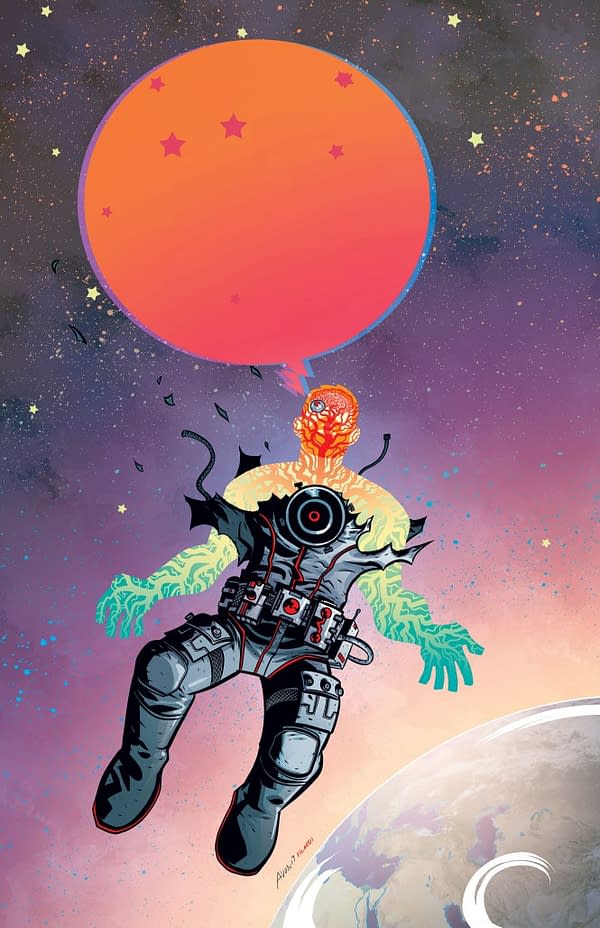 Then on March 21, after a year of multiverse-hopping, Cave Carson returns to a normal life of digging and cave-diving, but it just isn't the same for the explorer. Time fast-forwards as Cave and his daughter Chloe are sucked into an all-new adventure—literally—when they go spelunking in a black hole! CAVE CARSON HAS AN INTERSTELLAR EYE continues with writer Jon Rivera and artist Michael Avon Oeming.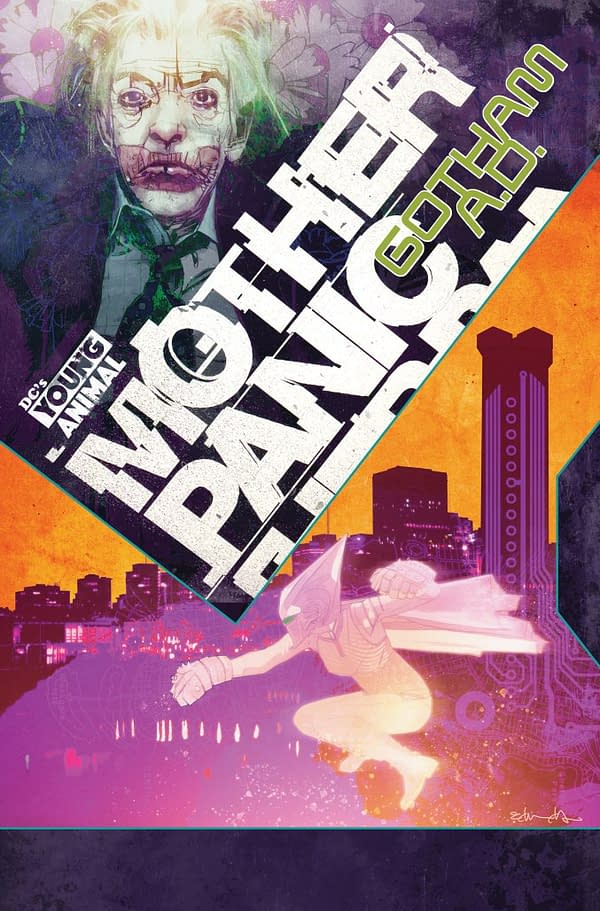 Then on March 28, follow Violet Paige as she finds herself in a Gotham City unlike anything she's known before. MOTHER PANIC: GOTHAM A.D. begins ten years into the future, in a world without a Batman, with Gotham City now in the hands of a Collective. In a high-tech town with zero tolerance toward caped crusaders, what's a woman who has vowed vengeance to do? The series is written by Jody Houser with art by Tommy Lee Edwards and Ibrahim Moustafa (SAVAGE THINGS).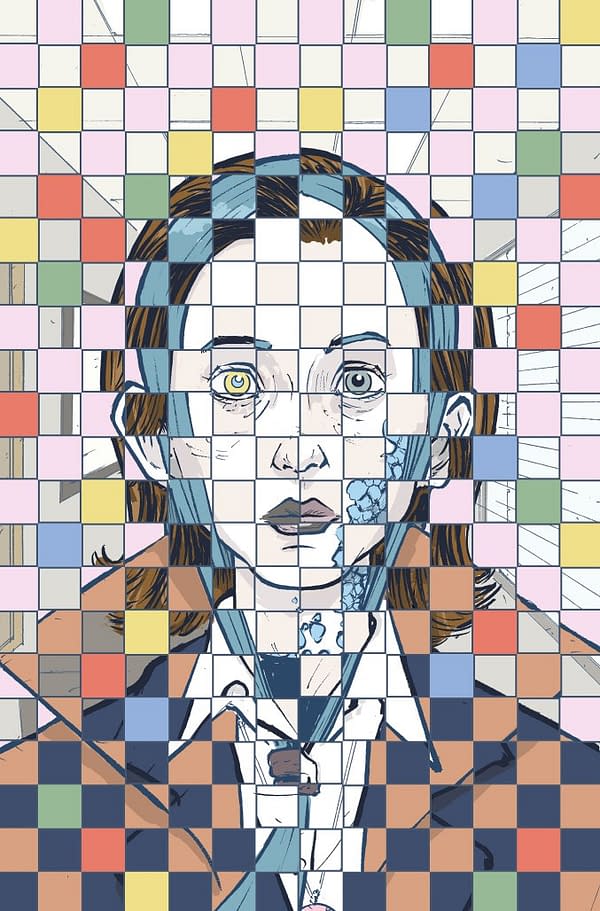 Launching from the backup story in "Milk Wars" is ETERNITY GIRL, a new miniseries from GLAAD Award-nominated writer Magdalene Visaggio (Kim & Kim) and Eisner Award-winning artist Sonny Liew (The Art of Charlie Chan Hock Chye). The series follows the tragedy of Caroline Sharp, a former superhero and super-spy whose cursed powers have left her hideously deformed and unable to die! Her only solution? Destroy the universe. This new series begins March 7.
Notably absent from the lineup, of course, is Doom Patrol, but that's probably because that book won't be done shipping its pre-relaunch issues by then. All of this begins in January with JLA/Doom Patrol Special #1.
---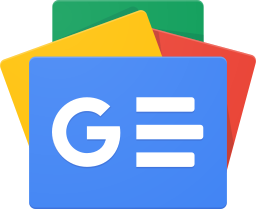 Stay up-to-date and support the site by following Bleeding Cool on Google News today!