Image Expo Preview Book To Hit Comic Stores The Wednesday After
Last summer's Image Expo was held in the Hilton Bayfront the Wednesday morning of San Diego Comic Con. I'm staying there this year and so thought that might save me a morning rush from the other side of town.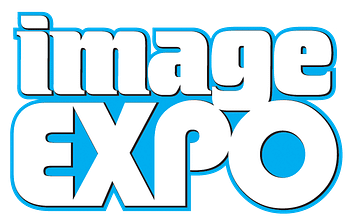 But this year Image is holding their Expo in San Francisco the Thursday before the show. Bleeding Cool's Peter Svensson and Emily Dare should do a fine job on the scene instead.
And there are plenty of comic creators in attendance to talk about their 2016 comics from the publisher. We've already talked about Warren Ellis and Tula Lotay having a project to announce there. I've also heard Si Spurrier will be announcing a new project as well – his first for Image since Gutsville.
But for those, like me, who can't make it to the show, Image are putting out an Image Expo Preview book for a dollar, available at comic stores the Wednesday morning of San Diego Comic Con.
Almost as if they are having their Image Expo cake and eating it.
I hope there is Image Expo cake. Peter and Emily can bring me back a slice.