Improbable Previews: That Time the Green Power Ranger Fought Amazon Corruption at SPX
Every so often (but seemingly less so since we started this column), comic book publishers accidentally send out unlettered previews, showing us what the characters are doing but not what they're saying. What a boner! In Improbable Previews, we correct this mistake by putting the words back in, using our best guess at what they are based on decades of time wasted reading comic books. We can't guarantee 100% accuracy, of course.
This December, Green Power Ranger Tommy Oliver gets his own solo OGN, written by Kyle Higgins with art by Giuseppe Cafaro and consultation by Jason David Frank himself. Explosive comic book publisher BOOM! Studios has sent out an unlettered preview, and we've taken the liberty of lettering it for them for free (which is admittedly not much less than BOOM! usually pays)! In Saban's Power Rangers: Soul of the Dragon, Tommy Oliver travels to the premier small press comics convention in the United States, but what he finds isn't a celebration of independent comics, but rather the exploitation of a creative industry by a soulless mega-corporation. No, not the three or four soulless mega-corporations already sucking comics dry for intellectual property opportunities. A brand new one!
Check out the preview below, and look for Saban's Power Rangers: Soul of the Dragon in stores in December.
Read more: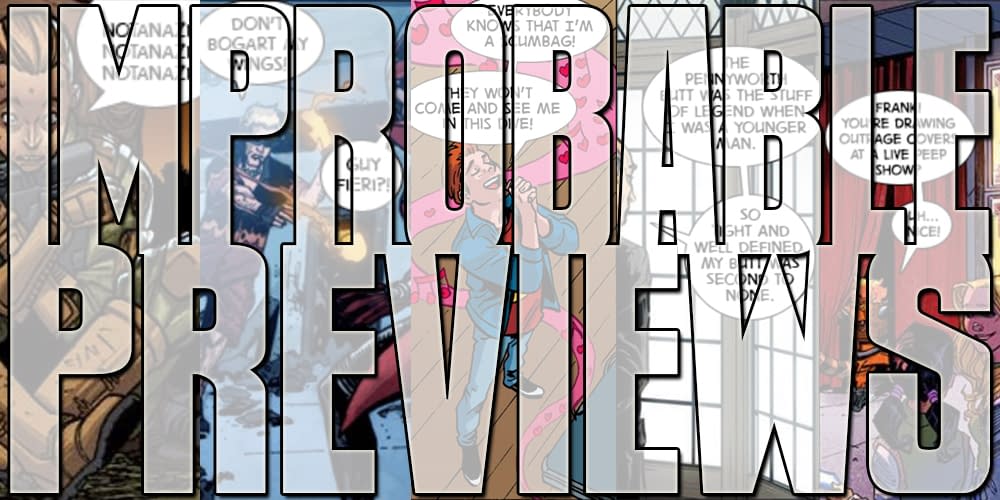 ---
---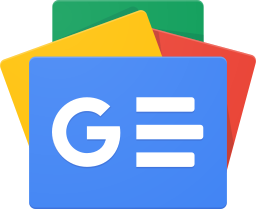 Stay up-to-date and support the site by following Bleeding Cool on Google News today!