Jessica and Jacinta Wibowo are two Indonesian twin sisters who studied comics and animation over at Savannah College of Art and Design Hong Kong, and then studying for a Masters degree over at Savannah College of Art and Design Savannah. They draw and write for a creepy children's fairytale webcomic called Tales from the Well, and a magical school adventure webcomic called Manner's Magical Monster School. They also have a graphic novel from First Second lined up for 2022 called Weirdo.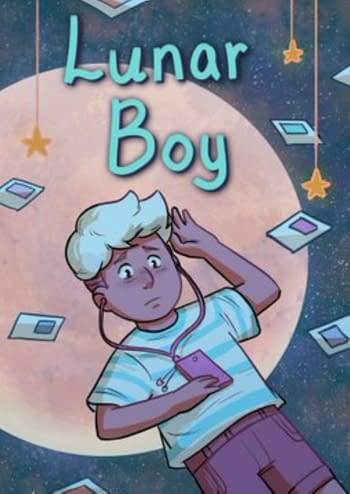 They have now created a middle-grade graphic novel called Lunar Boy, of which Carolina Ortiz at HarperAlley has bought world English rights to the first two books. Lunar Boy follows Indu, a boy from the moon who deals with culture shock, familial struggles, and first crushes when his mother marries and moves them to Earth. You can see a fifteen-page Lunar Boy comic book they created two years ago, right here.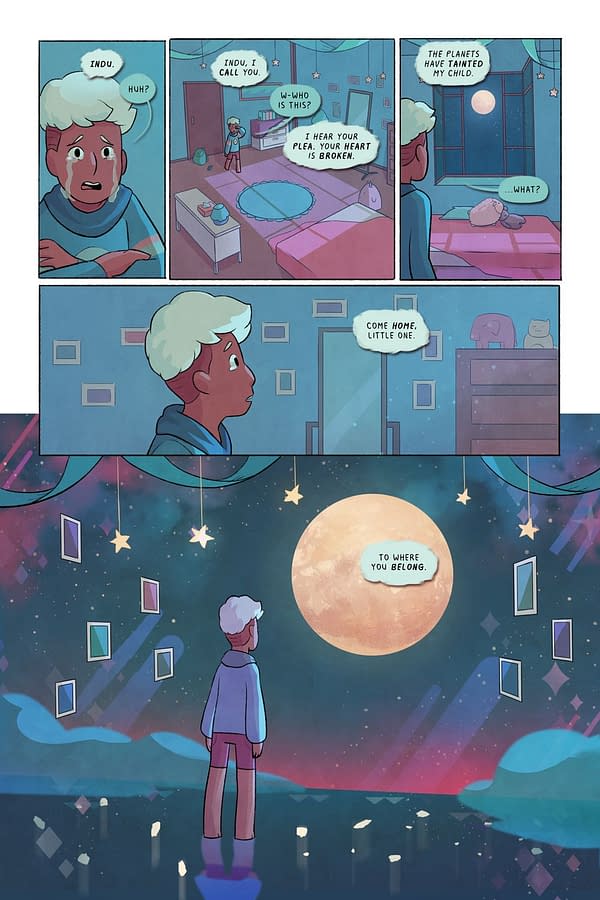 Lunar Boy is due to be published in 2023 and their agent Britt Siess at Martin Literary & Media Management represented both creators in negotiation. HHarperAlley is a graphic novel imprint launched from HarperCollins Children's Books under the direction of former art director and acquiring editor at First Second, Andrew Arnold last year, described as a "collaborative, creator-focused publisher" that will specialize in graphic novels for "readers of all ages." The new line is "looking to publish books that readers of all ages can enjoy, from the youngest readers to teens and adults. We believe that a good story is a story that any reader can relate to. That's what we mean when we say "readers of all ages." HarperAlley is looking to publish about ten books a season, or about thirty books a year and is one of a number of mainstream book publishers that has been rapidly increasing the number of graphic novels for younger readers.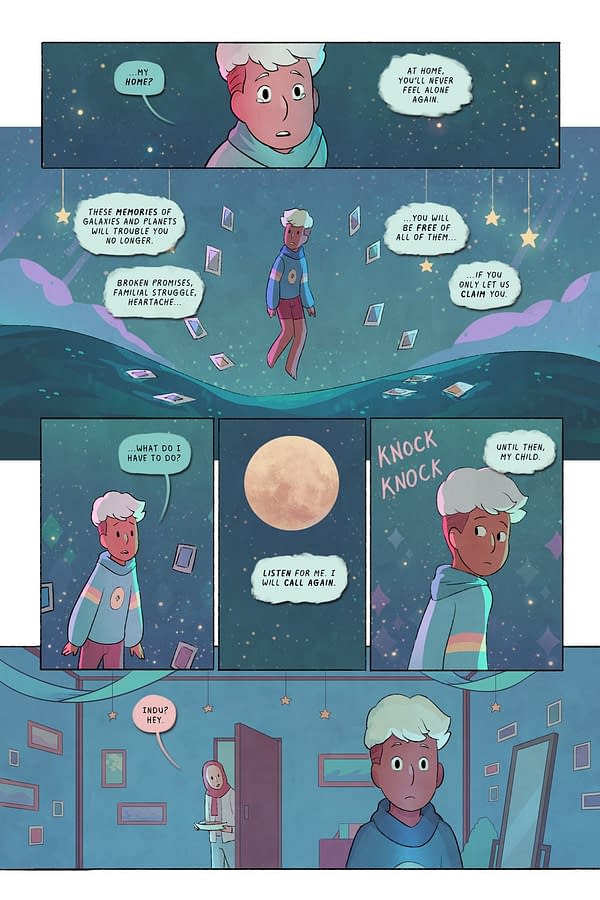 Enjoyed this article? Share it!