Jonathan Hickman and Leinil Francis Yu Launch X-Men #1 on the Moon, Starring Every Single Mutant #DawnOfX
They are the X-Men. They live on the moon. And X-Men #1 by Jonathan Hickman and Leinil Francis Yu will be a tour de force that stars every single mutant in the Marvel Universe.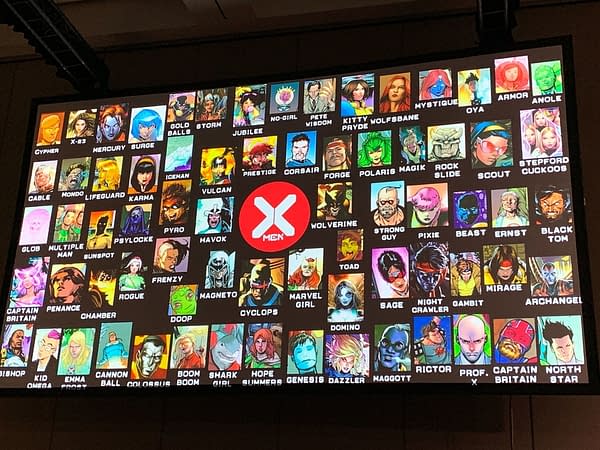 No pressure then. Just announced at the Marvel Next Big Thing panel at San Diego Comic-Con.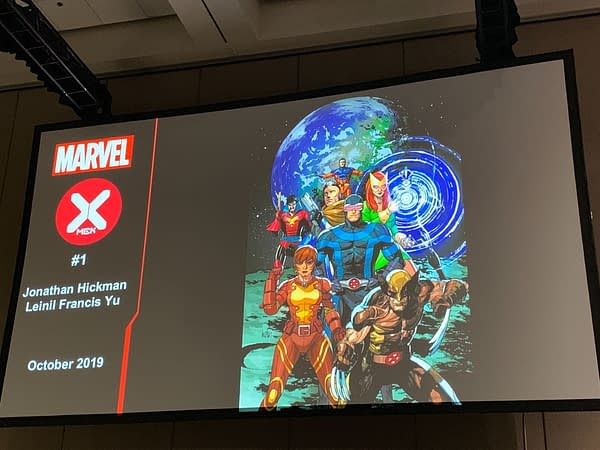 And that's quite a collection of mutants taking the lead… Cyclops, Wolverine, Jean Grey, Rachel Grey, Hope, Corsair, Teen Cable, Adam X, Havok, Vulcan? Is that right? Hang on… is Wolverine the only one not related to each other in some way? Could Logan be revealed as part of the Summers/Grey continuum?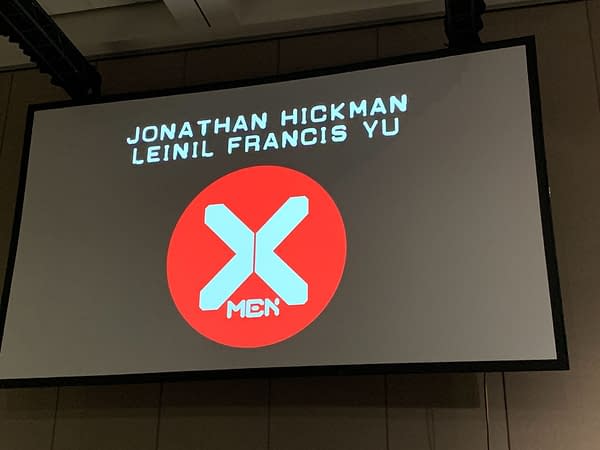 All coming in October…
Catch up with more of these Dawn Of X announcements at Marvel's Next Big Thing with this handy, dandy tag.