Jonathan Hickman Brings Back The New Universe For Marvel NOW!
In the eighties Jim Shooter tried to spearhead a brand new superhero continuity at Marvel Comics, the New Universe, featuring the likes of John Romita Jr, Peter David, Tom DeFalco, Fabian Nicieza, Paul Ryan, Fabian Nicieza, Mark Gruenwald, John Byrne, and many more. DP7 was my favourite by far, an X-Men-alike series, told in real time with powered up people with uniquely exhibited powers trying to band together against the world.
An attempt to bring the New Universe back with Warren Ellis as New Universal died on the vine a bit.
But now Sam Humphries, who wrote with Jonathan Hickman on Ultimates (part of Marvel's current brand new superhero continuity) has posted;
A round of applause for @jhickman for his spectacular run on ULTIMATES! Thanks for everything and best of luck with the DP7 reboot.

— Sam Humphries (@samhumphries) June 28, 2012
Wowsers. A joke? Or something more? Check out these preview pages from Avengers #7 by Hickman from iFanboy.
There's imagery from New Universe titles Starbrand and Nightmask there, without a doubt. And that cover? Remember this? Courtesy of the CBR boards… And check the New Avengers solicitation for January;
To prevent the collision of our universe with another, the Illuminati, led by the Black Panther, must assemble NOW! It's the most powerful and brilliant team in the Marvel Universe–The Black Panther, Iron Man, Doctor Strange, Black Bolt, Mister Fantastic, Namor the Sub-Mariner and The Beast–against an infinite legion of parallel realities.
New Universe. It's back, baby!
---
---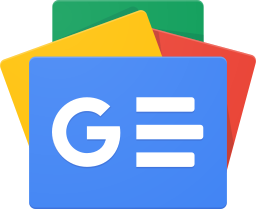 Stay up-to-date and support the site by following Bleeding Cool on Google News today!