Kaijumax Season 3 #6 Review: An Emotional and Intense Finale to the Volume
A riot breaks out inside of Kaijumax. The Cryptids enact their plan to bring about a Species Final War for Cryptid supremacy. Mechazon and Electrogor take this as an opportunity to finally take out Zonn.
The Warden is off-planet, and its up to the few guards that are left to keep this riot from turning into an apocalypse.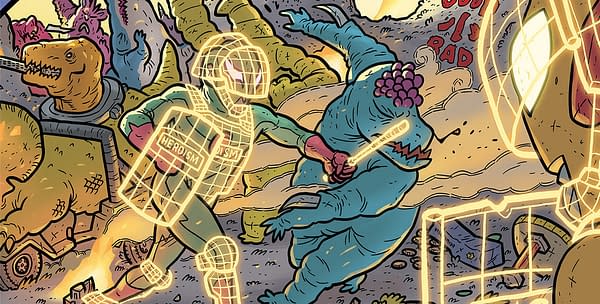 Kaijumax Season 3 comes to and end with this issue, and the finale is as climactic as one could hope from this series. Lives are lost, mistakes are made. Characters discover who they are and what they're capable of, and I came pretty close to tearing up multiple times during the read.
Zander Cannon's ending to this volume is phenomenal, and all of the plot threads come to heart-wrenching conclusions here. As has been the case with the series, it continues to explore the hardships of prison life and culture and the cruelty of those in charge while keeping on an eye on what motivates these things. It also remembers to remind you that many of the people in charge are still people, and their humanity should not be forgotten.
The relationship between Zonn and the doctor comes to a head too, and that shows a gripping finale.
It's hard to talk about this one without giving away some of the surprises and plot turns. That being said, know that the story delivers in spades.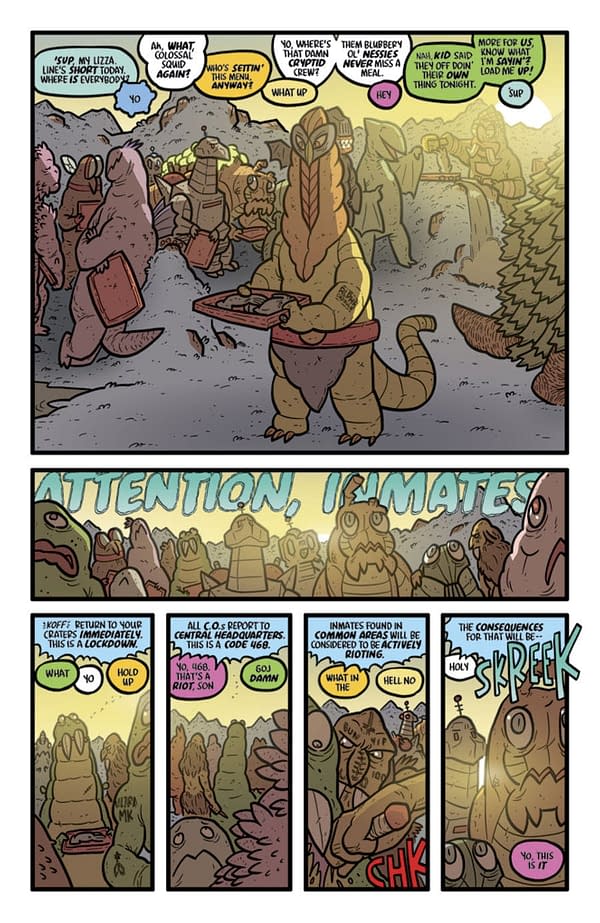 Cannon's cartoonish-yet-graphic art style continues to hold up, and, despite the cartoonish-ness, he does not shy away from the gore. Things get bloody in this issue too, and it can hit you in the gut. The colors of Cannon and Jason Fischer are wild and contrasting in eye-catching manners to boot.
Kaijumax Season 3 #6 is an excellent closing to this volume of the series. Each angle is explored, each plot comes to a close, and each character has to make choices to decide the kind of person/monster they are. This one gets a strong recommendation. Give it a read.
---
---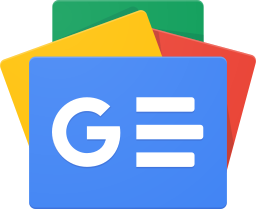 Stay up-to-date and support the site by following Bleeding Cool on Google News today!