Another one for the Rumour checklist. As we reported back in April, today's DC Comics Publishers Panel at San Diego Comic-Con saw the announcement that Kelly Sue DeConnick will take over Aquaman. She will be joined by artist Robson Rocha.
Marcos Salinas at the panel reports for Bleeding Cool that DeConnick told the crowd that she wrote the story as Aquaman searching for his mother, a very mythological take among the sea gods, and a retooling of Aquaman's origin in the process as he is washed up on shore with amnesia. She talked about working with previous writers Dan Abnett and Geoff Johns at the recent DC Writers Summit.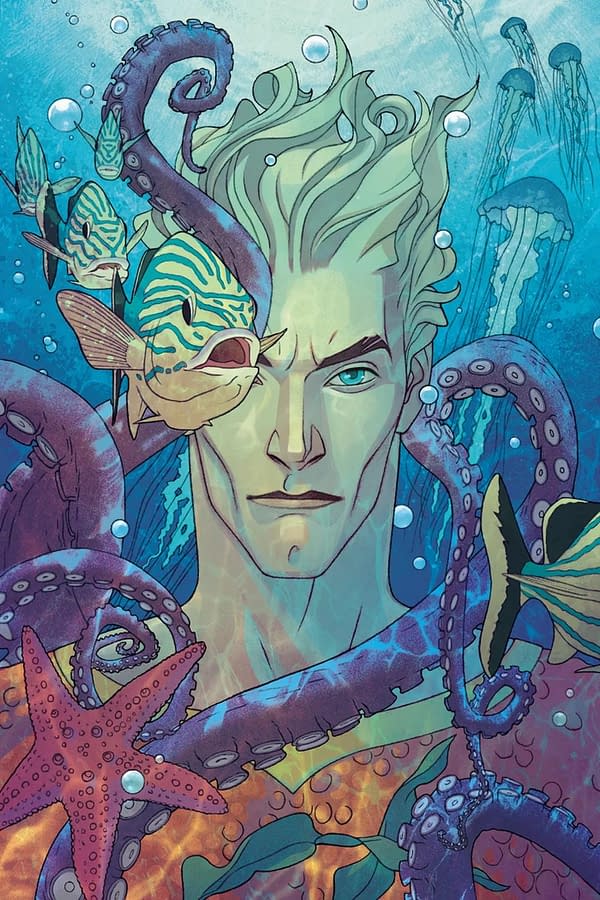 Enjoyed this article? Share it!