Liam Francis Walsh's Red Scare Graphic Novel Published After 8 Years
New Yorker cartoonist Liam Francis Walsh has been working on their middle-grade graphic novel Red Scare for quite some time. Set in 1953, amid rumors of Communist spies undermining the country, a girl struggling to recover from polio finds a mysterious artifact that gives her the power to fly, and she finds herself dodging unscrupulous FBI agents—and mysterious aliens. He tweeted out this cover back in 2014.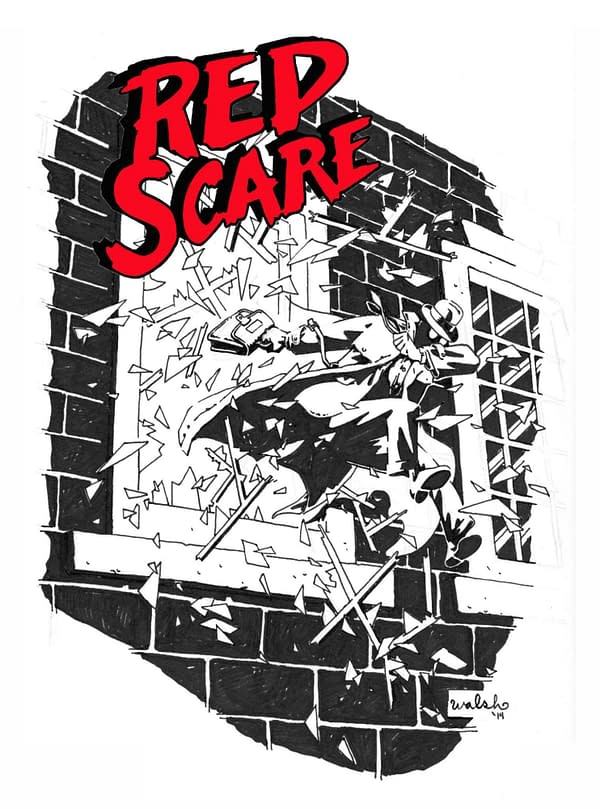 And tweeting out "This is Peggy, the protag of my #graphicnovel in progress, #RedScare! #comics"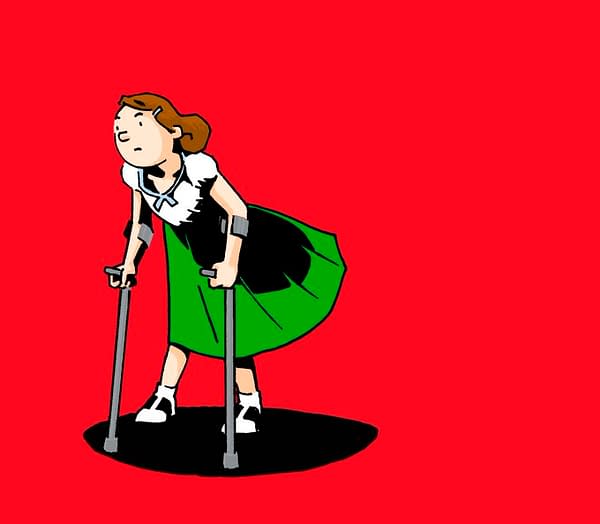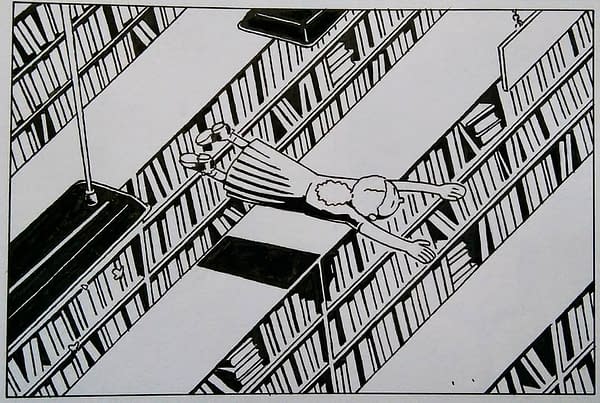 Well, it's all come together now, David Saylor at Scholastic/Graphix has picked up the graphic novel, to be published in the spring of 2022. Liam Francis Walsh's agent Daniel Lazar at Writers House negotiated the deal for world rights.
Scholastic Corporation is an American multinational publishing, education, and media company that publishes and distributes comics, books, and educational materials for schools, parents, and children. Its books are distributed through retail and online sales and through schools via reading clubs and fairs, and its comic book line Scholastic Graphix has helped to make Scholastic the biggest comic book publisher in North America. This kind of publishing extension using other brands, with graphic novels being one of many options for extending an idea is another sign of major growth in the graphic novel market in bookstores, libraries, and book fairs, as well as the greater range in content and comic book styles being published. And one of the largest literary agencies in the world, the New York-based Writers House was founded by Al Zuckerman, a former novelist, TV writer, and teacher of playwriting at Yale.