More and more comic books going to more and more printings… Little Bird #1 by Darcy Van Poelgeest and Ian Bertram is going to a fourth printing, on July 24th. But there are a lot of big reprintings going on right now.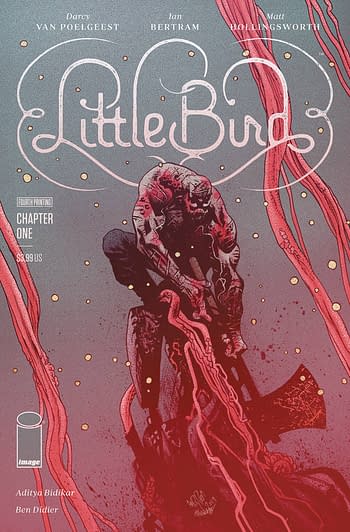 The War Of The Realms: New Agents Of Atlas #1, featuring the first appearance of Wave is getting a third printing, also on July 24th.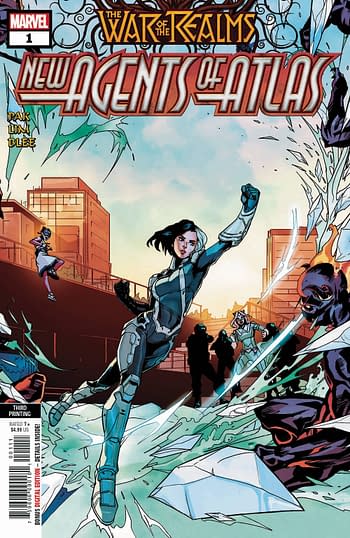 Star Wars: Galaxy's Edge is getting a third printing of #1 and second printings of #2 and #3. A week before the first printing of #4 is published.
And remember we mentioned Marvel Comics Presents #6 getting a second printing with Ghost Rider on the cover? It's also getting a 1:25 second printing by Paulo Sequeira featuring Wolverine's Daughter on the cover as well. It will probably look like this: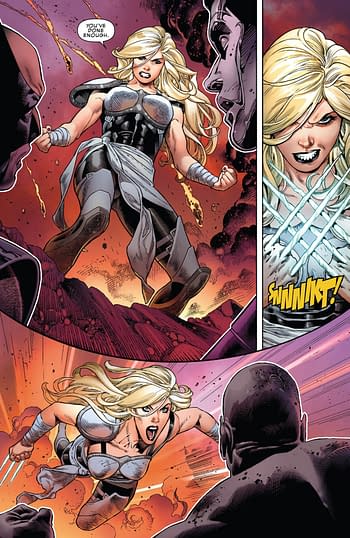 Enjoyed this article? Share it!