David Aja was the artist for Hawkeye alongside writer Matt Fraction, an Eisner-winning series running from 2012 to 2015 that remains one of the most critically acclaimed and fan-favorite books of the last decade. But if fans were hoping Aja would return for Marvel Comics #1000, the upcoming one-shot event celebrating Marvel's 80th Anniversary with a huge roster of creators, most of them Al Ewing, well… maybe don't hold your breath.
Aja took to Twitter today to put Marvel on blast for the extremely low women to men ratio on the creative teams they've announced so far for Marvel Comics #1000, writing:
(I really hope they don't, of course)

— David Aja (@davaja) May 10, 2019
That was before Marvel's big New York Times reveal today, though no new creative teams were announced in that article. A press release Marvel sent later did add a few names, such as Neil Gaiman, Mark Buckingham, Chris Claremont, Rob Liefeld, Priest, Joe Quesada, Jonathan Hickman, Mark Bright, and Chris Weston, but it didn't improve Marvel's ratio of women, which currently stands at less than their ratio of Al Ewings. In fact, it actually made the ratio worse, which was exactly what Aja hoped wouldn't happen.
Further, we also learned in the New York Times piece that Marvel is keeping track of whenever people mention Marvel, so we can be pretty sure Aja has wound up on the naughty list. Hopefully he won't feel too left out of the sausage party.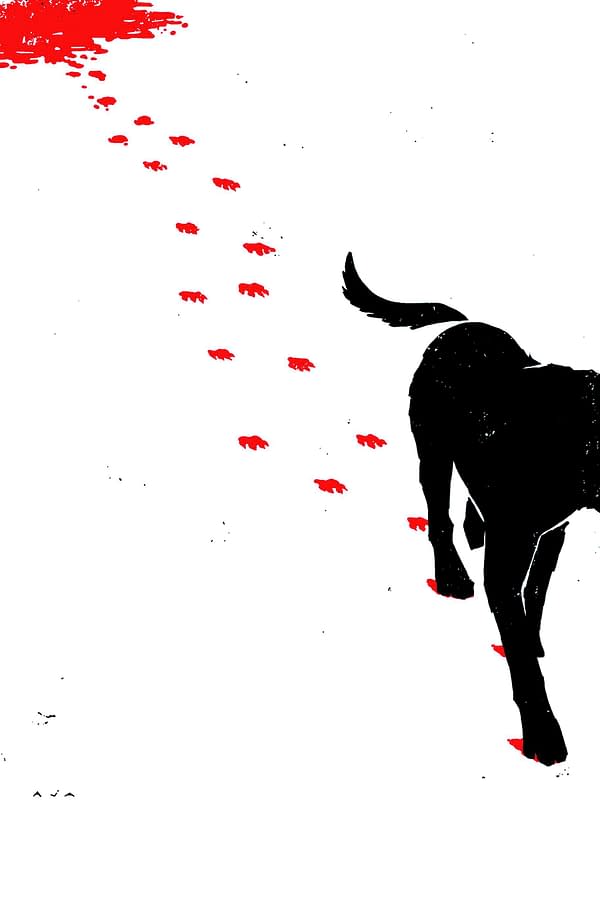 Enjoyed this article? Share it!