Loot Crate March 2017 Theme Is "Primal" – With X-Men, Overwatch And Predator (DX SPOILERS UPDATE) The March 2017 theme for the core subscription box Loot Crate is "Primal". As they say "That roar in the distance is a call. Will you answer it? This month we're unleashing the beasts of some of pop culture's most ferocious franchises!"
And those franchises, named so far, are Overwatch, X-Men and Predator. That's right, folks, X-Men licensing in Loot Crate again… it's all change!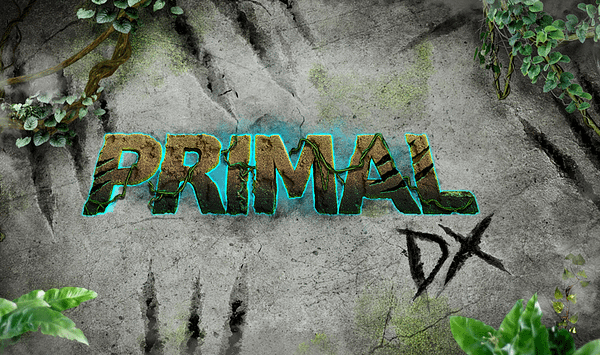 And in the Loot Crate DX crate? They have Kong Of Skull Island, Predator and Godzilla.
Well, this NECA Godzilla repaint published on Instagram looks like it's very likely for the DX…
The Loot Wear crate has Godzilla and 90s Wolverine socks, Ren & Stimpy underwear, Predator T-shirts and Legend of Zelda: Breath of the Wild raglan.
The Loot For Her crate has A Beauty & The Beast 3-in-1 Scarf And the LootPets subscription box includes an item from The Flinstones and Predator.
Click here if you want to subscribe and use the code BLEEDINGCOOL to get added discount.