Posted in: Comics, Review | Tagged: action, daniel leister, db stanley, devil's due/1first, drama, horror, lord of gore, sean forney
---
Lord of Gore #2 Review: When the On-Screen Murderer Comes After You
Lord of Gore #2 picks up with Danny narrowly escaping execution at the hands of someone dressed as the Headsman. This person seems to have inhuman strength and stamina. However, Danny does survive, and he wakes up in a hospital to friends and a detective seeking information about the crime. This detective also has insight about actor-turned-killer Garrett Fort, and we learn the story about that iteration of the Headsman.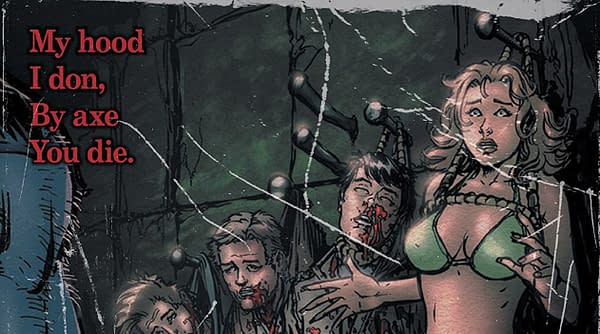 Lord of Gore #2 leans more towards true-crime story once you get past the tense opening scene of Danny narrowly avoiding death from the Headsman. It still touches on some allegory of the entertainment industry, such as the heretofore unknown twin sister of Jessica Jane, Abby. An encounter with a fan speaks more to the toxic nature of celebrity fandom too.
The detective's presence and stories also infer how incestuous the entertainment throne of power that is Hollywood can be with local authority. The got an "in" through being a consultant on a cop show. This leads him to have a friendship with Garrett Fort, and the only reason Garrett isn't shot is because this guy broke procedure to try and help Garrett.
Beyond the specific moments of intrigue, Lord of Gore #2 still has some solid dialogue and interesting characters. Plus, the mystery it poses is grabbing enough to justify continued reading. We also learn that there are some things that we don't know about Danny too.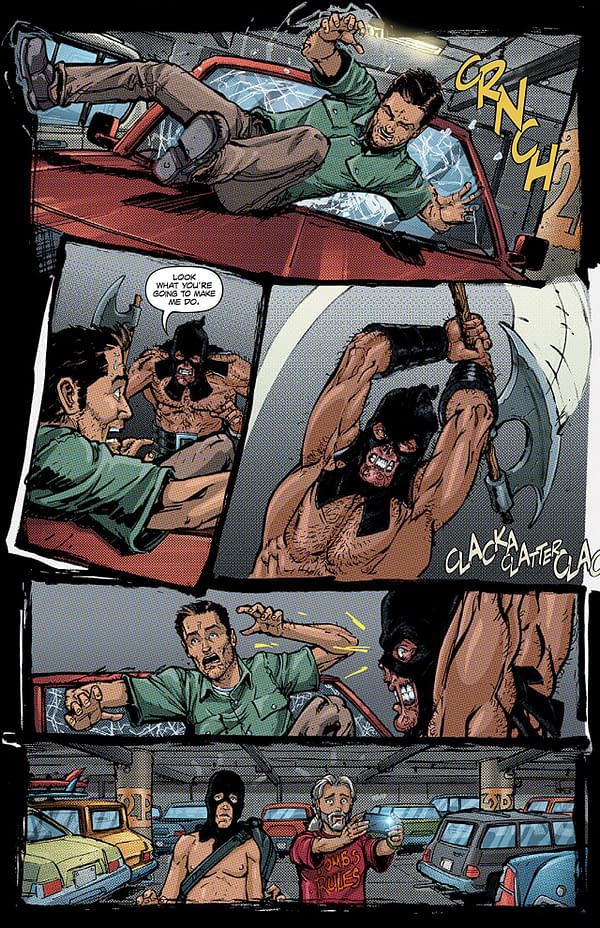 Daniel Leister's art is the right mixture of gritty, detailed, and exaggerated to balance the weird self-contradicting elements that make up the entertainment industry. The world of Lord of Gore is at times gorgeous, unappealing, outright horrifying, and a caricature of itself. It's not an easy balance to pull off, but it works here. Plus, Sean Forney's color art walks a similar tight balance from scene-to-scene. Both artists pull the comic together impressively.
Lord of Gore #2 is another fascinating installment of the series. While it doesn't have as many dives into the hybridized world of entertainment and fan culture, it is more exciting and fast-moving than its previous installment. Plus, the characters and art are both still great. This one gets another recommendation. Check it out.
---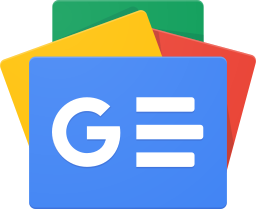 Stay up-to-date and support the site by following Bleeding Cool on Google News today!