In a pretty big surprise out of San Diego Comic-Con, legendary comic book writer Marv Wolfman will write a Diablo comic book illustrated by Piotr Kowalski. The project is a four-issue mini-series based on the popular video game franchise. A press release describes the eponymous comic:
The comics will follow a group of zealous scholars and crusaders as they discover the true origins of humanity. Will their faith survive these shocking revelations?

Set in the dark and demon-infested world of Sanctuary, the Diablo game series invites players to face down the infernal hordes of the Burning Hells—and rewards them for their efforts with piles and piles of epic loot. Diablo III, the current installment, set a record for fastest-selling PC game, with over 3.5 million copies sold in the first day of its release, and more than 30 million sold to date. Diablo III is available for Windows, macOS, PlayStation 4, and Xbox One platforms.
No release date is listed, but the first issue is expected before the end of the year.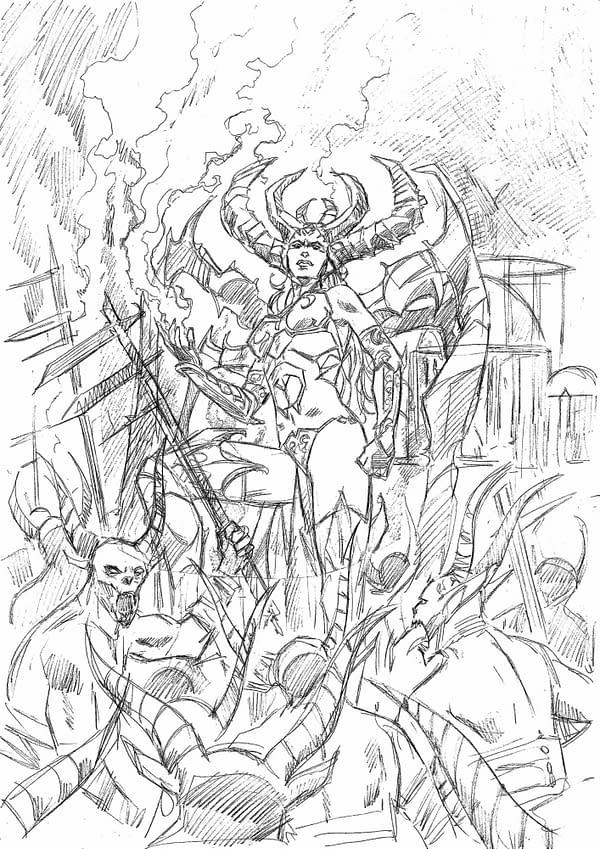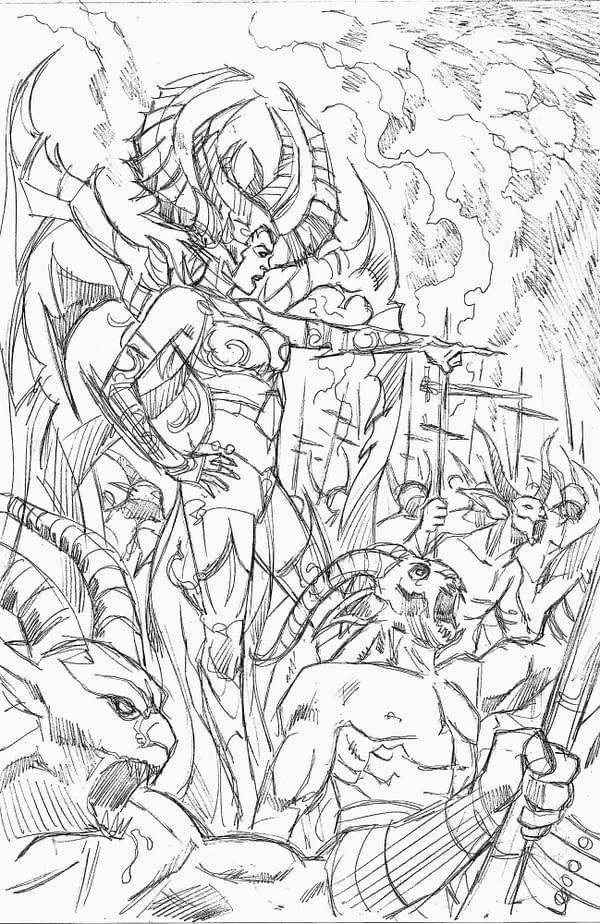 Enjoyed this article? Share it!