He came to fame writing, drawing and publishing the award-winning web comic Dr. McNinja. He was picked up by Marvel for Deadpool: Fear Itself, then revived Longshot, before taking over the Adventure Time comic earlier this year for Boom. But now things are going more media-ballistic. Christopher Hastings is the writer of the much hyped Vote Loki series, taking the God Of Lies and making him a Presidential candidate, drawn by Langdon Foss…
Thanks to Brian Keohan for the snaps… "Nighthawk is the Batman who kills"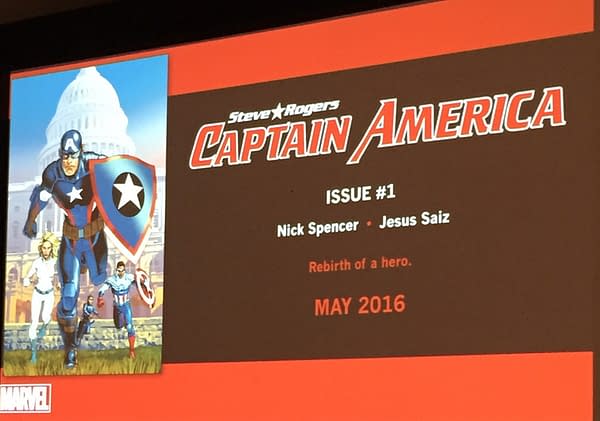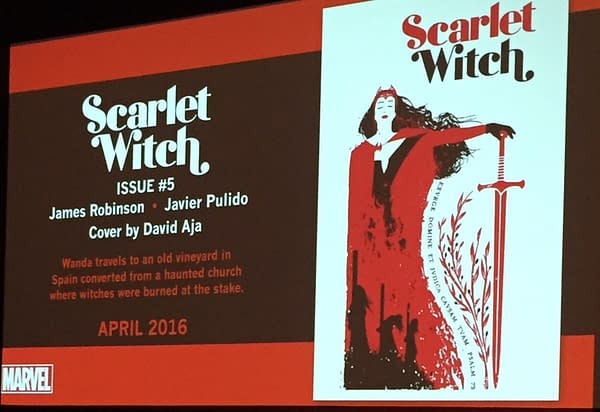 Enjoyed this article? Share it!