Marvel has announced a new series of Marvel variant covers for books shipping in March from Japanese artist Nao Fuji, paying tribute to Chewie, the "cat" owned by Captain Marvel who is not really a cat at all, but an alien creature called a Flerkin that just happens to look like a cat.
Look, just go with it. We're getting cat variant covers.
The press release confirms a scoop from Bleeding Cool Rumourmonger-in-Chief Rich Johnston, who overheard the gossip while eating fish bones out of a garbage can in an alley behind Marvel's offices in January. "Pip… *burp* Pip," Johnston said when asked for comment.
Each of the variants which will appear on the following six Marvel titles are one panel of a nine-panel comic which will be posted in full on Marvel's Instagram. Check out the press release below, as well as three of the covers.
From Black Cat to Hellcat to Kitty Pryde, cat-themed heroes have had an iconic presence in the Marvel Universe – this March, celebrate CAPTAIN MARVEL as Marvel pays homage to one of comics' most famous felines with a series of MARVEL MEOW variant covers by Japanese artist Nao Fuji! Each variant cover will feature a mini comic centering on heroes like Ms. Marvel, Spider-Man, Captain Marvel, Rocket and Groot, Carnage and Venom, and Wolverine – proving there is nothing cooler than a cat who hangs around super heroes!

Please note that the art on the attached covers is one panel of a nine-panel comic. Keep checking Marvel's Instagram to see the full comic strips, which will also be featured on the variant covers of these select March books!

1. DAREDEVIL #3
2. FRIENDLY NEIGHBORHOOD SPIDER-MAN #4
3. GUARDIANS OF THE GALAXY #3
4. MEET THE SKRULLS #2
5. THOR #11
6. WOLVERINE: INFINITY WATCH #2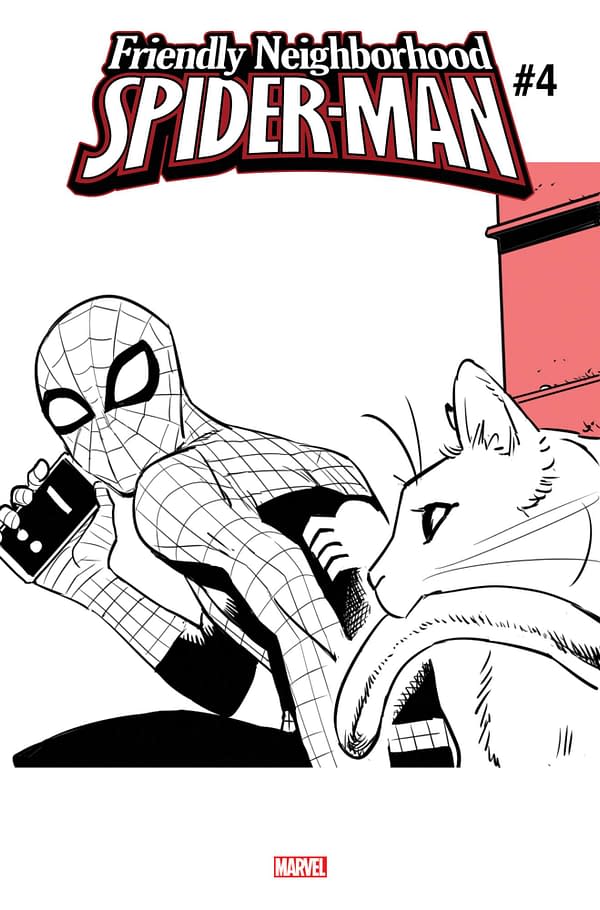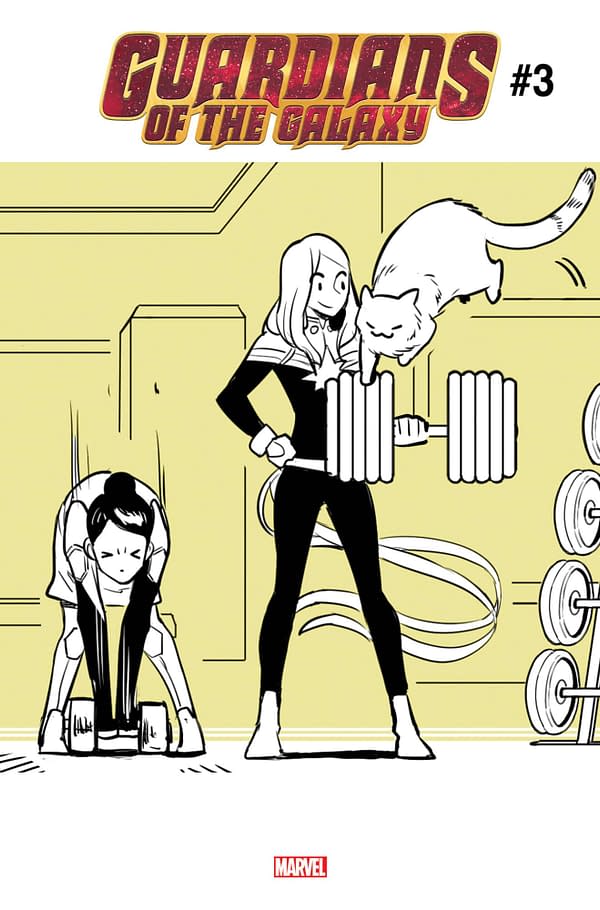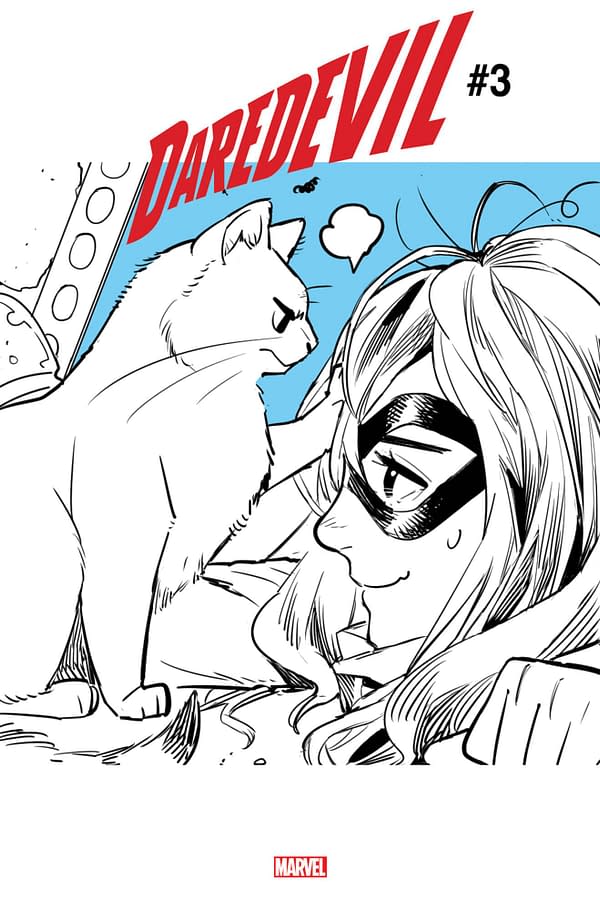 Enjoyed this article? Share it!