Michael Kaluta Joins American Mythology's Zorro Revival
American Mythology has announced that veteran comic book artist Michael Kaluta has signed on to their new line of Zorro comics, which launches this summer with Zorro: Swords of Hell #1. It's not 100% clear exactly what Kaluta will be doing. Swords of Hell is written by David Avallone with art by Roy Allen Martinez. All the press release says is that Kaluta has "signed on to produce art for the books, helping to lead up to the character's 100th-year celebration in 2019."
American Mythology also provides a bio for Kaluta:
Kaluta, a staple in the comic book community since the early 1970's, began his career with work on Edgar Rice Burroughs novel adaptations for DC comics and made a name for himself with his elaborate panel designs and books like The Shadow in 1973-74. Kaluta has worked with a number of major comic book publishers over his career, such as Marvel, DC, Dark Horse, Vertigo, IDW, and now American Mythology.

He is a multi-award-winning artist for his work in comics over the last five decades. No stranger to pulp hero action, he promises to pack even more punch to an already exciting series taking Zorro into dark waters as he battles supernatural beings and demonic forces. The artist's work will be showcased beginning with the new series' planned second story arc Zorro: Sacrilege. Fans of the artist will have even more to celebrate as Kaluta looks to return to his ERB roots by contributing to American Mythology's upcoming Carson of Venus series and the horror title, Eternal Thirst of Dracula.
And Editor-in-Chief Michael Wolfer said:
I first became familiar with Michael Kaluta through the covers that he illustrated for the various DC Comics horror titles that were published in the early-to-mid '70s. It was his delicate lines more than anything that set his work apart for me, and that's become the signature of his work. Like most of us, I'm a fan of comic book artists- I'm one myself. But in my mind, there's a distinction between a "comic book artist" and a "comic book illustrator." Mr. Kaluta is a comic book illustrator, and we're incredibly fortunate to have such a highly-regarded artist contributing to our titles.
Head to your local comic shop in August (according to the press release, July 25th according to the solicits) to pick up Zorro: Swords of Hell #1 (unless you're Bruce Wayne, in which case you and your parents might want to stay home). Check out some Zorro art by Kaluta below: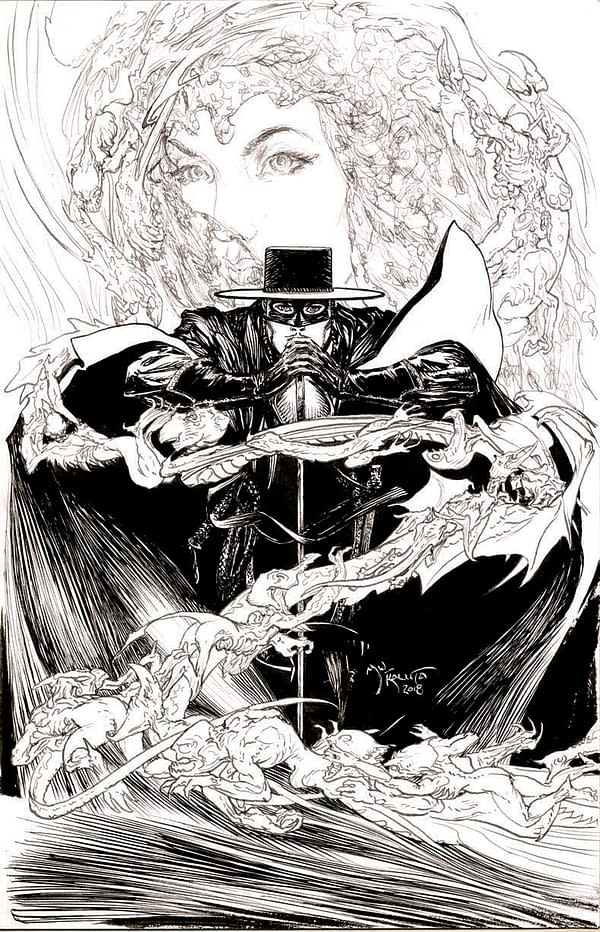 ---
---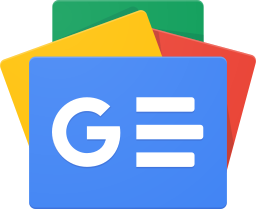 Stay up-to-date and support the site by following Bleeding Cool on Google News today!