Artist Mike Deodato has announced that he will leave Marvel Comics to pursue the lucrative world of post-Marvel creator-owned books. In an 8-tweet announcement on Twitter, Deodato said that he has achieved his dream by drawing his childhood faves at Marvel and now has a new dream to work on his own creations. Deodato had nothing but praise for his colleagues at Marvel and his time there, but said that it's time for a change at age 56.
Deodato noted that he told Marvel about his decision a year ago, something he says brought him to tears as the Twitter announcement is doing now. His last day working for the company will be June 14th, but the recently announced Savage Avengers, which Deodato called a farewell gift from Marvel to him, allowing him to revisit his favorite characters one more time, will continue to be published for a few months after that.
Read Dedodato's full statement below.
I succeeded.

And I've been living my dream with those characters for 24 years!

⁰I've loved every second of it.

⁰Now I'm 56 and I have a new dream: to be a creator-owned artist. I wanna dedicate my full time to create my own books and characters.

— Mike Deodato, Jr. (@mikedeodato) March 4, 2019
Marvel became a family to me, I grew as an artist and as a person together with all the good people I have worked there. The best people. Always encouraging me, always treating me with respect and care.

— Mike Deodato, Jr. (@mikedeodato) March 4, 2019
I actually told them about my decision almost one year ago and I wish I could share with you how supportive they were. Brought me tears just like now, while I'm writing this to all the fans.

— Mike Deodato, Jr. (@mikedeodato) March 4, 2019
an opportunity for me to revisit all the characters I care the most in Marvel Universe – The Savage Avengers. I couldn't think of a better farewell gift.⁰

Marvel, I love you and always will.⁰

Thanks for everything.⁰

Mike Deodato, Jr.

— Mike Deodato, Jr. (@mikedeodato) March 4, 2019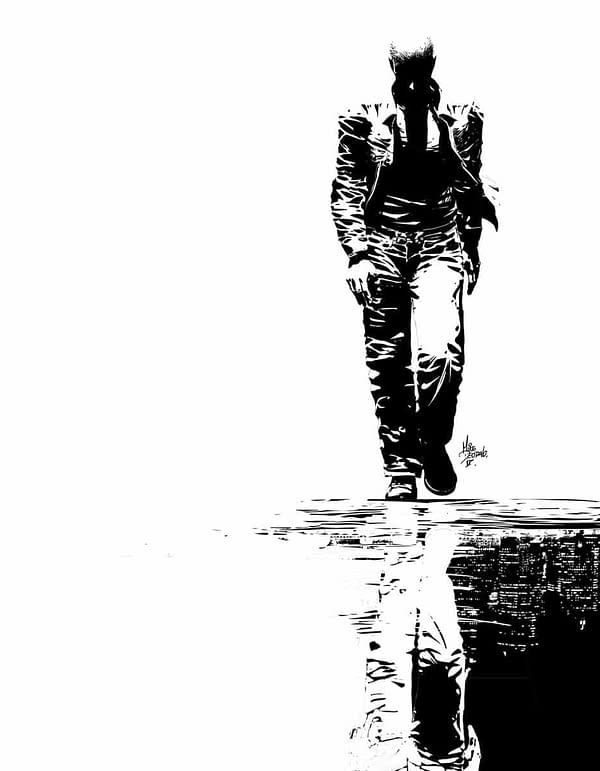 Enjoyed this article? Share it!