Yesterday, we looked at a bunch of second and fourth printings from Marvel, DC, Image Comics and Vault.
Such as on the 21st of August, Marvel Comics has a second printing of Immortal Hulk #21 and a Fourth Printing for Silver Surfer Black #1
Then on the 28th of August, have second printings for Amazing Spider-Man #26, Guardians Of The Galaxy #7, History Of The Marvel Universe #1, Loki #1, Spider-Man: Life Story #5, Valkyrie: Jane Foster #1, and Web Of Venom: Funeral Pyre #1. Silver Surfer Black #1 gets a fourth printing then, and a second printing of Silver Surfer Black #2.
But we managed to miss a few of Marvel's lined-up repeats,
On the 21st of August a second printing already of Absolute Carnage #1 (Of 4)
Then on the 28th of August, second printings of Daredevil #8, Fearless #1 and Sword-Master #1.
The Marvel Comics Presents #6 – the one with Wolverine's Daughter Rien, gets a third printing.
And Miles Morales: Spider-Man #1 gets a fourth printing and #2 gets a third…
No visuals of course and we used up last week's added printings. So… bunnies.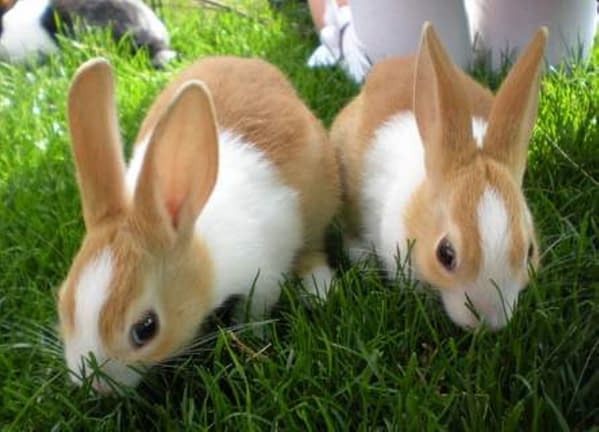 Enjoyed this article? Share it!