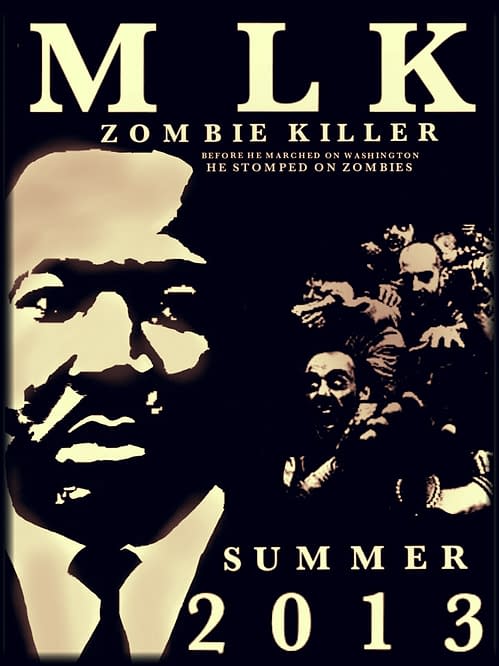 MLKWatch: From Corey Ross…
DevilIsInTheDetailWatch: The Metro newspaper announces that the new League Of Extraordinary Gentlemen comic features Harry Potter as the Devil. No it doesn't…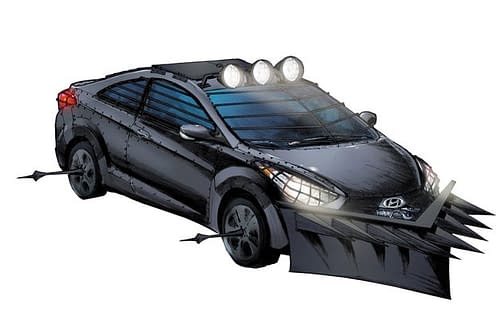 HyundaiWatch: Courtesy of Hyundai, Robert Kirkman is now a aitomobile designer. Look for this zombie survival car to appear at San Diego…
[youtube]http://www.youtube.com/watch?v=4VYh4UbrT88[/youtube]
LighthouseWatch: But sadly not zombie proof lighthouses.
SuperWatch:The Daily Mail insist that Katy Perry was dressing as a superhero at the MuchMusic Video Awards. Because she wore a dress and did her hair.
Meanwhile, Katy Perry made a bid to join the ranks of Spider-Man, The Fantastic Four and Captain America.


She's long favoured the cartoon look, but America's favourite songstress excelled herself tonight by transforming into a bonafide superhero for the MuchMusic Video Awards.


The 27-year-old looked like she'd stepped straight from the pages of one of Stan Lee's brightly coloured Marvel sketch stories as she arrived on the red carpet in Toronto tonight.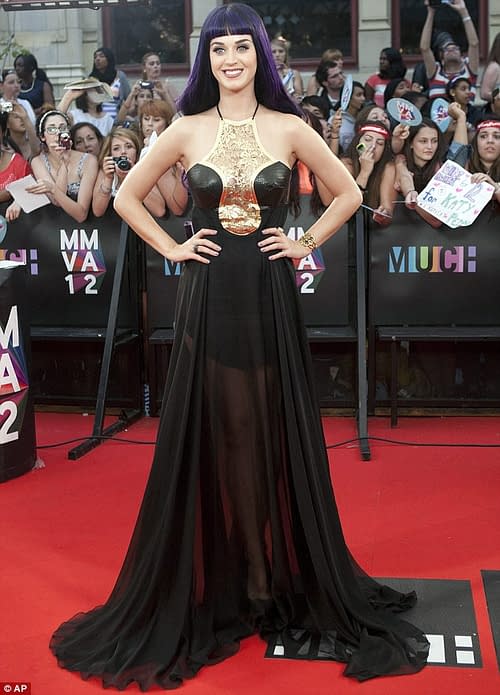 GayWatch: Dan Parent's exhibition at Orbital Comics and the X-Men Gay Wedding Club event, gets coverage…
FamilyWatch: The Kuberts get snapped for both their school and for Before Watchmen: Nite Owl.
FatherWatch: From a Father, an idea about fathers…
A couple of years ago, I was invited to be the commencement speaker at the Plainfield Correctional Facility, and while I was there a chaplain said, "The majority of inmates in this facility grew up without a father in the home. You should do a story on that."

At the time, I was working on an 11-part graphic novel about child poverty called "The Path to Hope" for The Star's opinion pages.

So when my editor asked me, a few months ago, if I had any ideas for another graphic novel, I pitched "The Father Factor." This is the logical follow-up to my first series because children in single-parent families are six times more likely to live in poverty.
SunWatch: Rupert Murdoch's The Sun depicts Scottish footballers "Team X" as X-Men. Using imagery from Fox's movie…
Enjoyed this article? Share it!