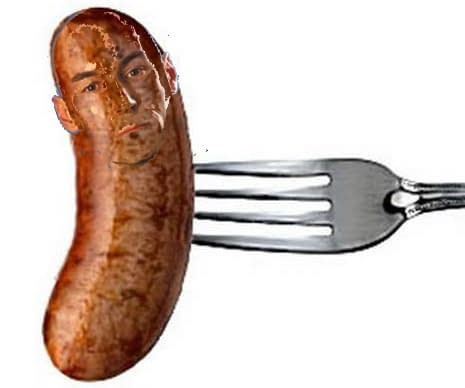 Earlier this year, the London comic convention Kapow got heated commentary for its fifty-strong guest list not having any women on it. But, as it was the previous year, by the time the actual show rolled out, there were many female guests at the show.
While Mark Millar took a lot of flak for that, his previous colleague and now sworn nemesis Grant Morrison also has his own comic convention, in Las Vegas, MorrisonCon.
Robert Kirkman, Darick Robertson, Jason Aaron, Jim Lee, Gerard Way, Jonathan Hickman, Frank Quitely, J.H. Williams III, Chris Burnham, and naturally Grant Morrison.
An impressive list. But it is also rather testosterone heavy? Of course many of the people on the list are creators Grant has worked with for a considerable period and, aside from Jill Thompson on The Invisibles, they have all been men.
MorrisonCon may plead the Kapow by stating how the show is run by women – one of the organisers is Kristan Morrison, Grant's wife and business partner and, of course, the guest list may well change by the weekend of the show, and also by having fewer guests and fewer attendees than a traditional convention, that naturally restricts the flexibility of the guest list, but, well, it does kinda fall into a familiar pattern.
Grant Morrison's insistence that this is more than a comics convcention and, in fact, is designed to change the lives of the attendees only makes the lack of promoted female guests look more odd. Is it a case of what goes on in Vegas, stays in Vegas?
Possibly. But also, I really wanted to run a story where I made Grant Morrison look like a sausage.
MorrisonCon runs from September 28th to the 30th. Tickets are still available.
Enjoyed this article? Share it!