New Batman Beyond Series By Dan Jurgens And Bernard Chang In The DCU
Bleeding Cool has already run rumours as to the fate of Batman Beyond in the New 52: Futures End series – and who might take the cowl.
Now it has been announced that as part of the June mini-relaunch at DC Comics, we will get a new Batman Beyond series By Dan Jurgens and Bernard Chang set in the current DCU.
Could we see Tim Drake's character returning from Five Years Later to the modern DC Universe?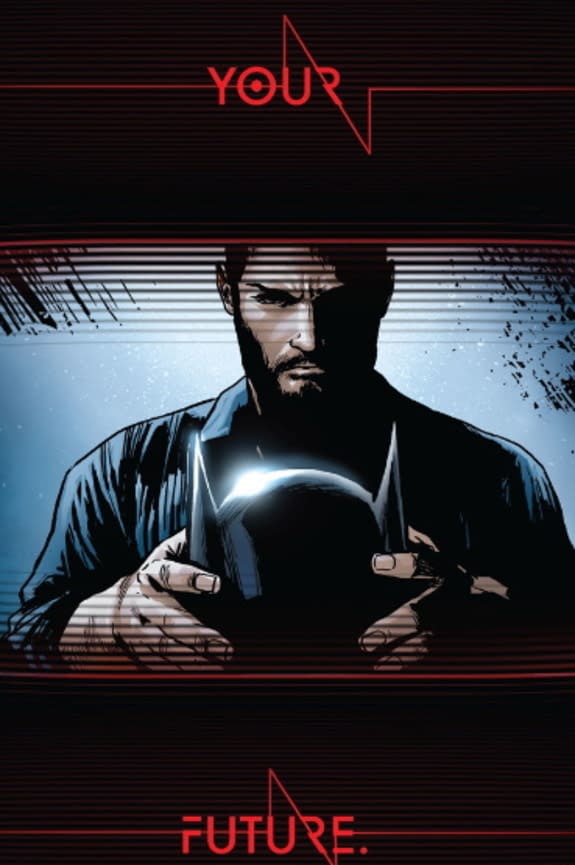 You can read up on the rest of DC's June mini-relaunch here.