New Dr. Fate Series By Paul Levitz And Sonny Liew
Paul Levitz always gets to write a comic. That was the rumoured deal after his departure as Publisher and President of DC Comics. And now, after Legion Of Superheroes and World's Finest, comes his next peoject, as part of DC's June mini-relaunch, Dr Fate with artist Sonny Liew.
Liew recently worked with new Action Comics writer Gene Luen Yang on The Shadow Hero, and will certainly bring a distinctive look to the book. Another example of Batgirling?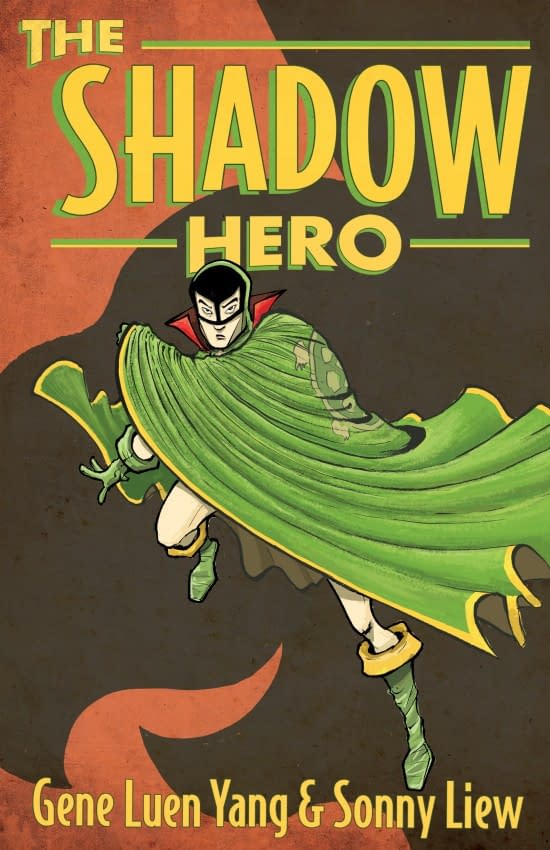 You can read up on the rest of DC's June mini-relaunch here.