He's around here somewhere….
Holy fucking Christ, I just saw @mrmarkmillar!

— Jean Gay 🏳️‍🌈🔥🦅 (@JosephGlass) October 23, 2015
Announced at the far more secretive than usual Diamond Retailer Day at the London ExCel Centre for London MCM Comic Con, Mark Millar has laid out his upcoming plans to ComicBook.
We knew about Empress with Stuart Immonen.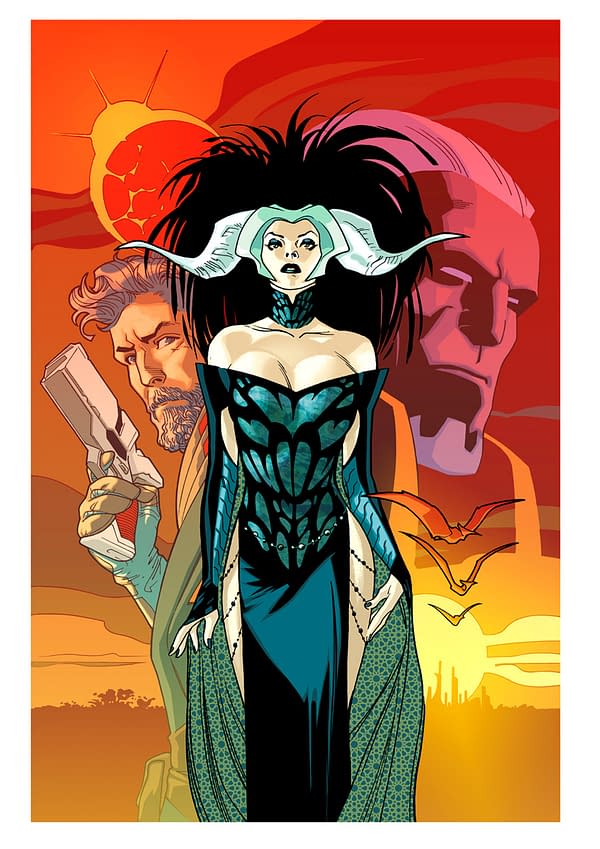 We knew about Greg Capullo. But what we didn't know was Jae Lee.
Or Chris Sprouse taking over the art on Jupiter's Circle.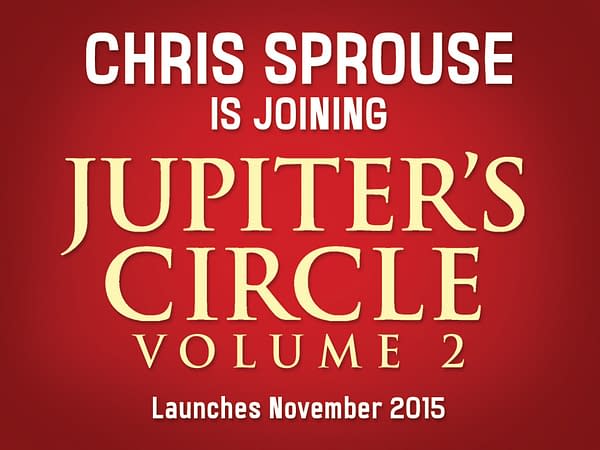 Or the title of the next Chrononauts comic. Or that there would be that final promised arc on Hit-Girl which had thought abandoned with a new, non-John Romita Jr artist. And we got a look at more Jupiter's Legacy drawn by Frank Quitely to come…
Enjoyed this article? Share it!