NYCC: On Social Media, the Algorithm is its own AI!
At the"Social Media Optimization for Comic Book Creators" panel, possibly the most educational and insightful panel at New York Comic Con this year.
Buddy Scalera, the head of Comic Book School brought comics creators Jason Liebig, Ruthann Thompson, Kasey Pierce and Brian Pulido to talk about using social media to maintain a brand and business.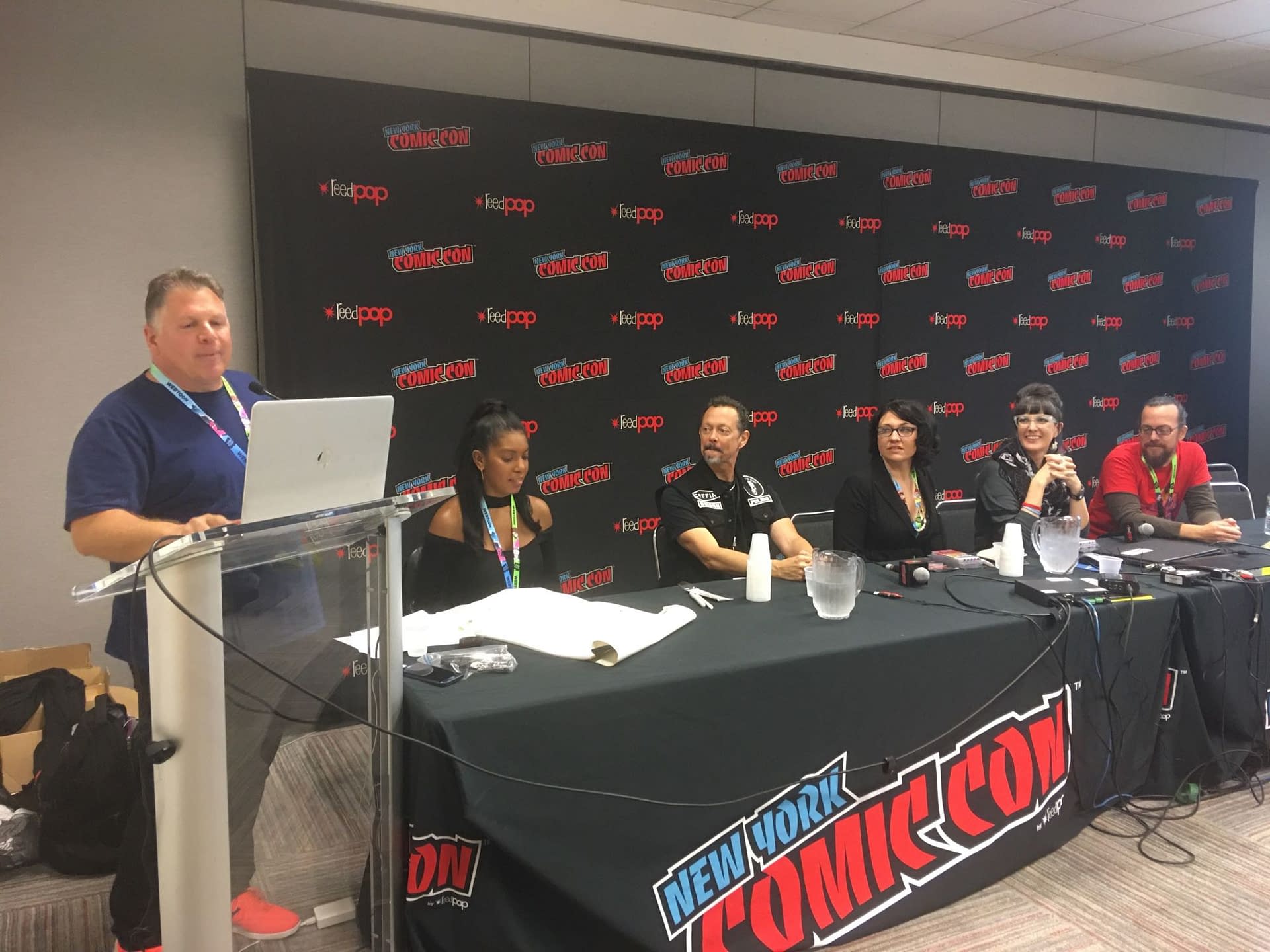 Work With the Algorithm
Kasey stressed that algorithms change but you should always post consistently. You should only post once a day on Instagram as too many posts would get pushed down by the algorithm.
The panel stressed again: always be authentic.
Kasey said the Algorithm is its own AI now. Nobody really knows how algorithms think or make their decisions anymore.
You may tweet as many times a day on Twitter, less on other platforms.
The high traffic times are usually midday on Tuesday and Thursday. Weekend numbers are not great, usually low.
Instagram is the biggest platform that everyone is using. It's the one everyone looks at now, more than Twitter or Facebook.
You should tag friends and people you follow so that everyone with common interests find each other.
Brian pointed out that social media doesn't always translate to sales, but people opting to join your mailing list does. It's more of a commitment, more sticky. Mailing lists yield real results. You should always ask fans to join your list. Bigger thing is people opting in to mailing list. More sticky but they stay. It's about online and offline sales of books and merchandise.
Mailing list yields real results. Brian said social marketing is the game.
Buddy said that should be the #milliondollartweet.
Kasey talked about podcasts now. This is another way to engage with the community. She said that you should film your podcasts. Now you have the option of posting the audio version on podcast outlets visual and the video version on video streaming platforms like YouTube. People tend to like watching videos. They can be clipped and turned into gifs or memes and so on. A livestream can be an invitation event, so the community makes an appointment to watch and even comment.
Social Media Tips for Beginners
As the panel came to a close, Buddy gave the floor to Asha Davis, a stand-up comedienne and wordsmith who summarized the hour into two pages of bulletpoints.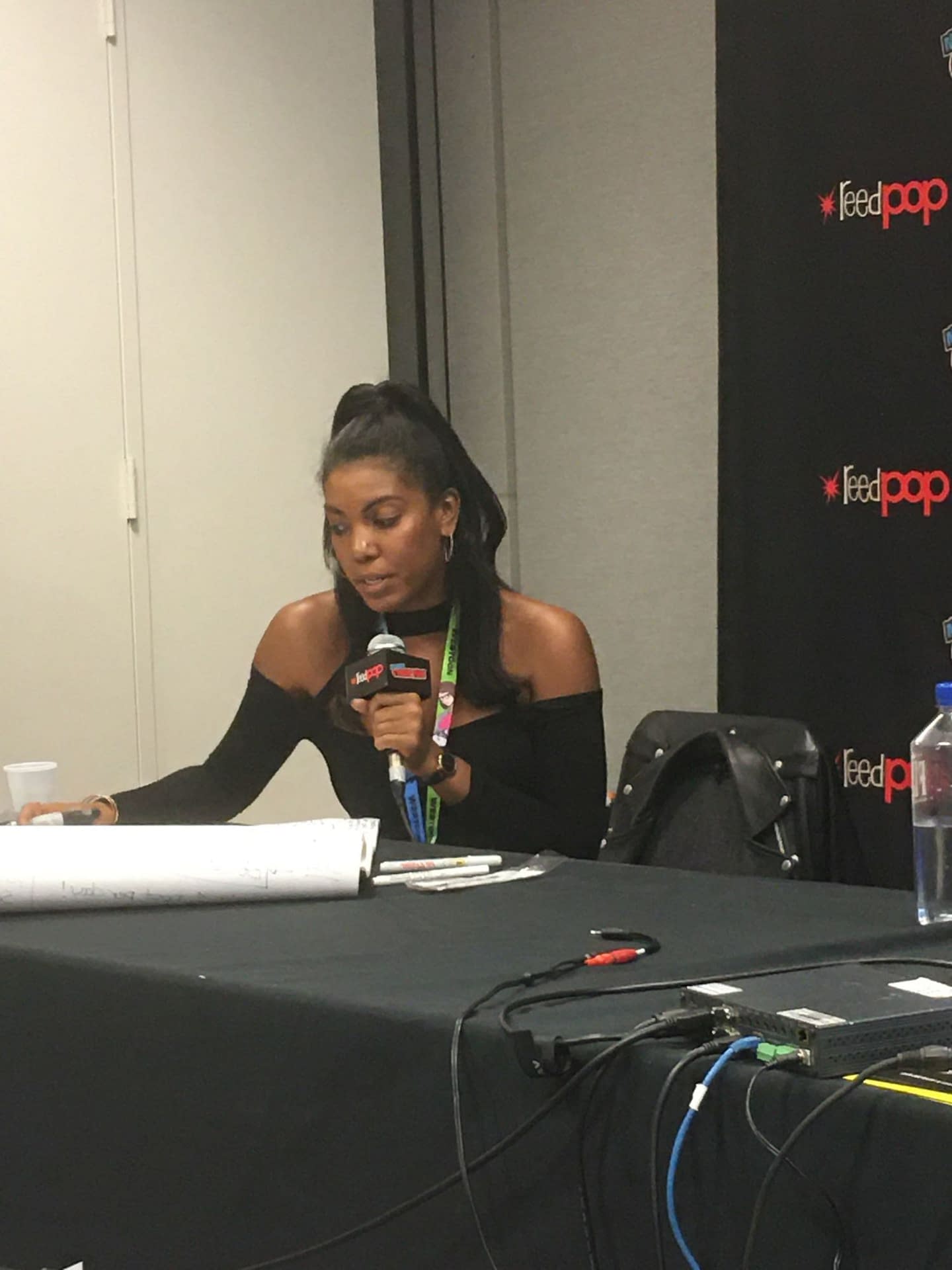 She read out the bulletpoints in quick-fire style to drive the points home. She gave us permission us to show her summary.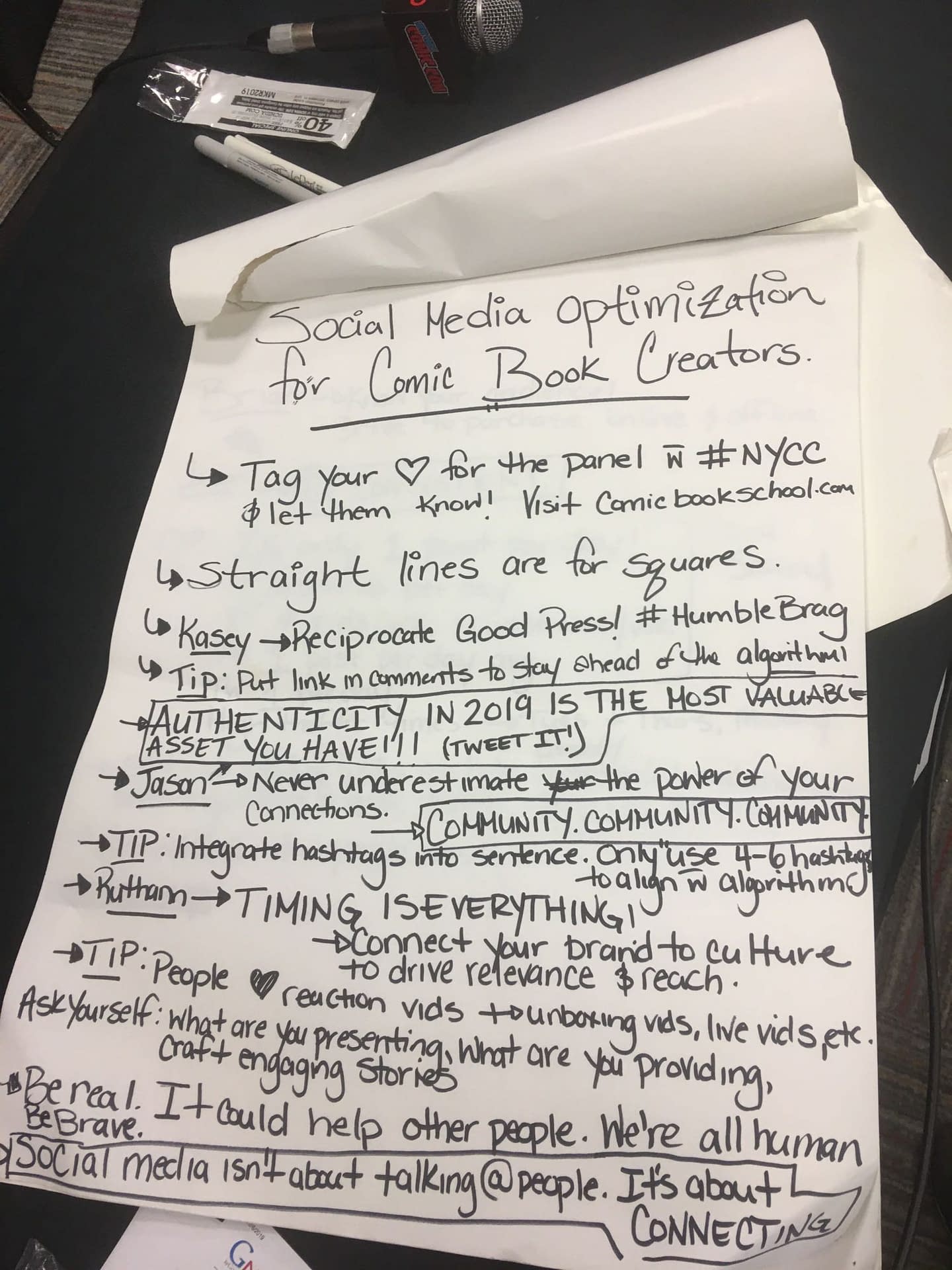 You can see some nuances and details here. Think of this as a tip sheet.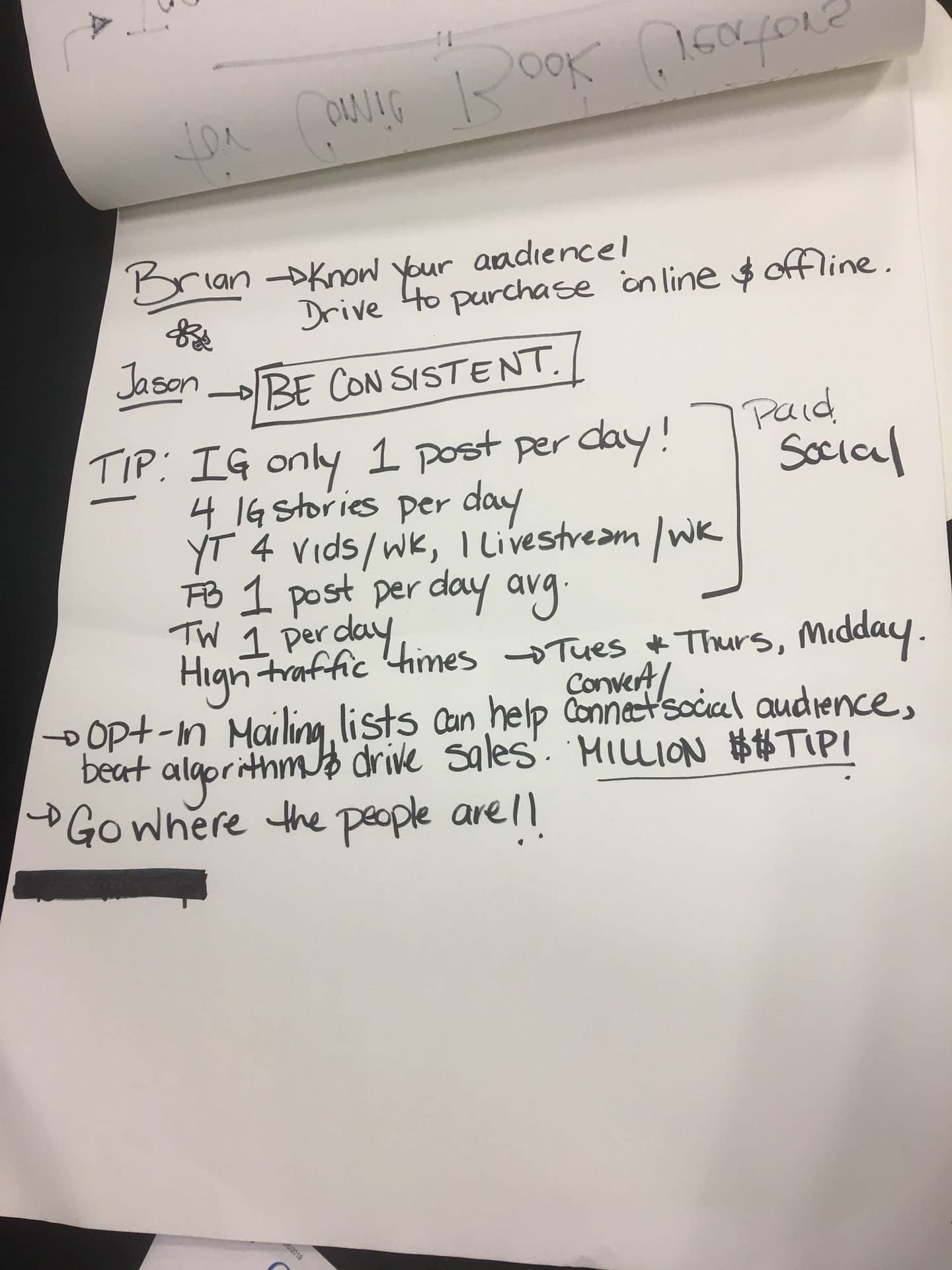 So there you have it. These tips apply to more than just comics but branding in general. It's enough for you to start.