Oni Press Launches New Erotic Comics Line, Starts With Erika Moen's Oh Joy Sex Toy We wake up to Monday with the news that Oni Press has announced a new sex-positive erotic and sex-education comic book line, Limerence Press. It is intended to focused on positive, diverse, and approachable stories that "reflect a wide variety of emotional and intimate experiences". And they are beginning by publishing the first three volumes of Oh Joy Sex Toy, the popular webcomic started by Erika Moen and then joined by Matthew Nolan. Managing Editor of the imprint is Ari Yarwood.who says "There was a point in my life where I was either going to work in comics or work in sex education, and while I obviously ended up working in comics, Limerence Press is the combination of both those passions. As a queer lady, I'm invested in publishing erotica and sex education comics that reflect the wonderful spectrum of human sexuality." The webcomic, funded into print by Kickstarter contribution, will now be printed by Limerence Press. The new Kickstarter volume, its campaign planned to launch today, will remain exclusive to backers and convention sales, while a new Limerence Press cover will be distributed to comic stores, bookstore and libraries. As to future titles? Yarwood says they will "embrace the excitement and positivity Oh Joy Sex Toy embodies, and we're delighted to have it be our launch title."
---
---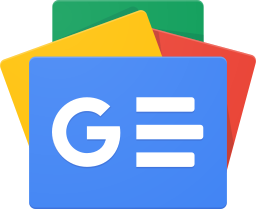 Stay up-to-date and support the site by following Bleeding Cool on Google News today!