Does anyone remember that a Tomb Raider movie came out last year? It did and judging by the box office not a lot of people went to go see it. Alicia Vikander looked the part but the script was a bit of a disaster and the reviews weren't so great. However, the international box office was a little stronger and in the end, the movie ended up making $274 million. The movie had a budget of $94 million so it came out at least a little ahead in the end. The demand in the international market seems to be there so we're getting a sequel.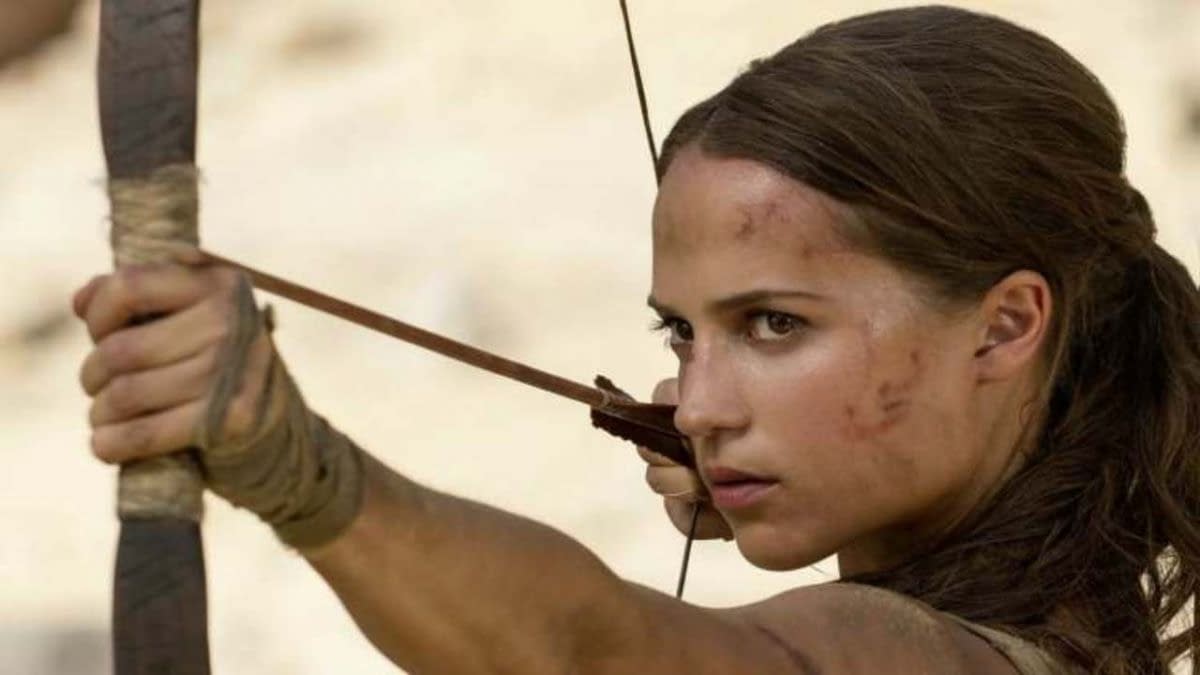 According to The Hollywood Reporter writer Amy Jump has been brought on to write the script for the sequel. THR notes that Jump has worked with director Ben Wheatley several times so there is a chance that MGM and Lionsgate are looking to hire Wheatley to work on the movie. They collaborated on the fantastic but criminally underrated Free Fire in 2016.
Vikander is also set to reprise the role and there is currently no release date.
Enjoyed this article? Share it!