Afua Richardson's Name in Lights at Book Expo with 'Run', Sequel to John Lewis's 'March'
I loved Afua Richardson's work on the comic book Genius from Top Cow, and especially how it developed afterwards. She missed out on DC Comics' All-Star Batman with a dislocated shoulder, she was announced as the artist (and re-writer) on the Marvel Blade series that never got scheduled. And the World of Wakanda comic was award-worthy but came to an early end…
But this weekend, at the Book Expo in New York's Javitz Center, her name got a little bigger. With probably the greatest prominence a comic book has had at the show.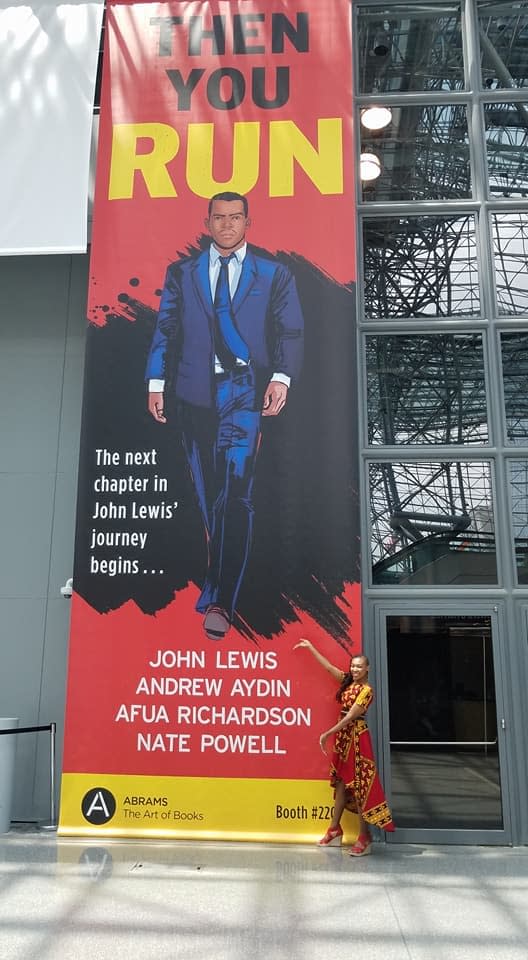 The promotional launch for this October's sequel to March — Run. Switching from publisher IDW to Abrams, with the resultant increase in publicity at this event, still written by Congressman John Lewis and Andrew Aydin, with March's artist Nate Powell's contribution stepping back to covers and spot illustrations, with the main body of the art on Run now handled by Afua Richardson.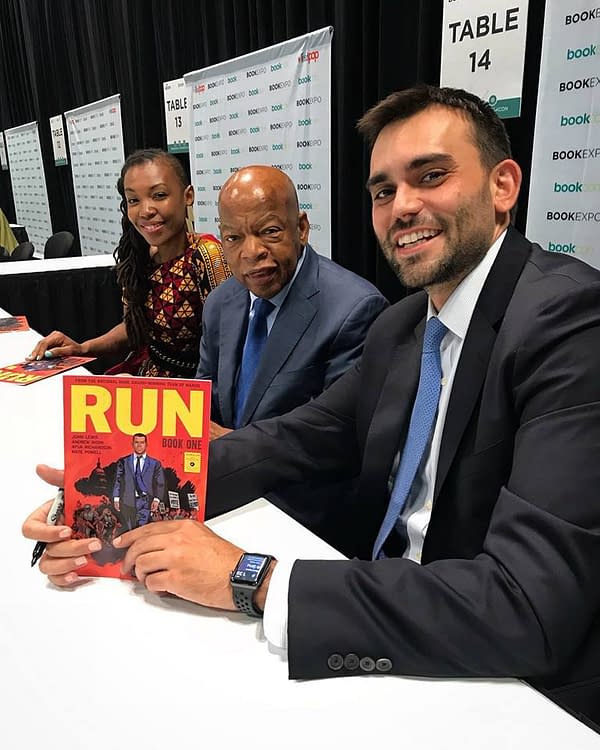 And they launched the project with a signing of a promotional ashcan for the comic. Look for it on eBay…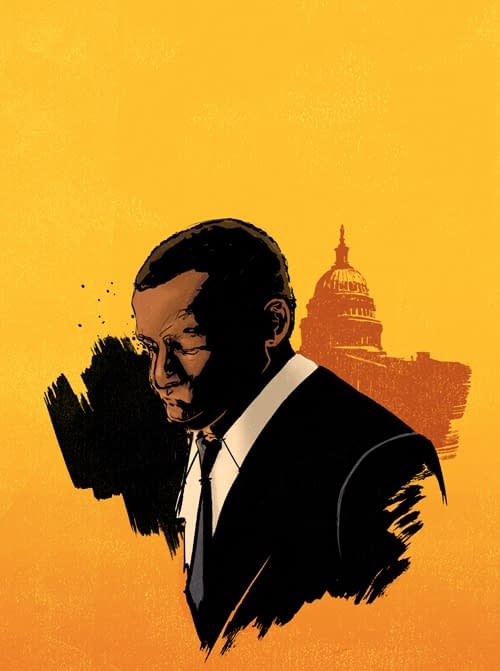 Told in multiple parts, Run is the next chapter of civil rights history after the March saga, bringing to life the true story of John Lewis and many of his colleagues in the movement after the historic success of the Selma campaign. Days after the Voting Rights Act is signed into law, the Ku Klux Klan mounts its largest hooded protest march in years. Events such as this are a dangerous reminder of the external forces in our society assembling to undo the hard-won protections at the ballot box — forces who have studied the tactics of the movement and are now prepared to weaponize them.
Powerfully necessary in these times, Run: Book One is the story of John Lewis's struggle to lead the Student Nonviolent Coordinating Committee (SNCC), one of history's most important nonviolent organizations, as it loses the support of much of the federal government and many of its most important allies. How can SNCC — an organization built on consensus, integration, and nonviolence — survive in the face of powerful disagreements over black political power, white inclusion, the war in Vietnam, and the role of nonviolent civil disobedience in the movement? Run is the story of loss, and in the ashes of John Lewis's role in the civil rights movement, he finds his future in public service.
Run Book One will be published in October.
---
---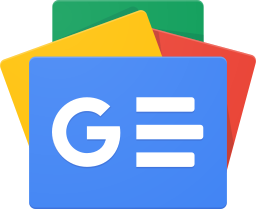 Stay up-to-date and support the site by following Bleeding Cool on Google News today!