A bookseller in England writes to Bleeding Cool:
So I almost served an antisemite today.
An absolute toad of a woman demanded to drive her shop mobility scooter through the shop, and knocked every down in her path, who cursed like a fish monger in the process.
She arrived at my till and asked for a copy of Coraline. Then she asked who wrote it.
I told her. "Neil Gaiman," I said.
Her face twisted like crunched up dishrag.
"Gaiman?" she said. "What kind of name's that?"
"He's Jewish." I said.
Her face curled with disgust. "No thank you." she said. "Don't want it now."
And she calmly left the shop.
And that's a true story. No bullshit.
I am guessing Neil Gaiman doesn't exactly mind the lost sale.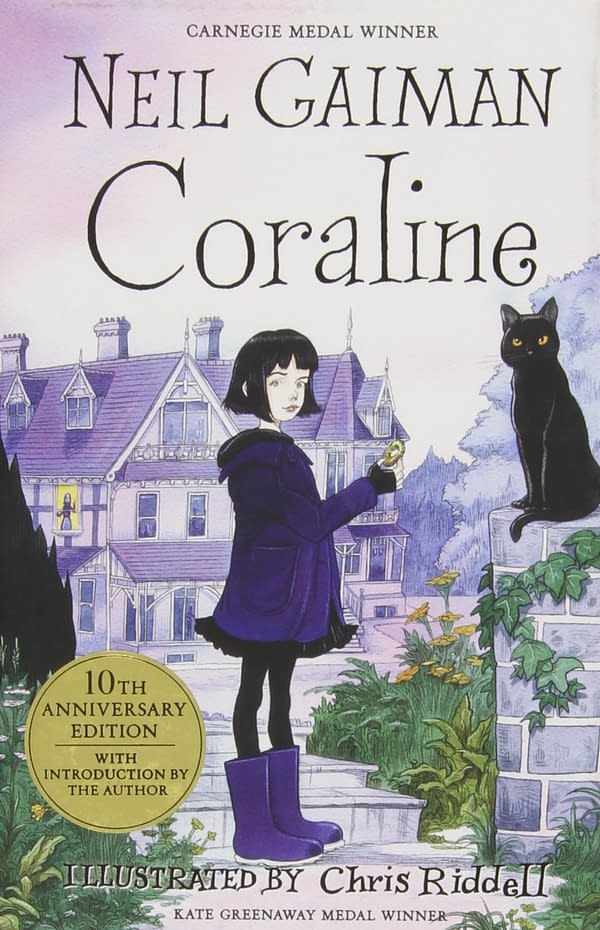 Enjoyed this article? Share it!