BBC Confirm Steven Moffat/Mark Gatiss Sherlock Holmes Drama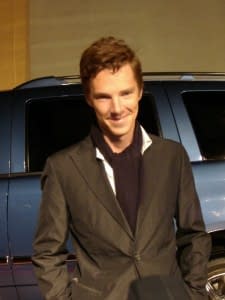 The BBC confirmed today it has commissioned the first series of the new Sherlock Holmes series, written by Steven Moffat and Mark Gatiss, as three ninety minute episodes.
Moffat is the new Doctor Who showrunner and Tintin screenplay writer, Gatiss is best known as a member of comedy troupe, The League Of Gentlemen.
Moffat, with a history of writing quirky authored series such as Press Gang, Joking Apart and Coupling, took a very dark reimagining of the Doctor Jekyll And Mr Hyde story wth his BBC series Jekyll and has written what have been seen as the darkest Doctor Who episodes of the new series, The Empty Child, Blink, The Girl In The Fireplace and Silence In The Library.
Gattiss, was one of the four creators of League Of Gentlemen, as well as writing and appearing in dark works such as Funland, Psychoville, writing for and appearing in Doctor Who and creating and starring in the sci-fi radio sitcom Nebulous.
Fortysomething and The Last Enemy star, Benedict Cumberbatch will star as Holmes with The Office's Martin Freeman as Doctor Watson, set in 2009 London, remaking Holmes as a "dynamic superhero" figure. Rupert Graves plays Inspector Lestrade and Coky Giedroyc will direct the series.
Cumberbatch appeared with Gatiss in A Starter For Ten.
Any relationship to Sherlock Holmes In Miami is purely coincidental.
---
---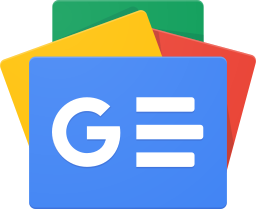 Stay up-to-date and support the site by following Bleeding Cool on Google News today!