Bonfire – A New Ad Agency For The Comics Ethnic Demographic Steve Rotterdam was Senior Vice President of Sales and Marketing at DC Comics. Then, one day, he was not.
Ed Catto is best known as the man behind the revival of Captain Action in both comics and toys, as well as working for Reed for the New York Comic Con.
Together, they fight crime.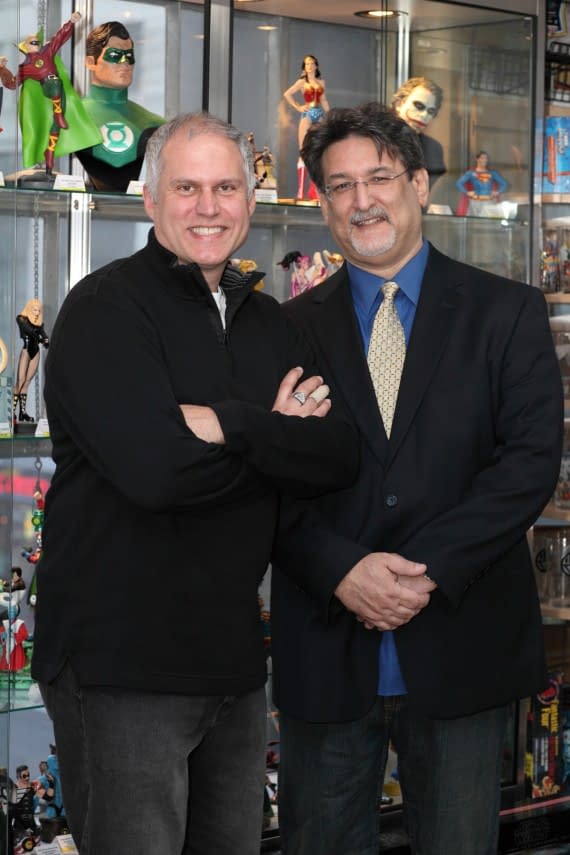 No, sorry, together they have created a new advertising agency. And it wants to talk to you.
Bonfire, based in offices on 5th and 37th in New York, is a new operation opening on January 3rd whose major investor is East West Marketing Group. Steve Rotterdam once worked there as Chief Creative Officer and Ed Catto worked as an Account Director before they were both called by comics. They are joined by art directors, copywriters, production staff, online experts and, through East West, will also have office presence in Los Angeles and Chicago.
And their aim to to treat the comic book and comic-related consumers as an ethnic group, to be marketed to by specialists, like any other. Knowing that the demographic are critical, passionate, cynical and protective, and with strong social links between each other, virtually at least. And a brand that can talk to such consumers genuinely, on their own level, without causing a massive flame war, could work wonders.
And they've a number of ways to achieve that. Not just stopping their clients from using Comic Sans. Here are a few.
The Independent Comics Ad Network. While companies such as DC and Marvel have their own advertising sales force, this is often beyond a smaller comics publisher, who may not have the sales to warrant advertising from a major brand. But what if a company was able to buy ad space in a hundred different comics, with a combined readership that dwarfed Marvel or DC's? That's Bonfire's aim, to utilise page space currently used for house ads, or not even present at all yet, in a host of publishers books, for advertising.
I think that's genius.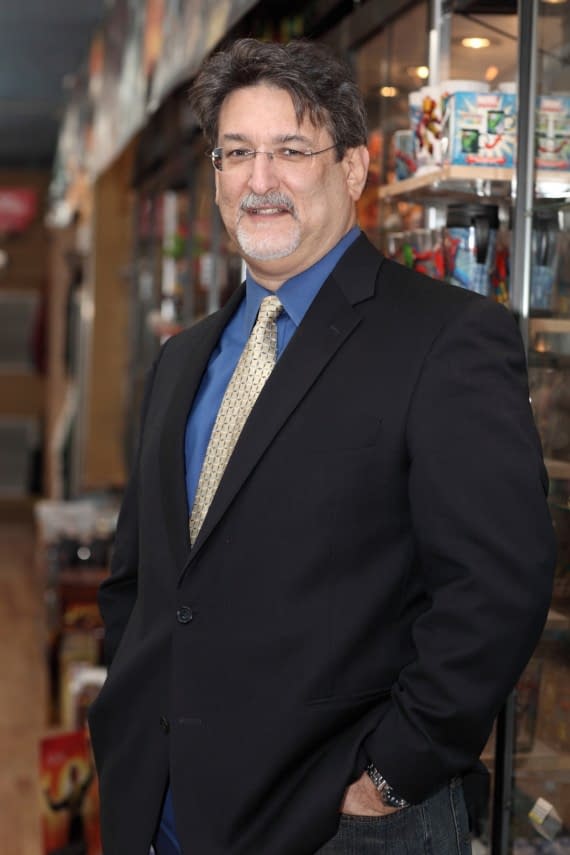 Then to talk to retailers in the direct market for advertising opportunities, either directly as a venue to expose customers to targeted messages, or to sponsor events such as signings or guest appearances, across the country. Bonfire will be appearing at February's ComicsPro event not only to recruit retailers but to run a workshop on getting the best from local media buying – rather than relying on the local cable TV company salesmen to walk through the door with a "great package!"
I think that's pretty good too.
And to use comic book creators to give advertising that attempts to use the comic book medium a more authentic feel. Steve Rotterdam and his team worked on the Colgate campaign that appeared in DC Comics for their 75th Anniversary featuring classic kissing scenes from the company's back catalogue – each scene labelled with the comic it appeared in and the creators who created it. It was possibly the most authentic comics-based advertising campaign I've seen in recent years.
It's been a hell of a long time coming.
They will also be running advertising digitally, both on publisher and independent websites and blogs – once they've been upgraded to appropriate standards. Bonfire is of the belief that a lot of websites are lacking in design and usability, if not content, and will be trying to get that fixed – before running cross-industry digital campaigns and in digital comics themselves, as they will with print.
Wonderful.
The will be running "Fan Pans", panels with 350 prominent and influential comic book fans to pass judgement, opinions and thoughts on, well, whatever a client wants an opinion on. Screening for the representative and important opinions, and incentivising said fans to take part.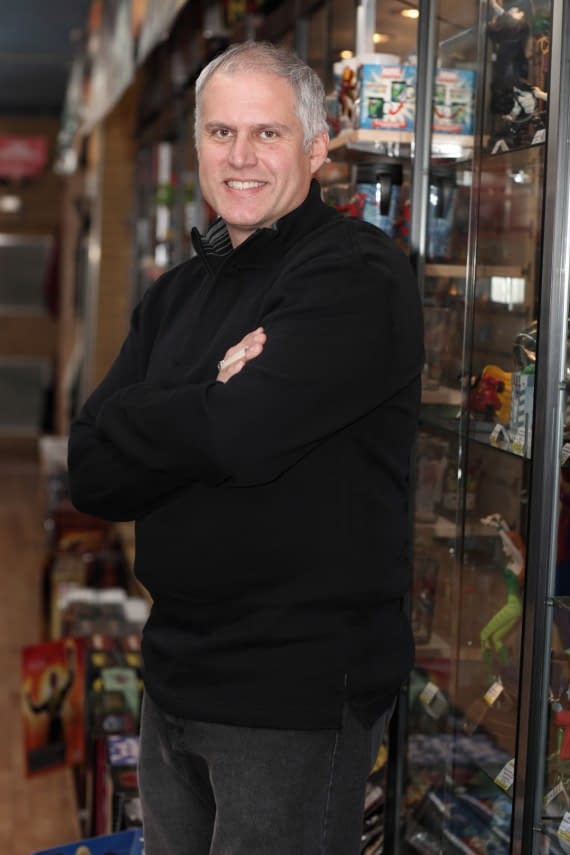 Superb. These are anything but mad men.
The agency will launch with two clients, one a pro bono account for the Comic Book Legal Defense Fund, the other for Bonomo Turkish Taffy, a fifties/sixties candy brand that's being revived by a retropreneur. Look for the product keeping its 50s/60s look and being distributed through the direct market shortly.
And of course, all the brands Eastwest care to throw at it…
Also joining them is Martha Donato, founder of MAD Event Management who run the Long Beach Comic Con and Expo, as well as the past Sr. Vice President of Wizard Conventions.
I am insanely jealous of this agency. Those of you who know me well, know I'm an advertiser in my soul, and I currently share my working time with Bleeding Cool and RadioWorks, a London based radio advertising agency, with a few freelance jobs to top things up.
But if I was living in New York, they'd have had my book waiting for them in reception by now. Bastards.