Adverse weather conditions have led to severe delays for comics shipping this week in the UK. The DC books came over from America early, but that was all. Diamond Comics Distribution UK has shipped the DC books out early to stores, for sale on Thursday.
It is expected that comics from Marvel, Image, Dark Horse, IDW and other publishers will shop next week, making a rather bumper start for UK shops to the New Year…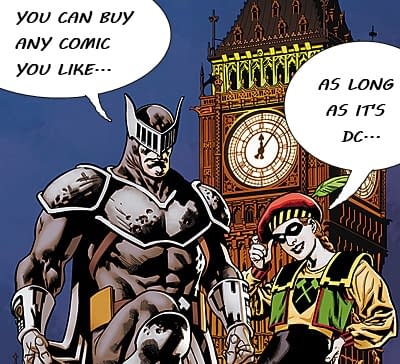 Enjoyed this article? Share it!