Defiling the Literati Review: Taking on the World, One Comic at a Time
Alex Schumacher is a sequential art genius, an underground comics creator, and all-around funny guy. I got a chance to read his newest book, Defiling the Literati: A Collection of Magazine Work.
"Self-published in 2017 with the assistance of McLain MacGuire studio, Defiling the Literati compiles a smattering of Alex's graphic narrative offerings rife with social and political commentary."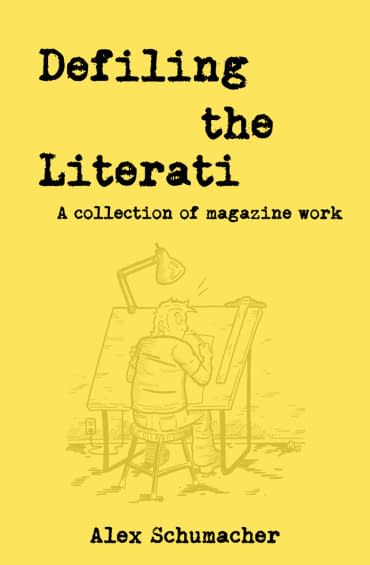 This book doesn't hold back any punches. It offers brilliant commentary on the current political and social climate of the world. Schumacher's humor is dry, poignant, and smart. Some of my favorite comics in this collection are 'Where are they now? Tech edition' and 'Mr. Butterchips'. The Tech Edition is simply hilarious, showcasing what's happened to some of our once beloved and now forgotten electronics.
'Butterchips' deals with a lot of real-world problems, seen through the eyes of a chimp. Racism, sexism, and even suicide are some of the topics that come up. The comics are short, but they are remarkably straightforward. The entire book will make you stop and think — and maybe even change your perspective on the world.
Schumacher's art style reminds me of a more cartoony R Crumb. They're realistic, but they still have a kid-friendly flair to them. I appreciate the realism behind the characters; even the dead electronics have their own unique body language and feel to them. That being said, this book is not intended for young readers.
You can pick up a copy on his website, and I strongly urge you to do so. This book is hilarious and smart, and is a needed addition to any collection.
---
---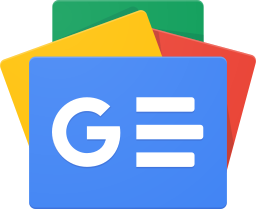 Stay up-to-date and support the site by following Bleeding Cool on Google News today!