Image Comics Publisher Alleges Comic Creator Bullying By Big Two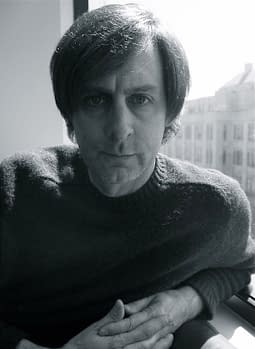 In an article at Multiversity, Eric Stephenson, Publisher of Image Comics is quoted as saying, in response to a question about why so many bigger names are moving to creator owned comics of late;
A lot of people aren't familiar with how the comics industry actually works, but there's a lot of bullying that goes on behind the scenes, on a lot of different levels, and I think many creators have grown tired of being wined and dined by their pal in talent management so that anecdotal information about their personal lives can then be turned over to some desperate little suit who calls up and makes all these veiled threats about their family's well-being while hammering them with a contract.

It's a story I've heard more and more often the last few years, and it's almost comical, like a bad TV movie version of how the comics business works. It's not everyone or everywhere, but there really is a consistent pattern of behavior that involves degrading talent in order to buy their loyalty, and I think people are getting wise to it.
So who is it? Jim Lee? CB Cebulski? Danielle Yanetta? Hank Kanalz? David Bogart? Most of the big names doing new Image work for 2014 are more associated with Marvel than DC, but Marvel talk about being incredibly relaxed about their creators doing Image work. There hasn't been as much crossover with DC, though I have heard that will be changing for 2014. However, as for bullying, until now those allegations hadn't reached my ears.
Maybe people were being bullied not to tell me…