Puppy Bowl XIV: Join Bleeding Cool's Animal Planet Live-Blog Tonight!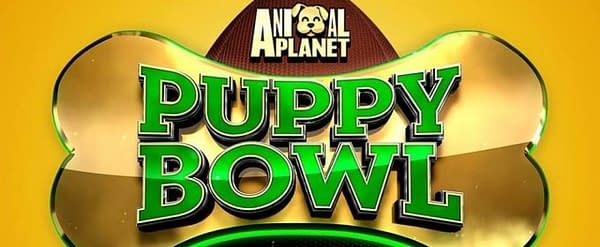 Thanks for joining us for Bleeding Cool's live-blog play-by-play of Animal Planet's Puppy Bowl XIV, as Team Fluff and Team Ruff take to the field for four quarters of cuteness for a really great cause:
Television's original adoption extravaganza is back and furrier than ever as the world's cutest sporting event and will be returning to Animal Planet for PUPPY BOWL XIV February 2018, with two hours of fuzzy faces, sloppy kisses and puppy penalties.

Don't miss the ultimate "Tail"gating experience with the PUPPY BOWL PRE-GAME SHOW, featuring aww-nalysis and cuddly commentary from sports correspondents including the infamous Rodt Weiler. PUPPY BOWL XIV will kick off at GEICO Stadium.

Puppy Bowl XIII's PEDIGREE(R) Starting Lineup featured 39 puppies who competed for the individual BISSELL(R) MVP (Most Valuable Puppy) by scoring the most touchdowns with dog-approved toys by Petco. For the seventh year in a row, America's favorite "Rufferee," Dan Schachner, returned to call the puppy penalties, furry fumbles and terrier touchdowns. Award-winning animal advocate and television correspondent Jill Rappaport introduced the Subaru Pup Close and Personal segments that highlighted some of the heartwarming stories of the adorable athletes.
● This page should update…but just to be on the safe side I strongly suggest you refresh every now and then to make sure because I've been known to ramble often and quickly.
● If you're going to social media to talk about what we're talking about, go with: #bclive and #liveblog.
● Don't forget to check out some of the cool Puppy Bowl stuff we have waiting for you below.
● So that's it! Check-back here for some interesting stuff…our "pre-game" starts at 5:00 p.m. ET, with "The Big Game" starting at 6:00 pm E.T. on Animal Planet!

Hosts Lucky and Rover count down the five greatest plays in Puppy Bowl history:
As GEICO Stadium gets constructed, Puppy Bowl XIV will have one of the best stadiums ever:
And it's not just a new stadium that we're getting this year:
You can get the full bios on all of our players here; but here are our two teams, beginning with Team Fluff…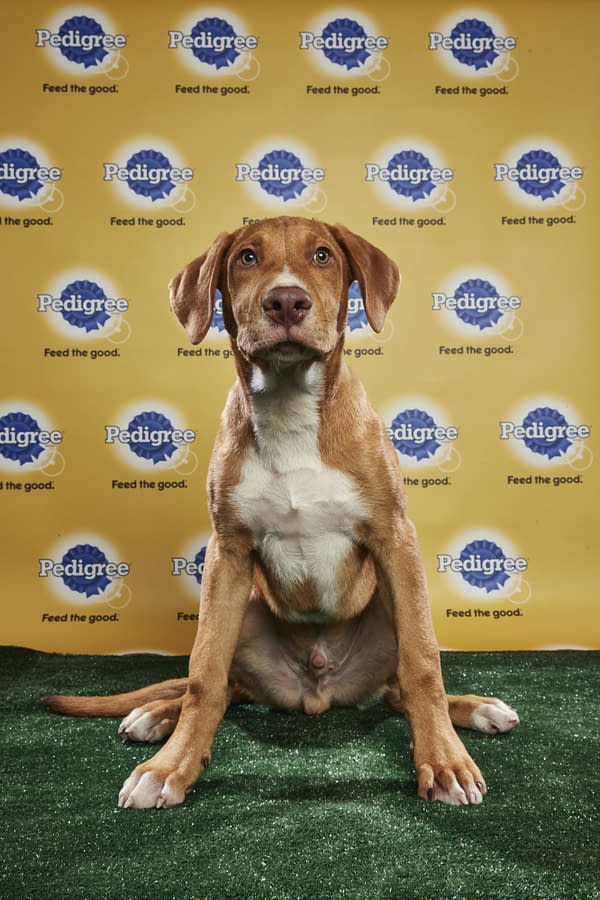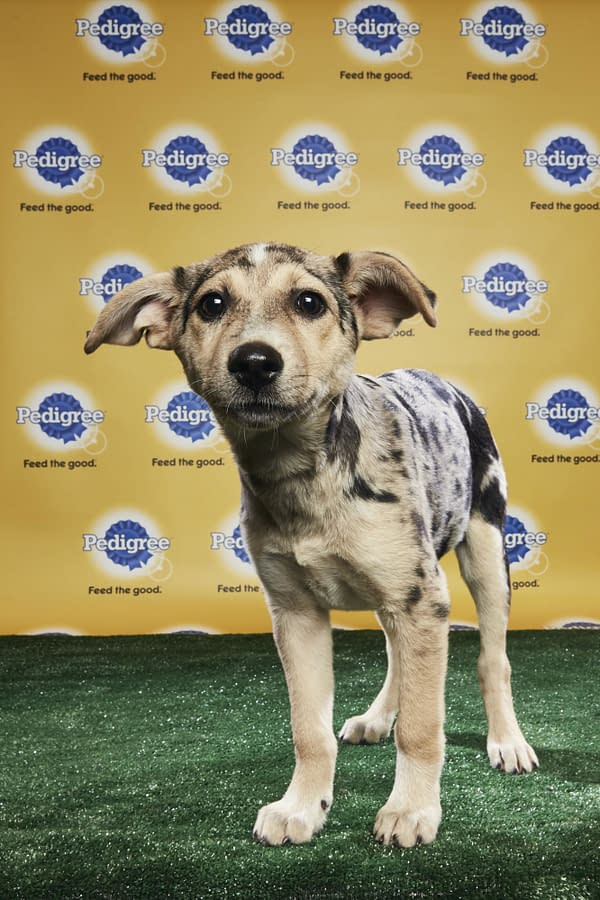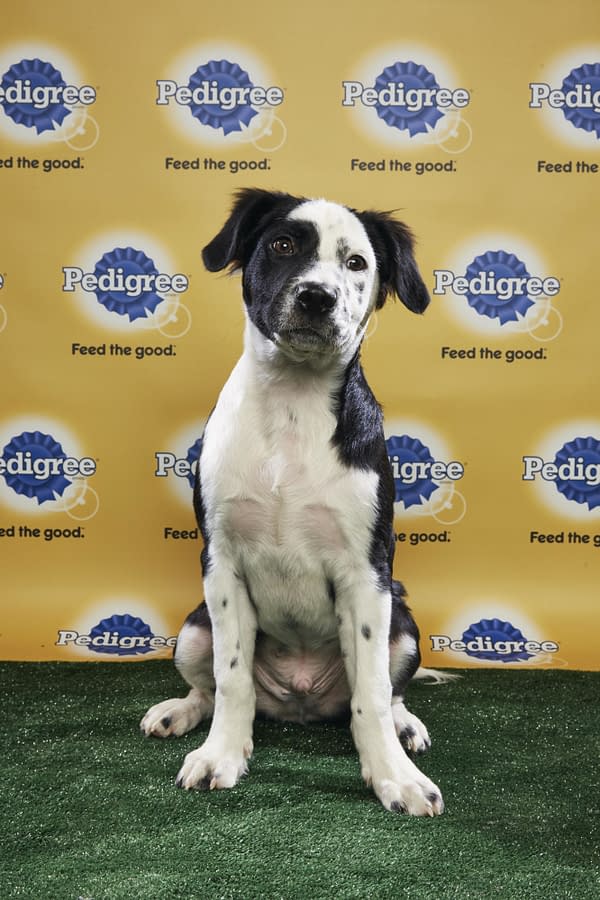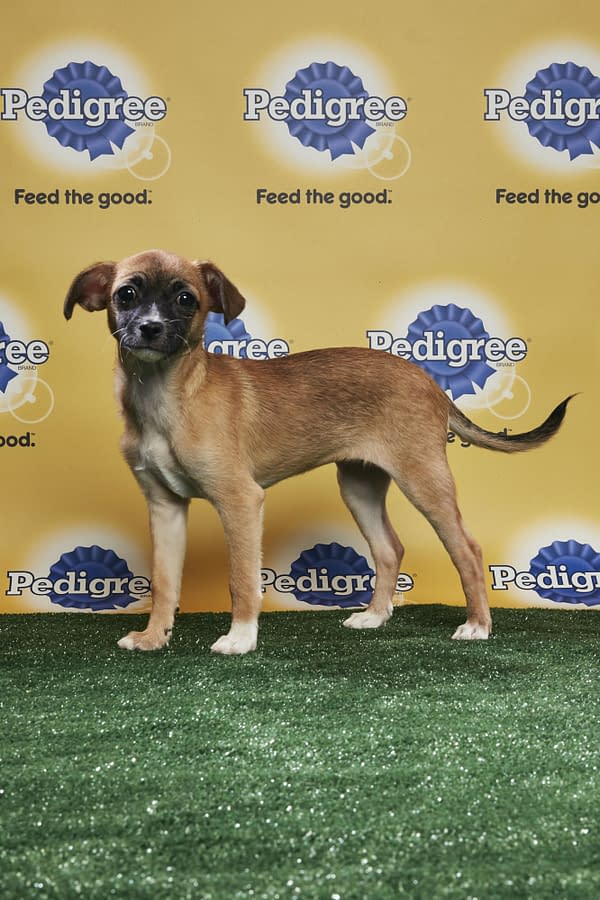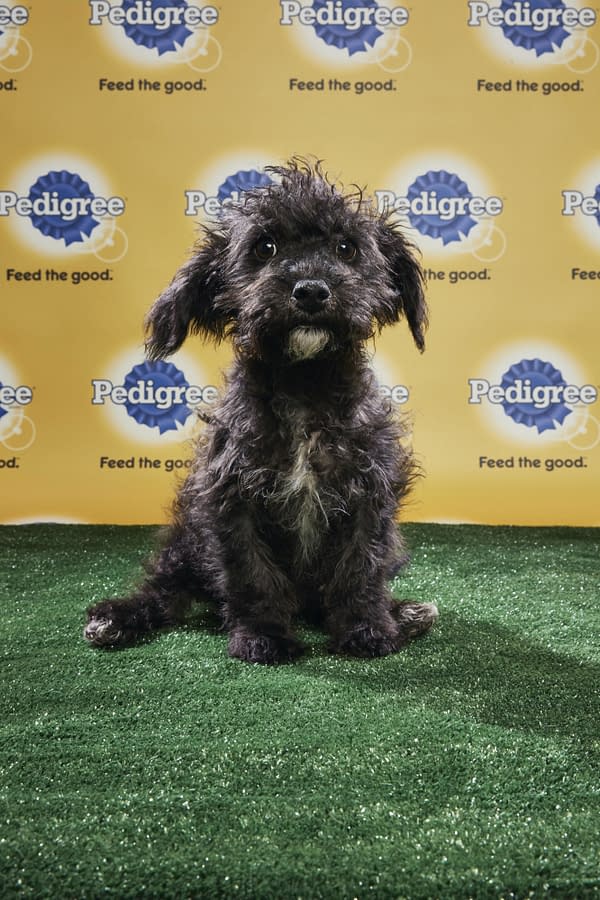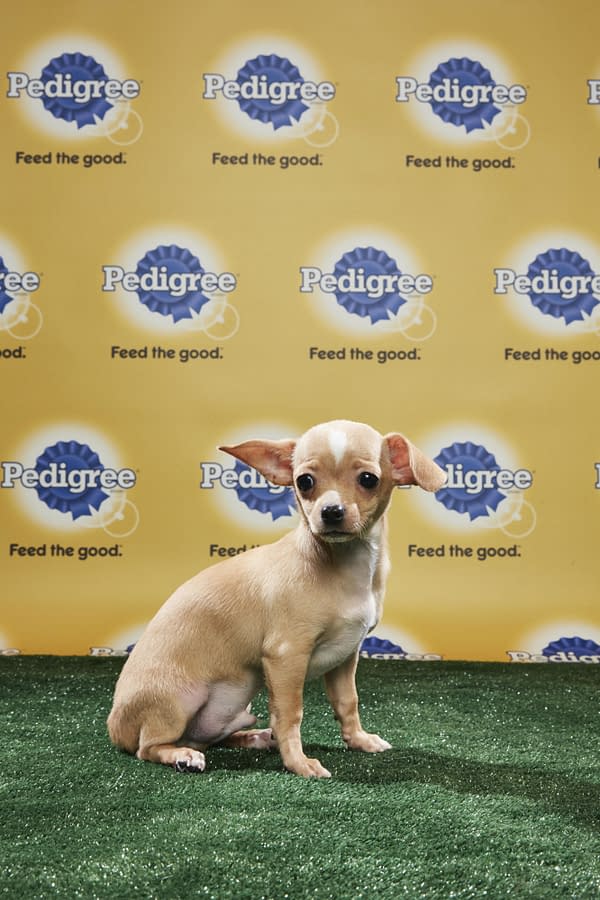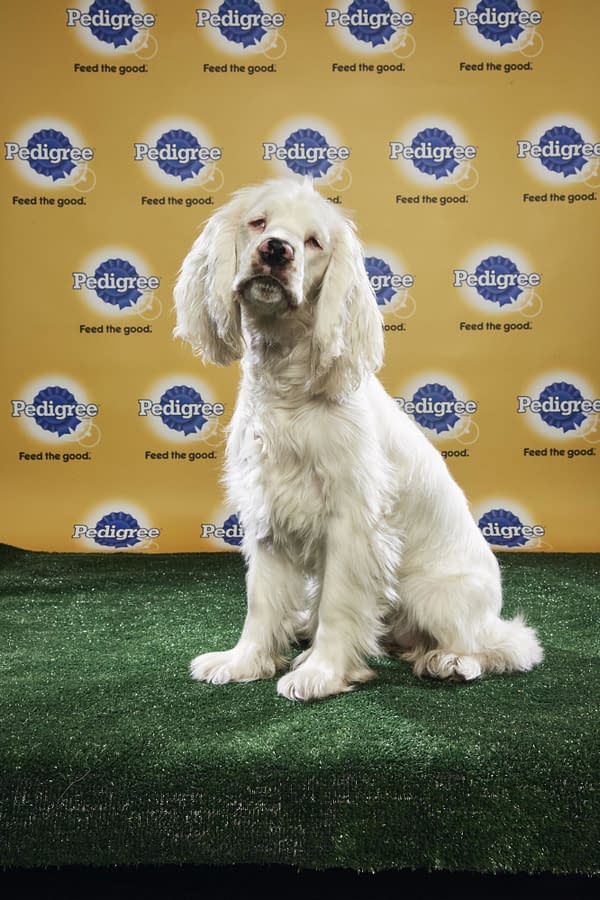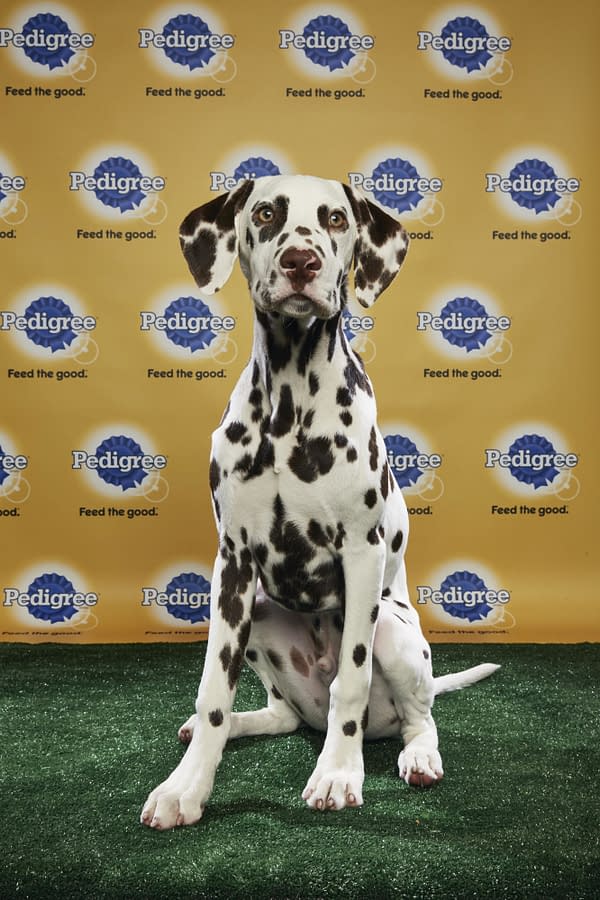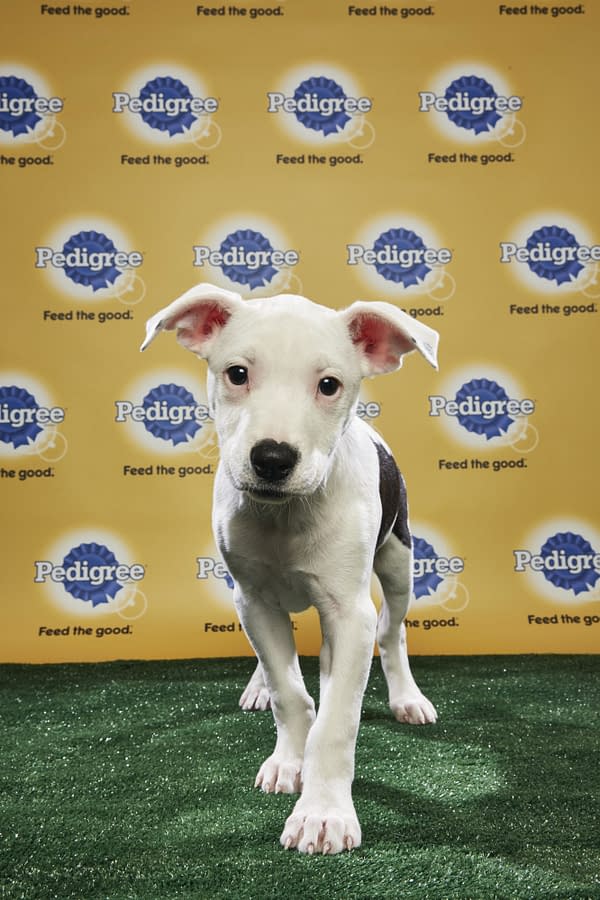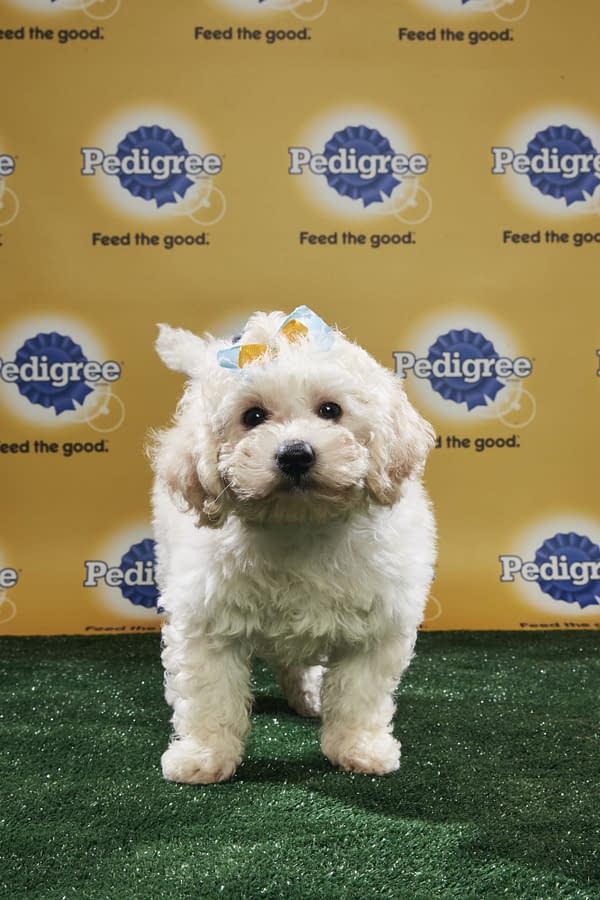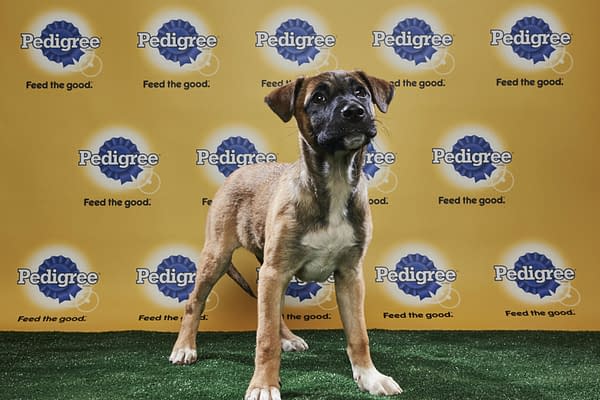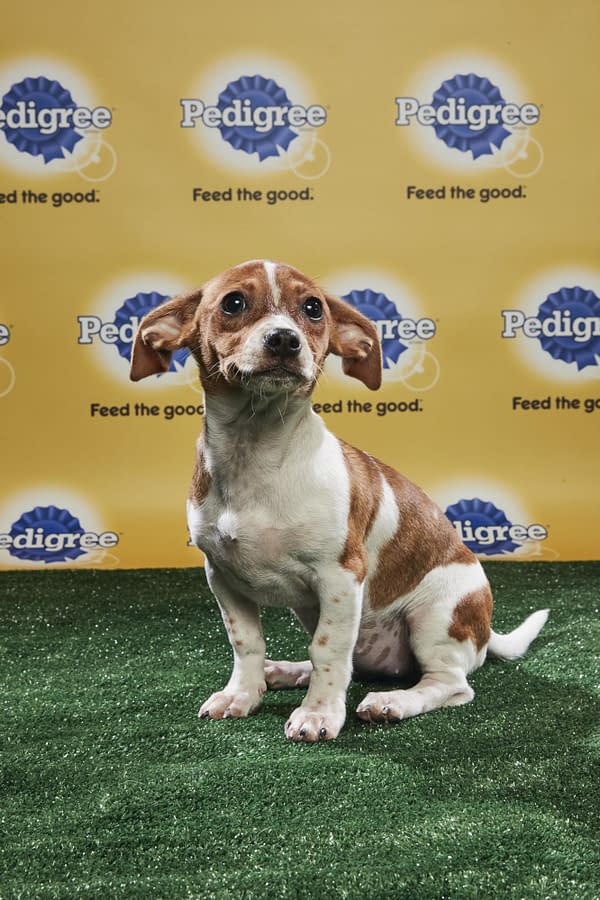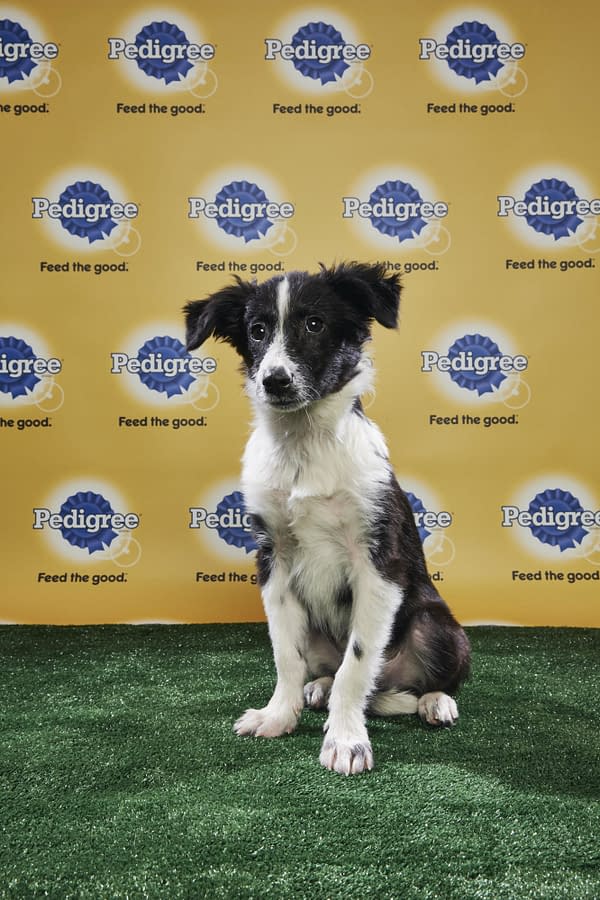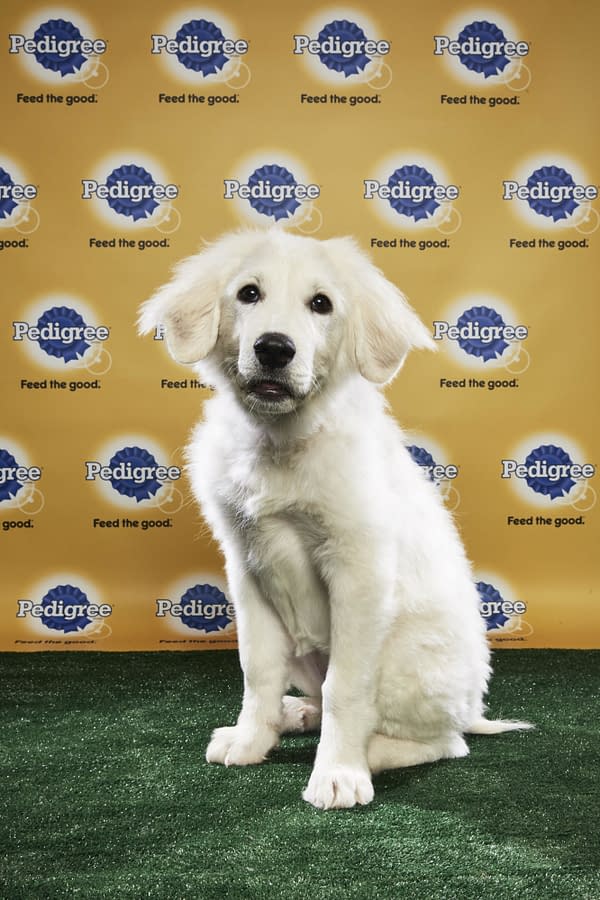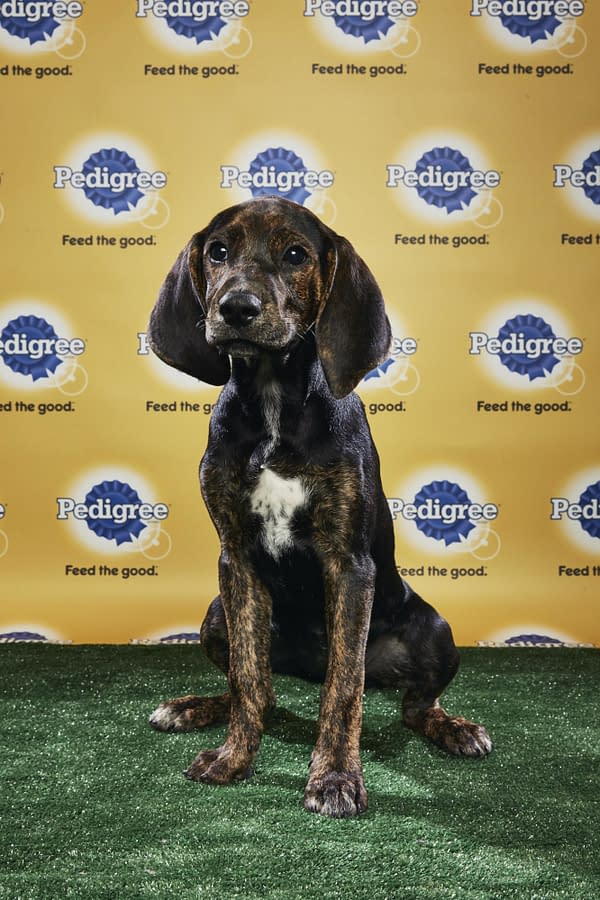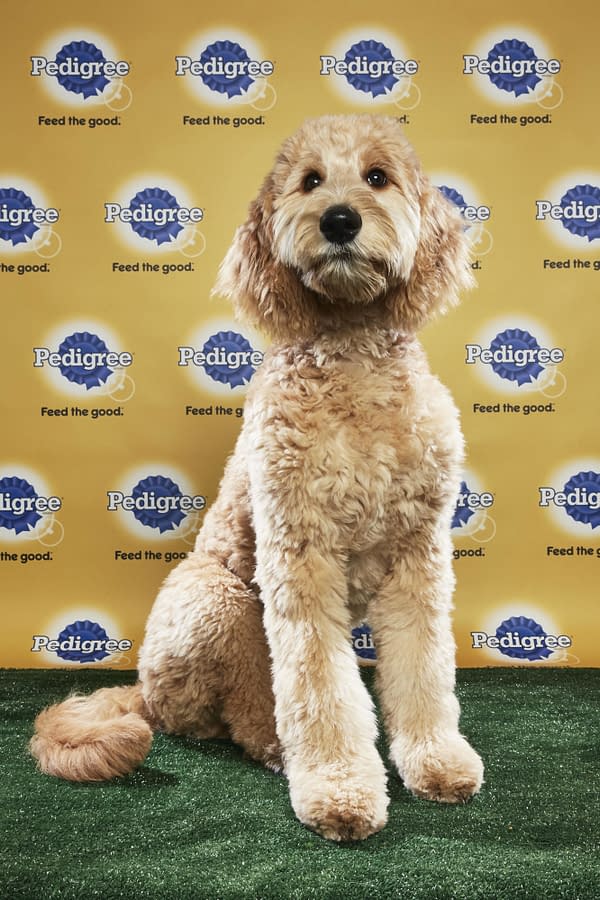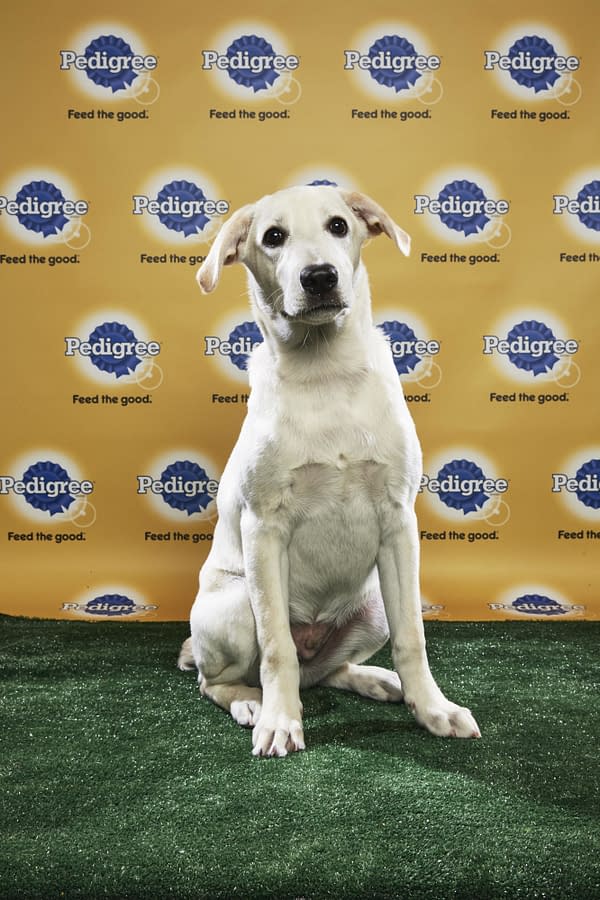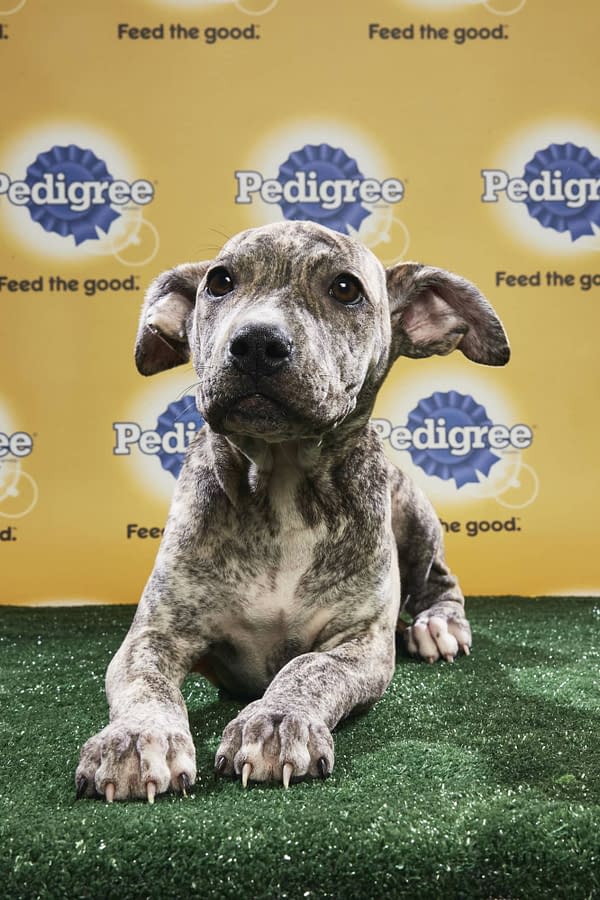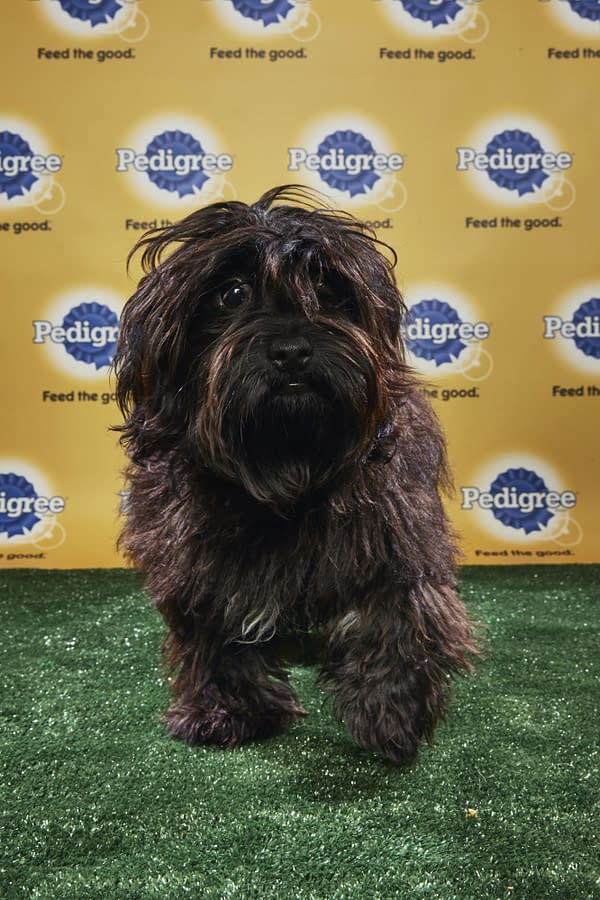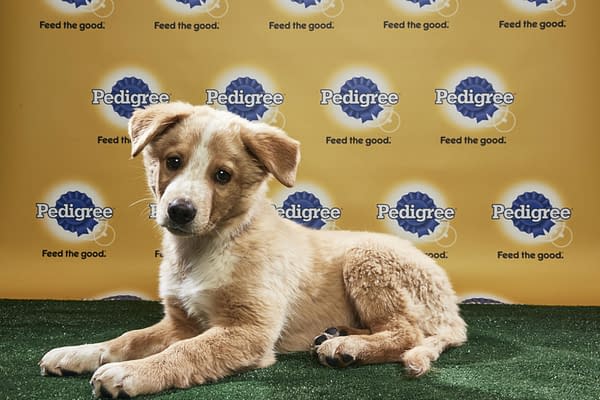 …and Team Ruff!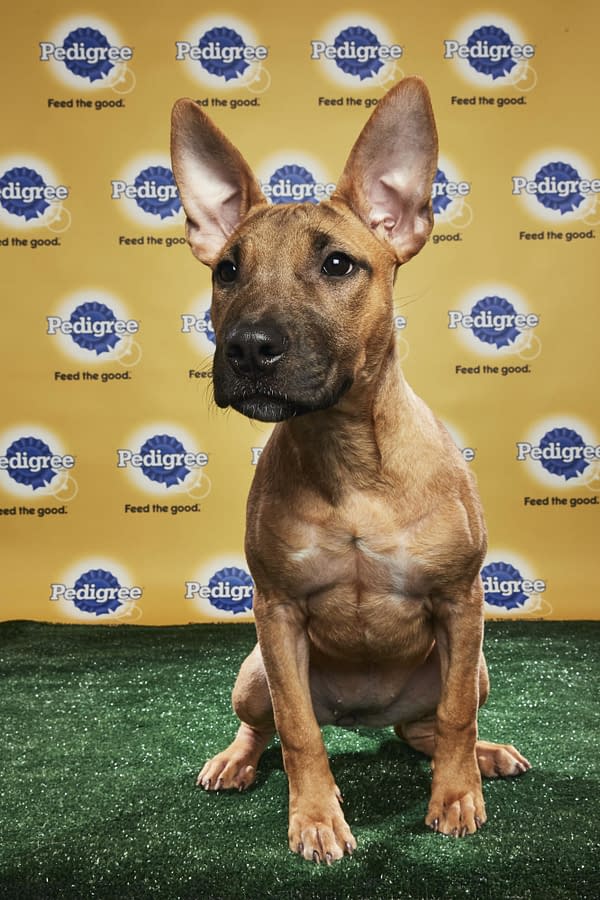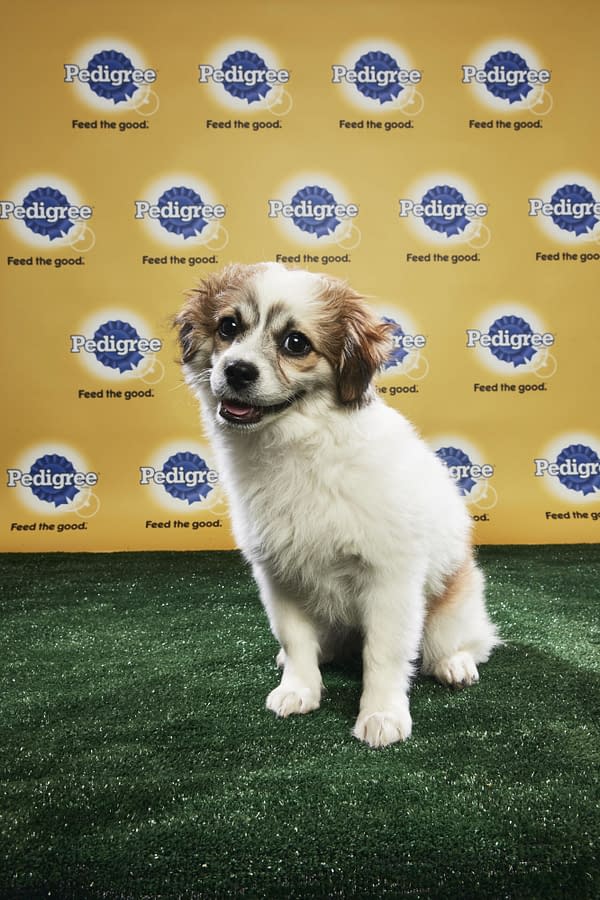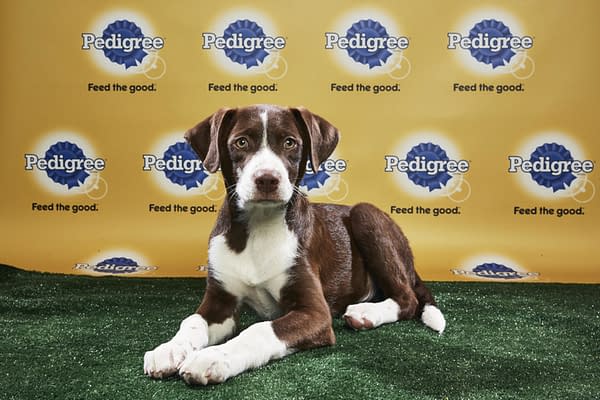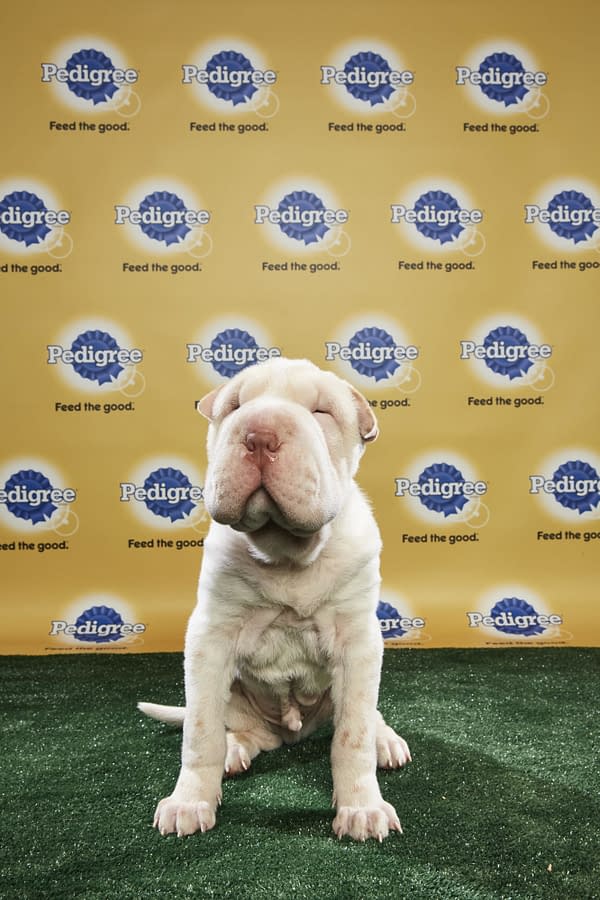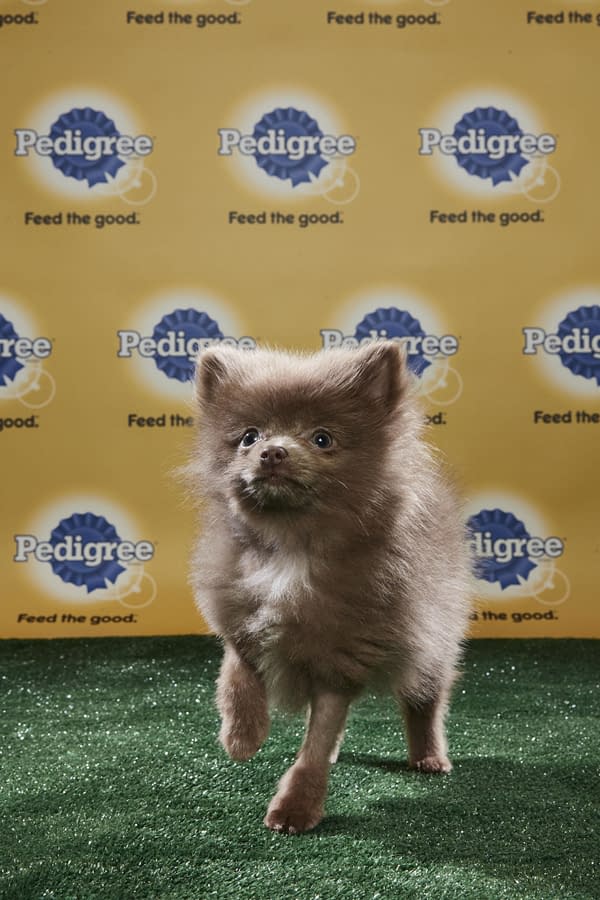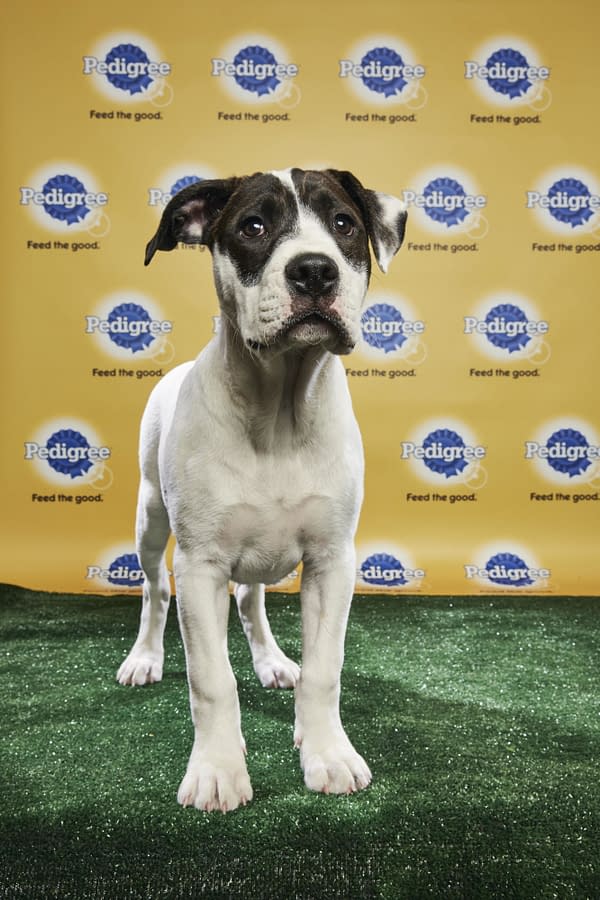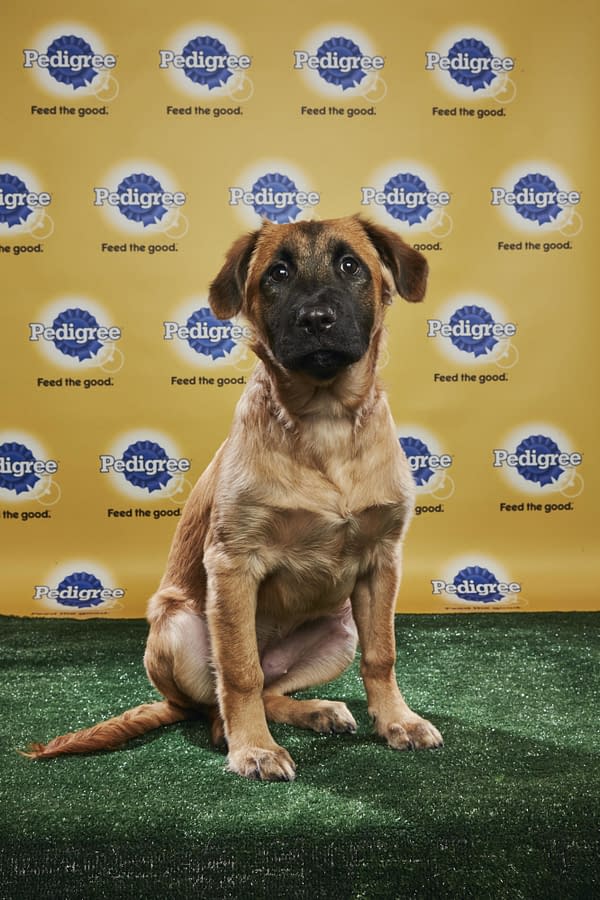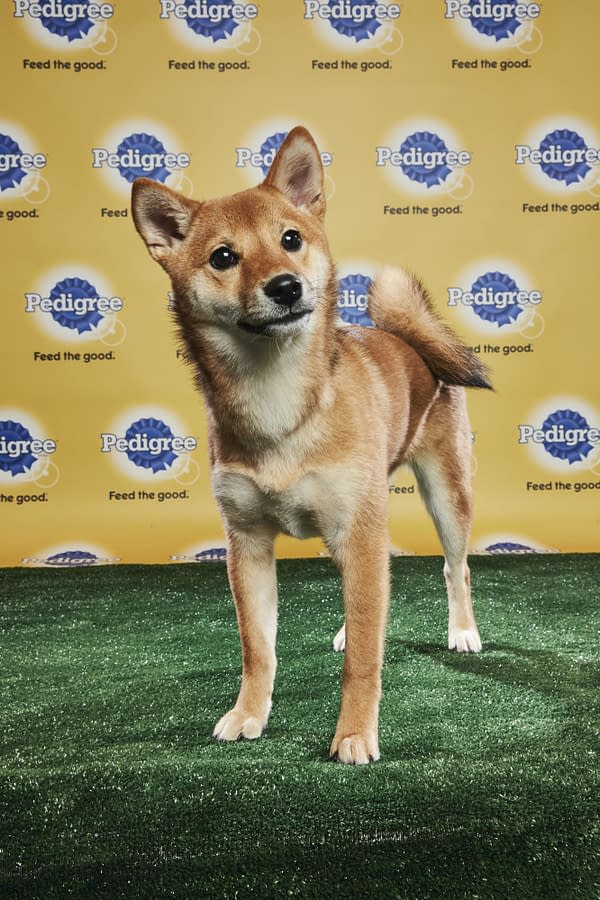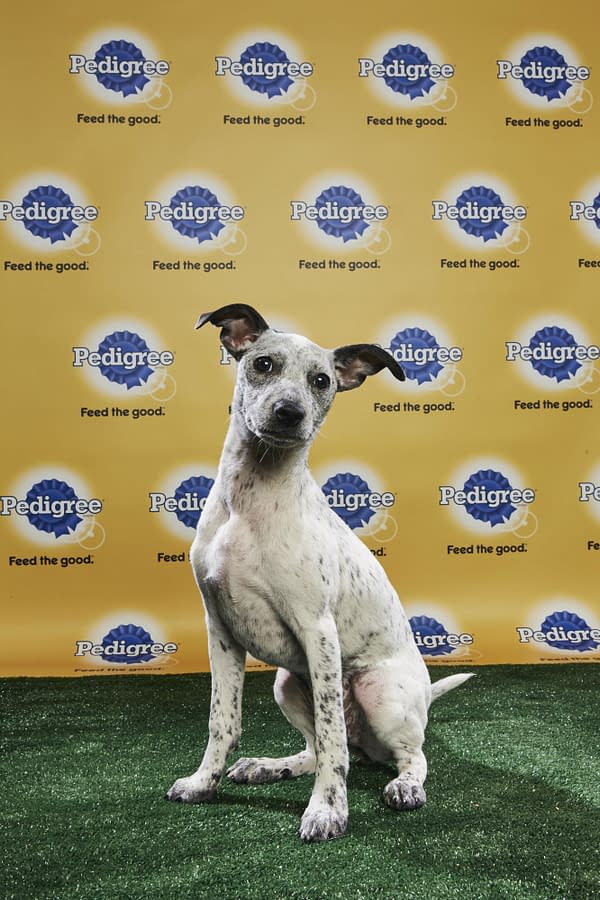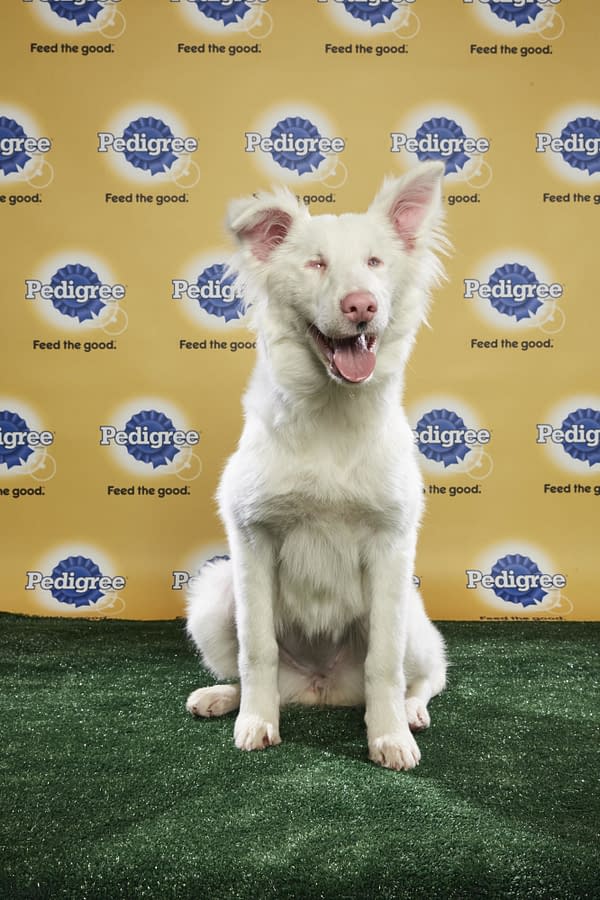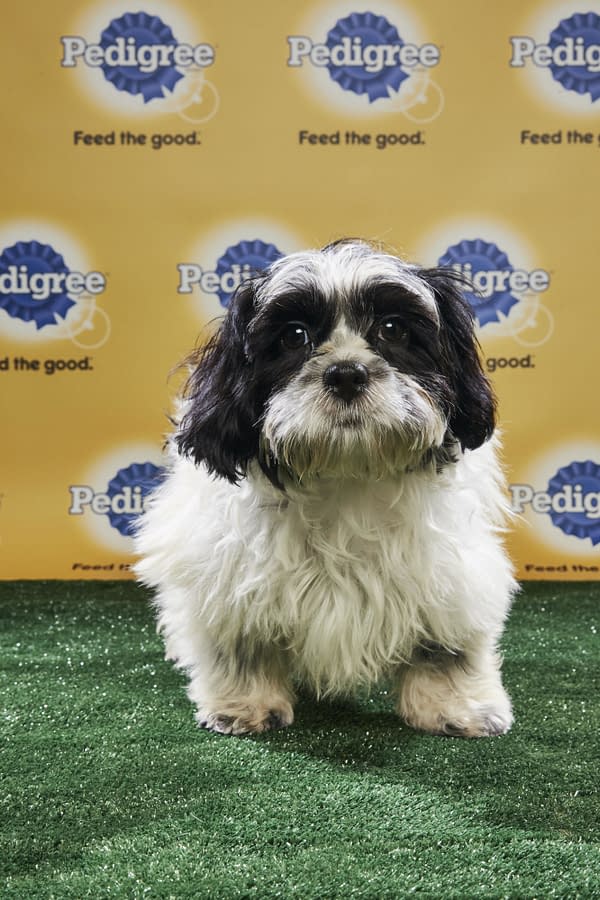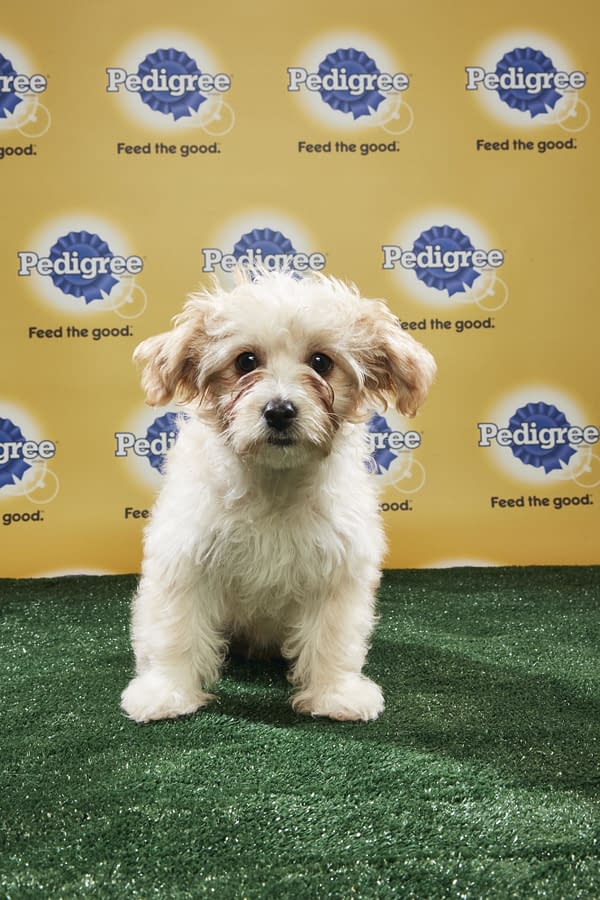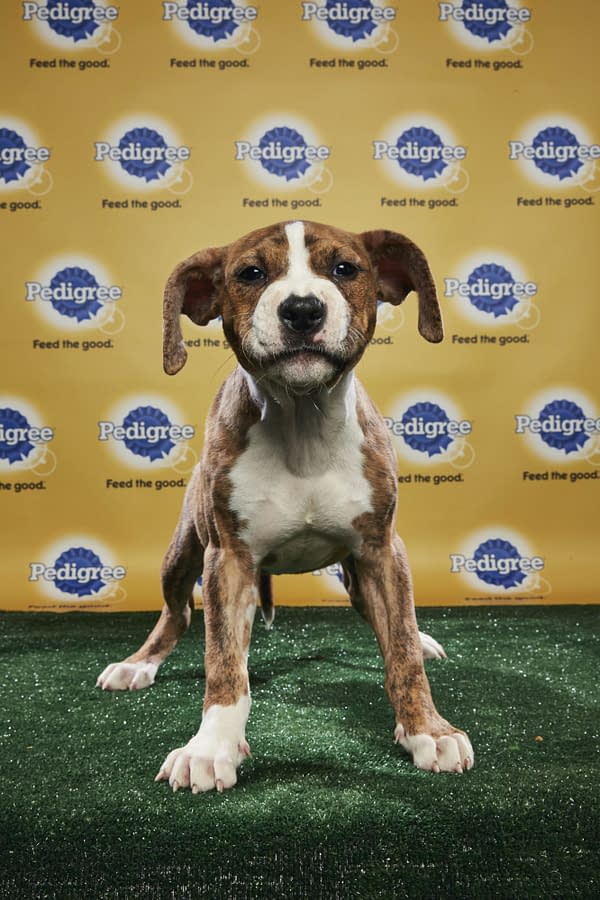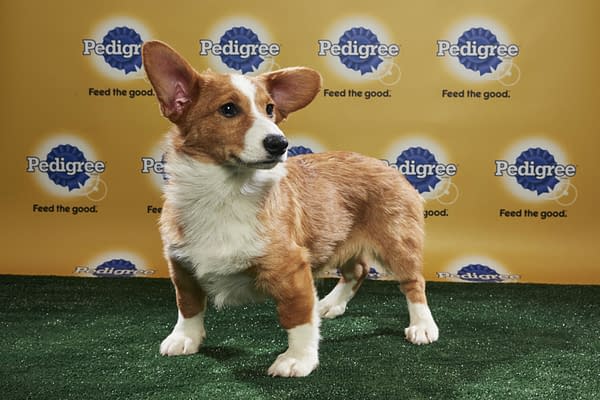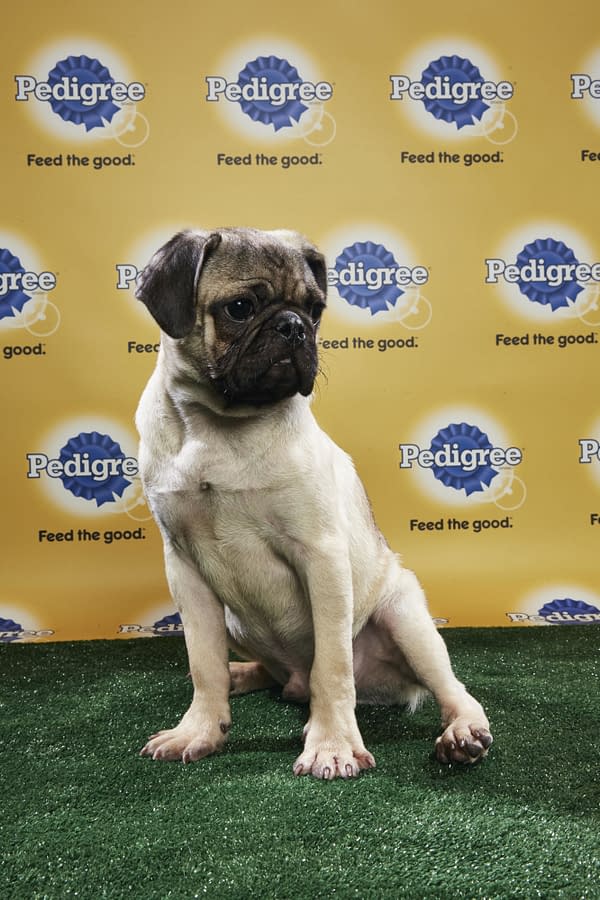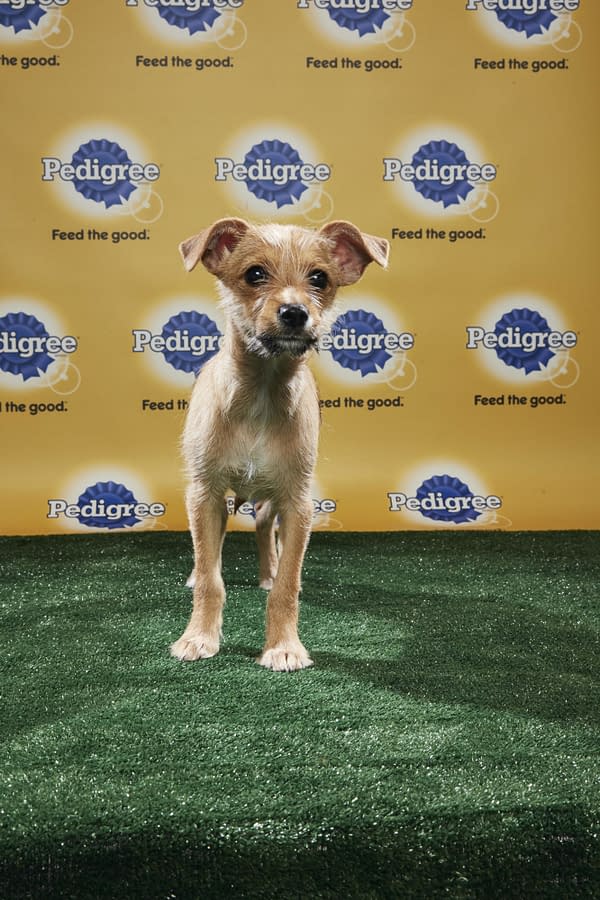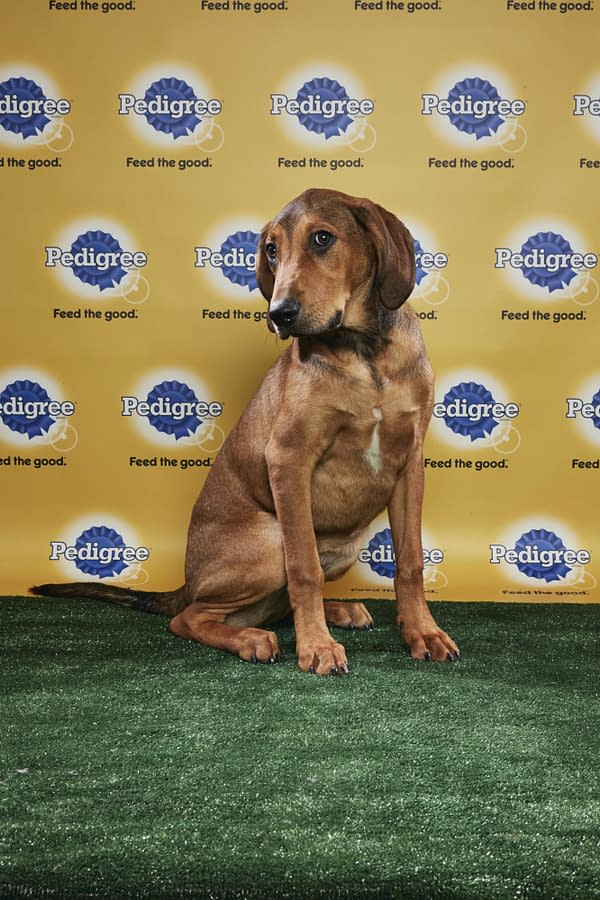 Photo Credits: Animal Planet
---
---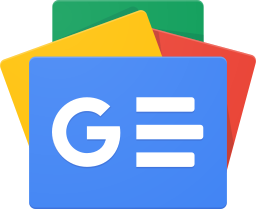 Stay up-to-date and support the site by following Bleeding Cool on Google News today!